B13 Koni options
I know some guys are using the Spec V/Maxima inserts, and it may work and be a viable option, but after talking to the guys at Koni, they don't really recommend it, instead they recommend using the 8610 or 8611 inserts. These are not like the cut-a-strut inserts, and will require custom strut housings.
I recently built a couple sets and was wondering if there's any interest in these. The 8610RACE inserts are single adjustable, and they're available in 2 lengths, perfect for the B13. But this setup will not come cheap. I can have the tubes machined for a gland nut, welded and powdercoated in the neighborhood of $350-400 depending on quantity.
You will still need the inserts, gland nuts, coilover sleeves, springs, camber plates, etc. The 8610 inserts go from $200-$240, I may even be able to do something better, I've been dealing with Koni for a while and could possibly get better pricing.
This is a kit you can buy one piece at a time, I'm not offering a fully bolt on kit (unless that's what you want), so you can buy the tubes, and later down the road get some inserts, springs, you know the deal.
Here's a few pictures of the ones I built. I am waiting for some new upper spring seats for mine, and I'll be able to put them on the car and experience the awesomeness of all that is Koni!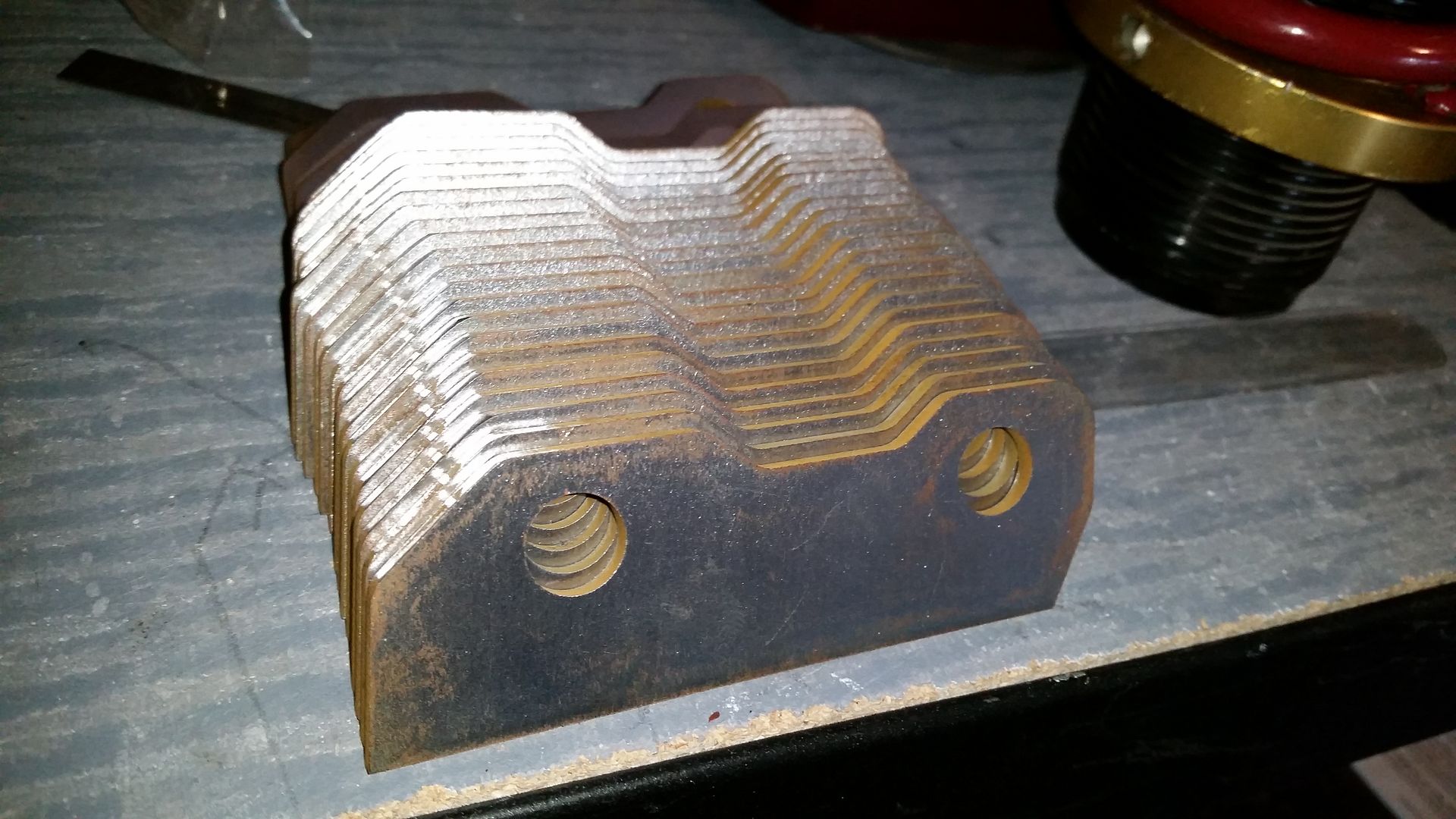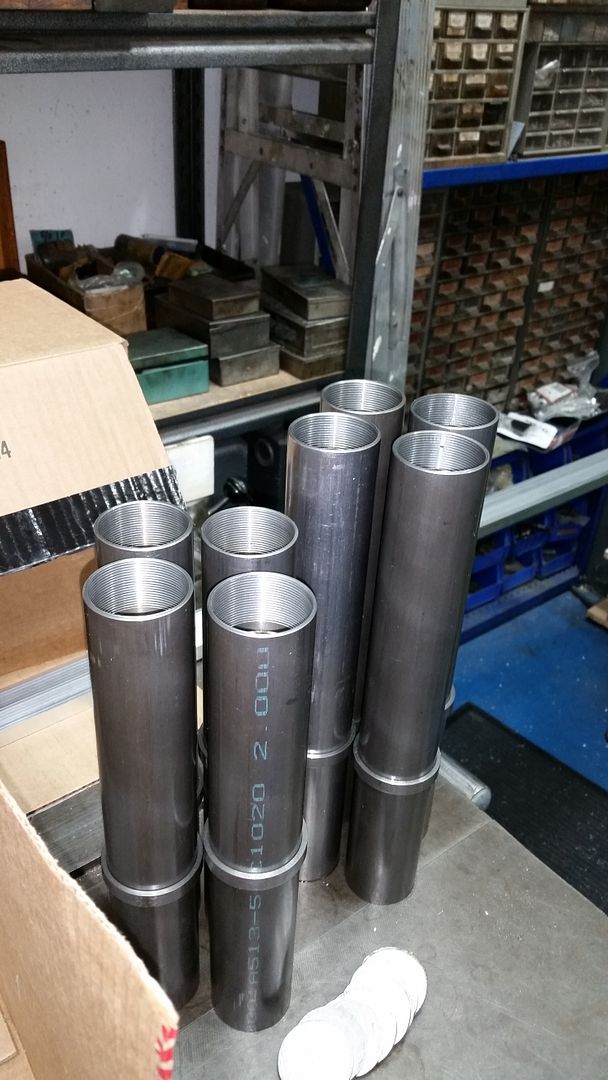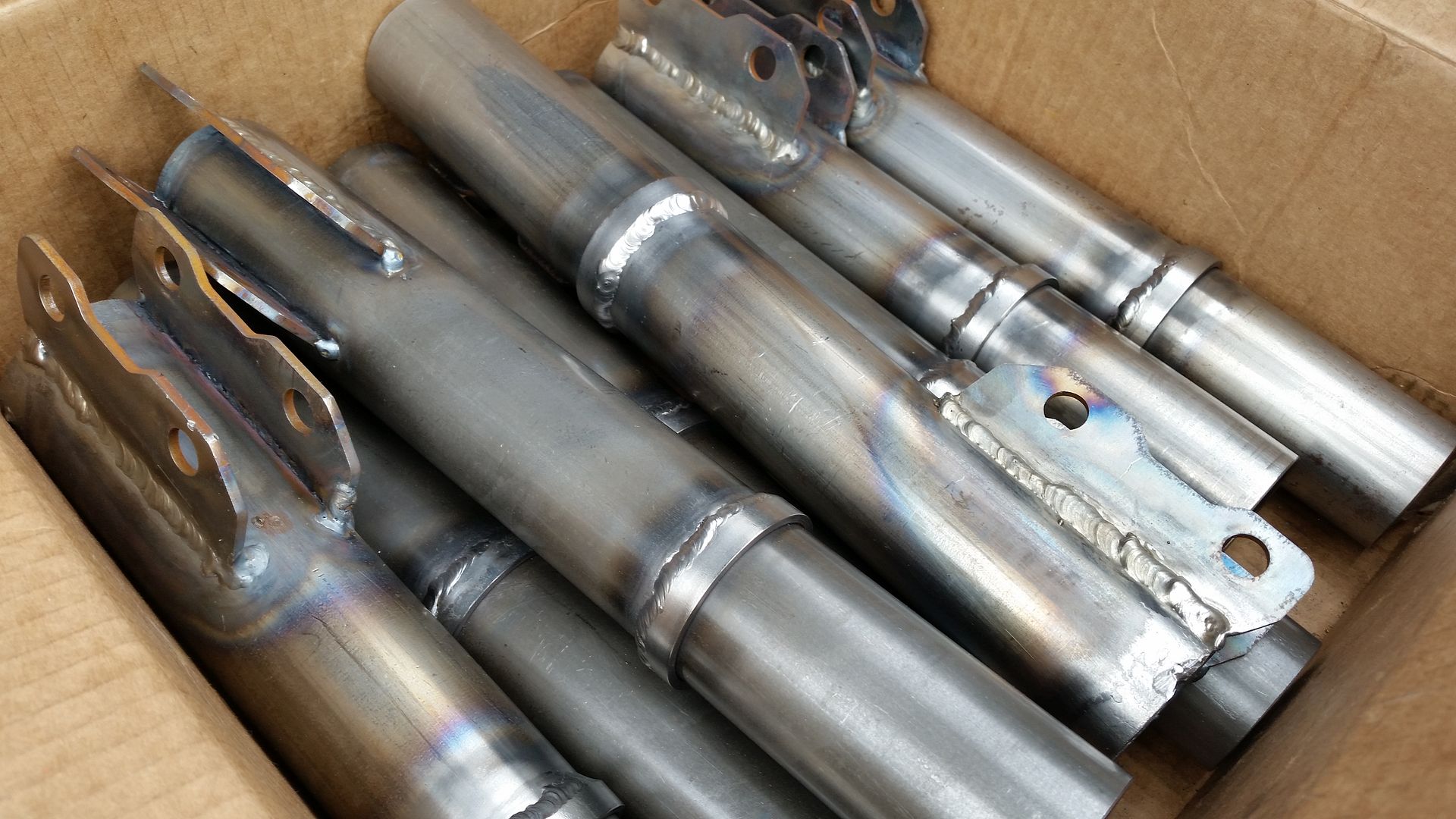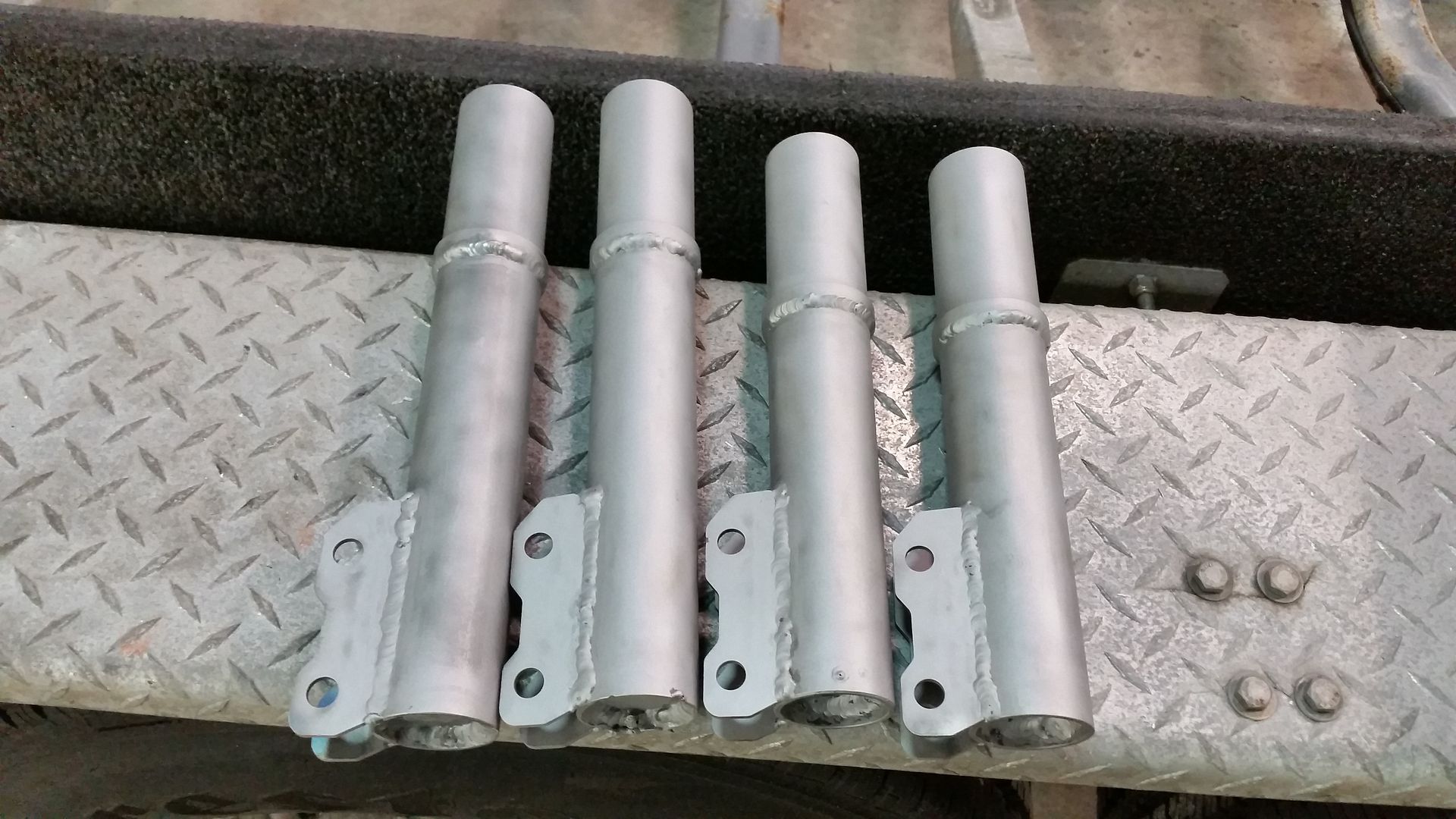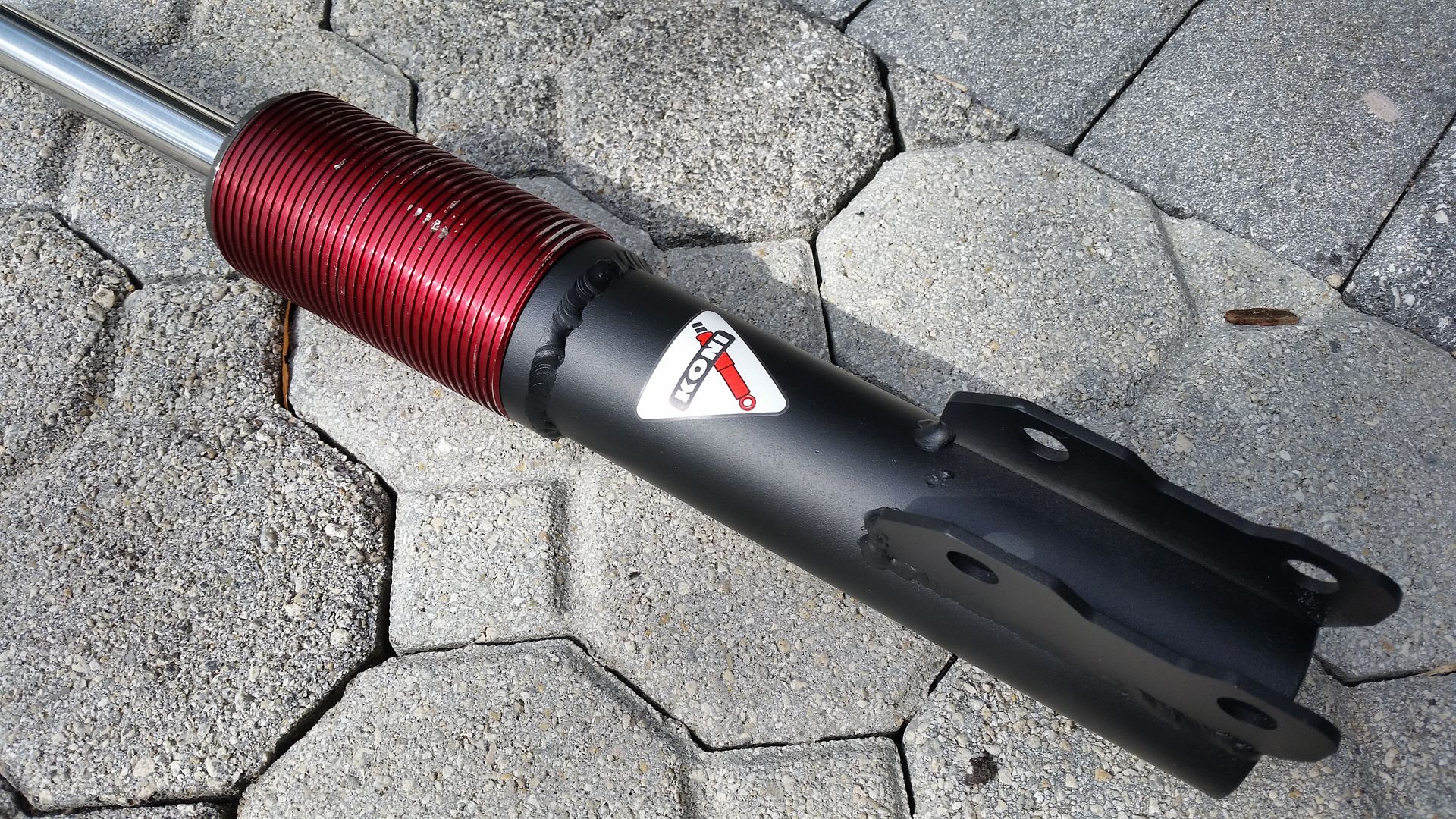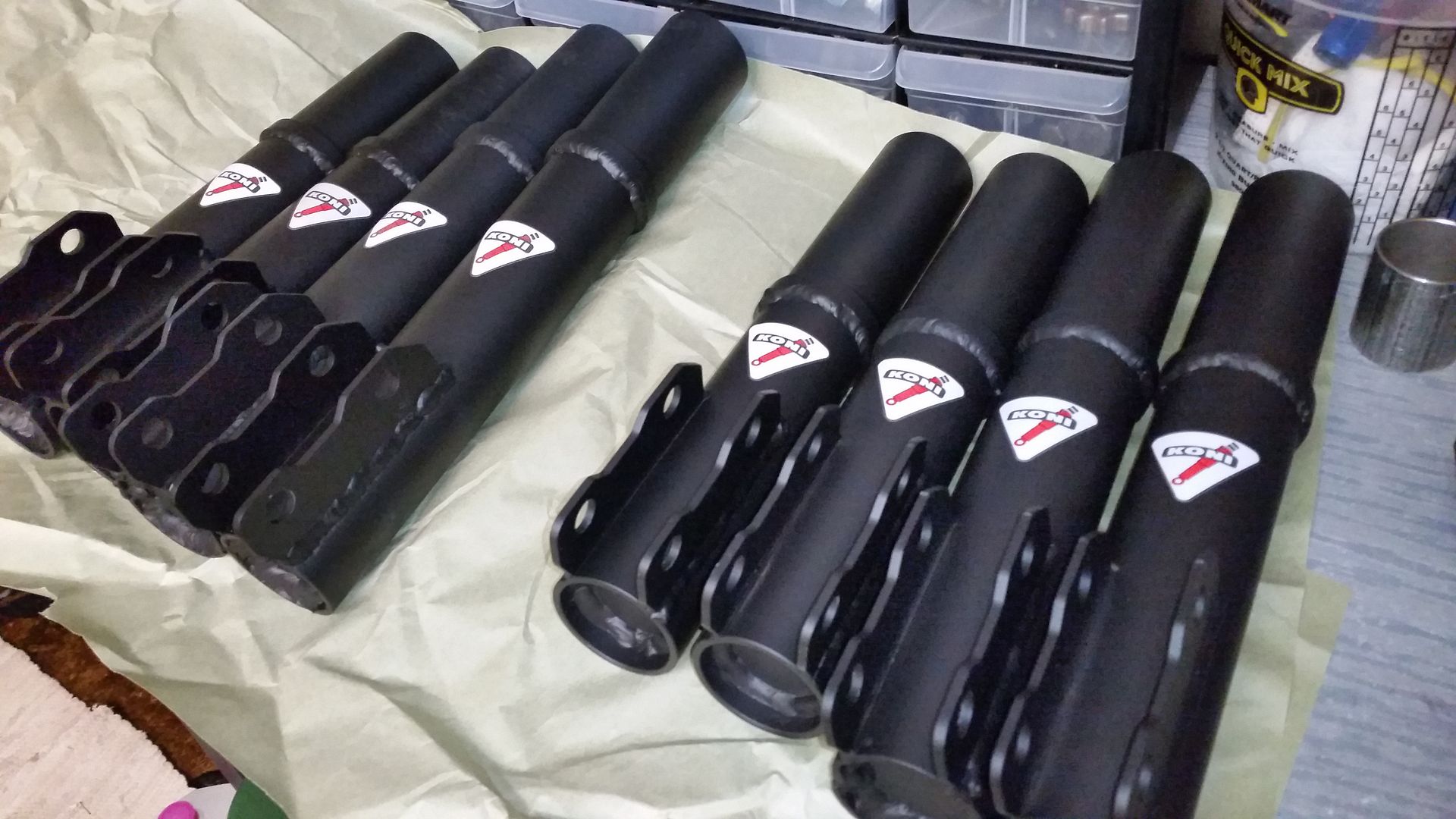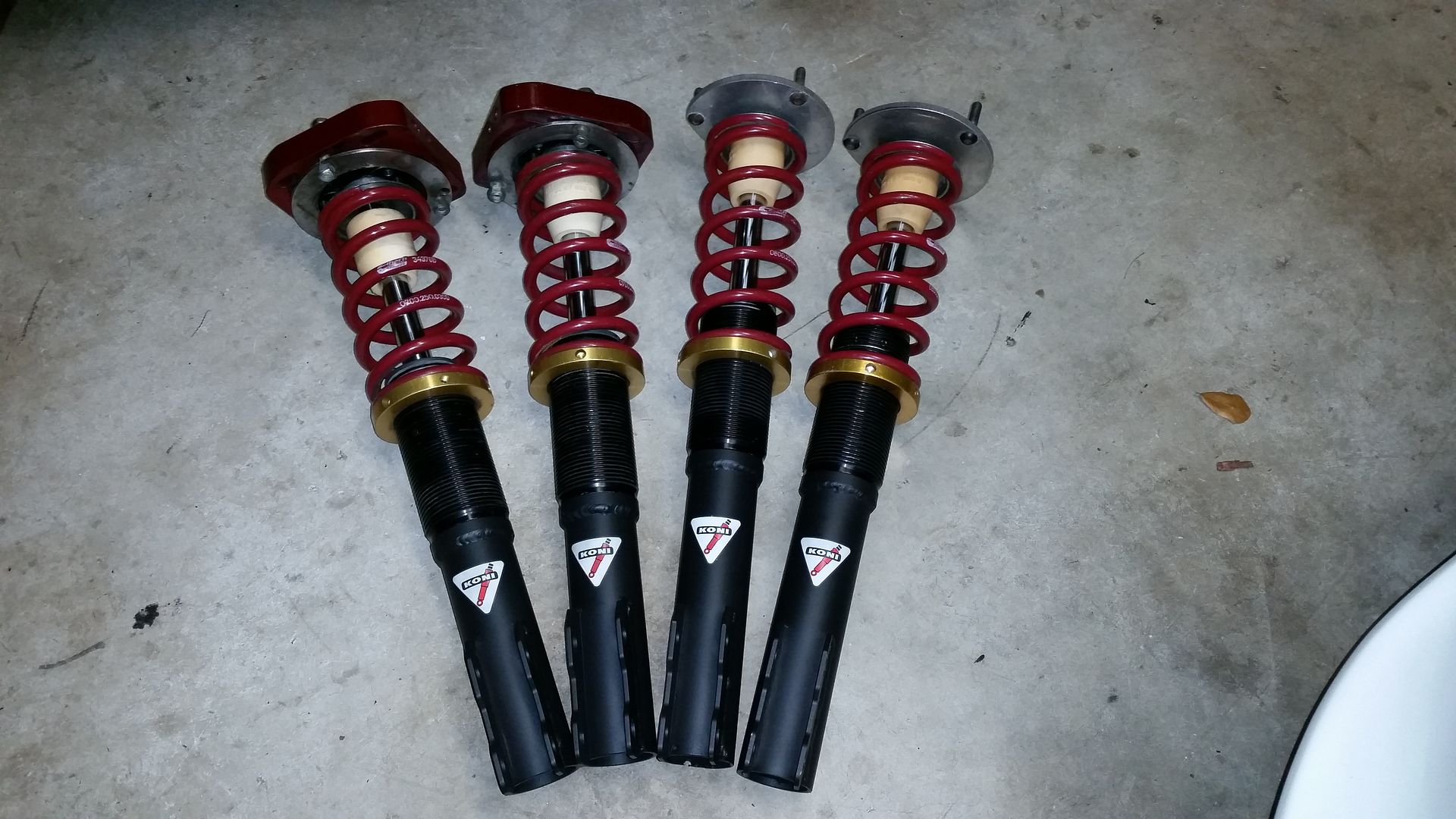 Discuss!