B13 Maxima Rear Brake Upgrade Issues
Here is my issue: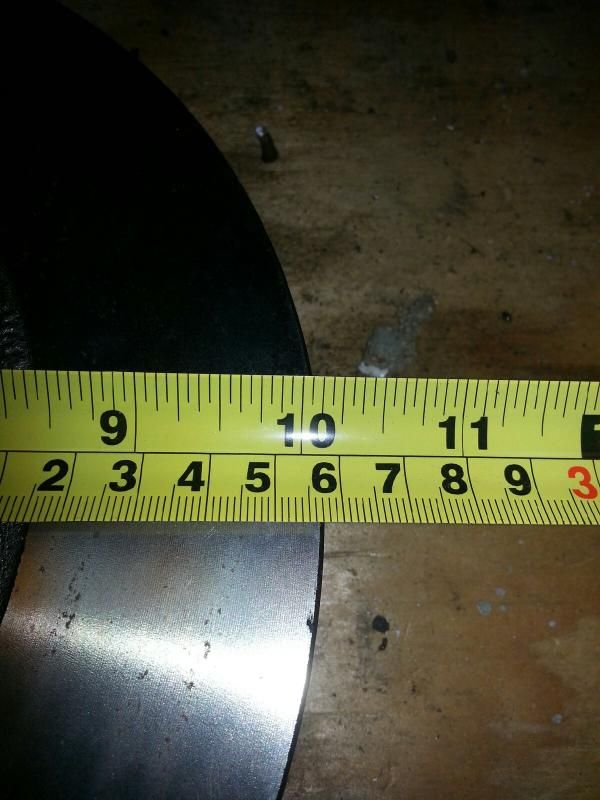 Here's the car:
On a cool note, this was my awesome Christmas present:
Rotors are definitely correct, they measure 10.1 inches and are 4x100.
Calipers, brackets, pads came from pull-a-part off a 94 Maxima SE. Looks to me like the brackets are wrong because nearly a half inch of the pad isn't being used. I thought this was supposed to be the correct year though?