Calling B13s that are LOW...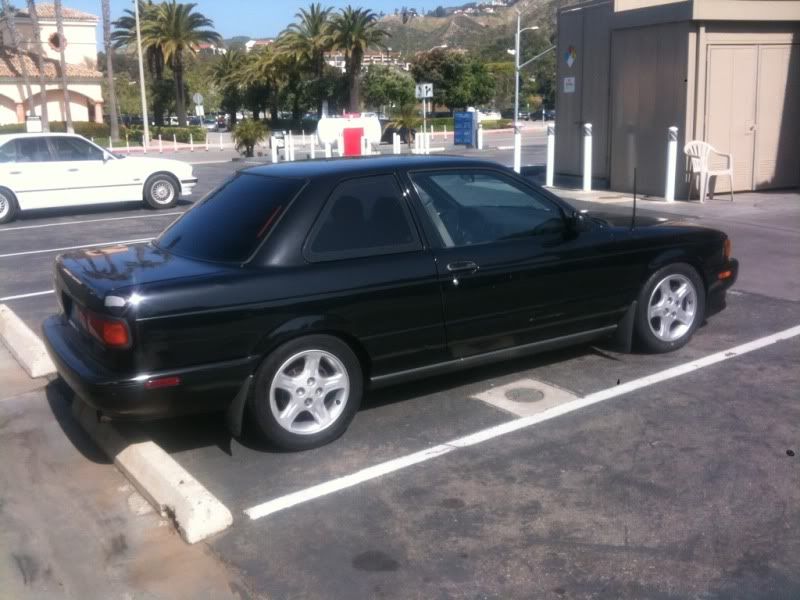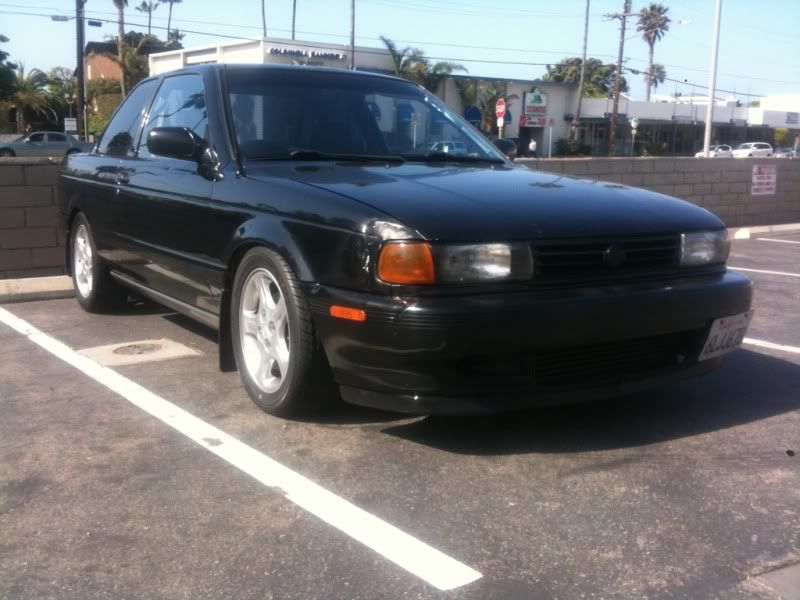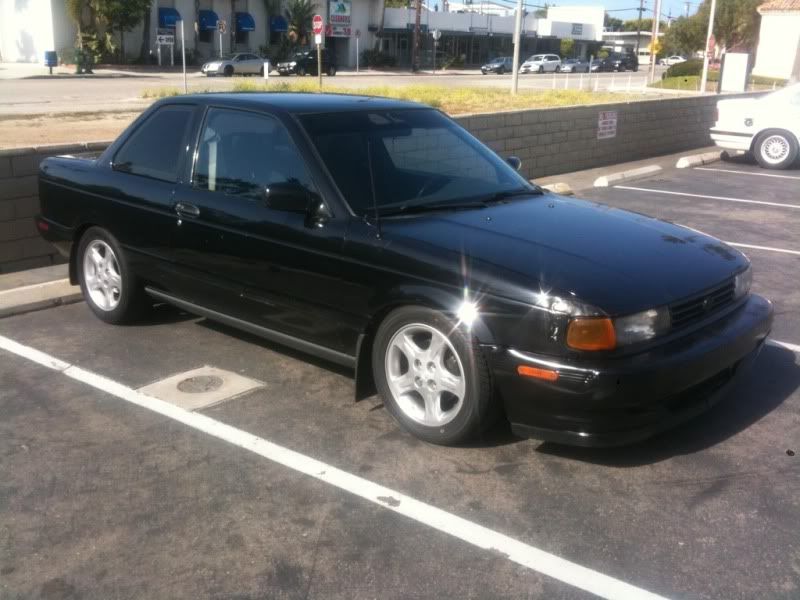 Im on progress coilovers, I have lowered the front now to where i want it since I have just put my b14s on. I have seen several other b13 this low if not even lower. But as my car sits right now, if the steering wheel is anythjing but straight, the axles or maybe bearings make a TON of noise.
What am I doing wrong? The pics you see is exactly how I want it to sit. I just cant drive it like that though.
I have not got it aligned yet. Its slow today at work maybe ill do it if I get a chance. But i really dont think an alignment will fix the problem. Since when I lowered it, I did an "eyeball" alignment. So its not too far off.
EDIT:
Answer to all is post 2 on page 4. Thanks Russel.