Replacement ball joint have no splines! WTF!
See this thread for more reference..
Replacement Ball Joint Part Numbers (NOT full control arm) - G20.net - Forums
------------------------------------------------------
Ok I am confused!
check out the picture of the valuecraft ball joint I posted and notice at the bottom of the ball joint there are splines which keeps the ball joint in the CA.
I went to Autozone to buy the Duralast version of the p10 ball joint and the ball joint is completely different. There are no splines..as shown below.
I thought it was a boxing error but I checked another store and it's the same thing. I checked the replacement ones for the B15 at Autozone and also at Advance Autoparts and both do not come with the splines. Basically the ball joint just drops right out of the control arm when u put it in.
WHAT THE HECK IS GOING ON? The valuecraft is VA1782. The Duralast is FA1782
SPLINES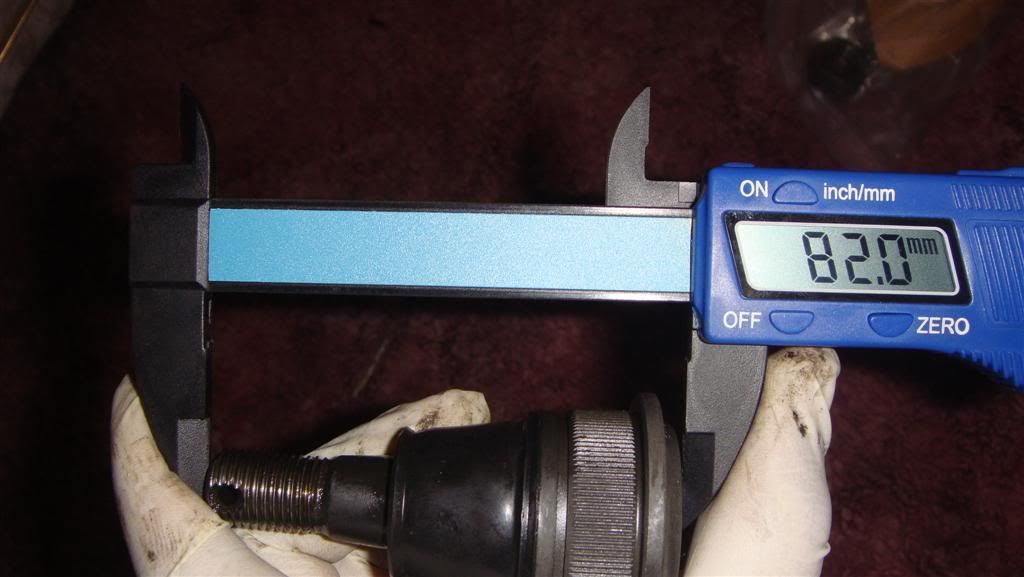 NO SPLINES