B13 wins Eastern States National Rallycross
After all of the
hard work
and hours spent rebuilding this car, it paid off in spades this weekend. I won the 2WD Modified class in the Eastern States National Rallycross, held in Stafford Springs, CT.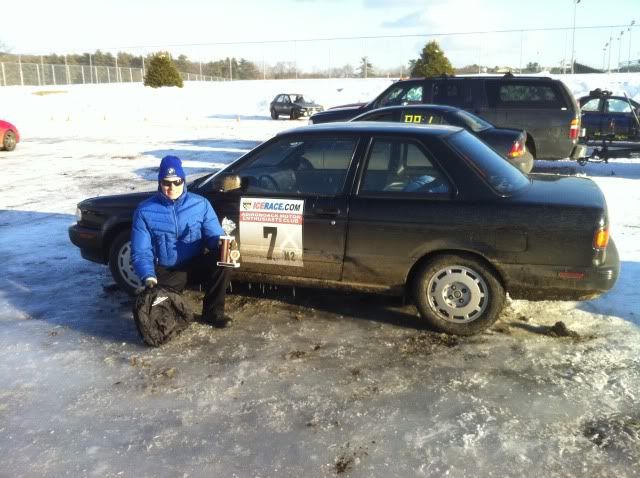 It was a great battle with the top New England region guys and former class champions and after two days of competition I won by just 1 second. Full results are here:
http://www.ner.org/sites/ner.org/files/ESRCC%20RESULTS.pdf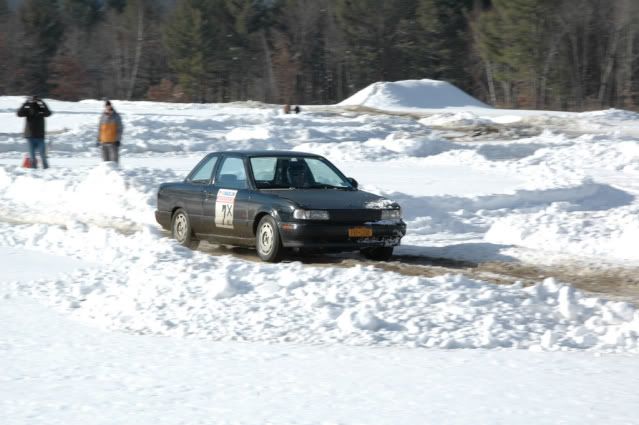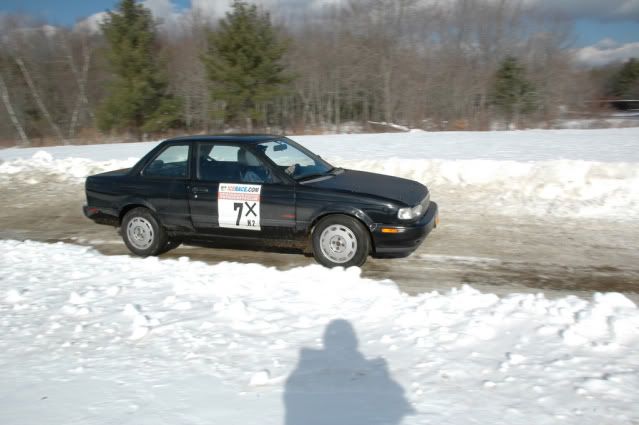 Sorry I don't have any great sideways pics but the volunteer photographer [thanks PJ Corrales] wasn't shooting from the corners like I would have.
I decided to put plates on the car and drive it to events this winter. So now I am rebuilding the gearbox to restore 5th gear and change the noisey final drive bearings. It was a long drive to CT with no 5th gear, no cupholders or audio system any more! [lol].