Autech GTi -SR20DE UPDATES
The car:
The first engine upgrade to this car was swapping the original cylinder head for something a bit more special, along with some valvetrain goodies. Pictures from the head swap are below...
Removing the Autech SR20DE 53J Head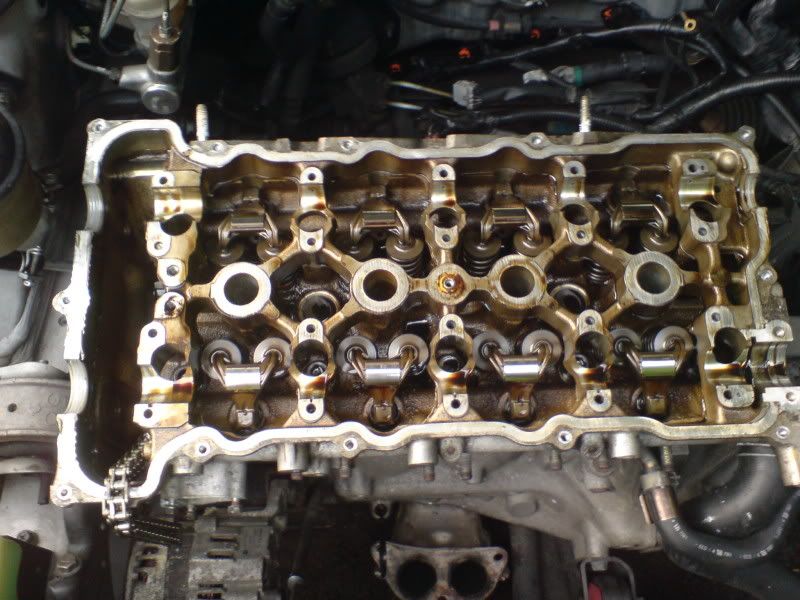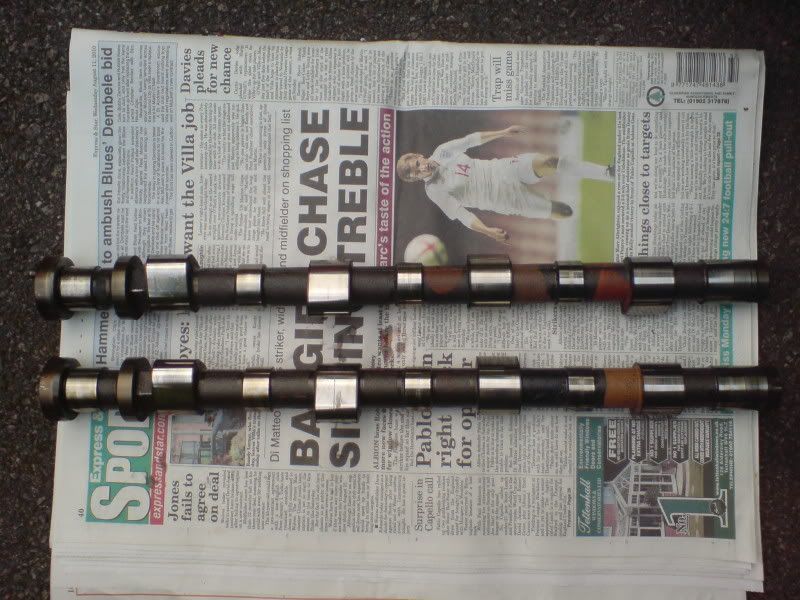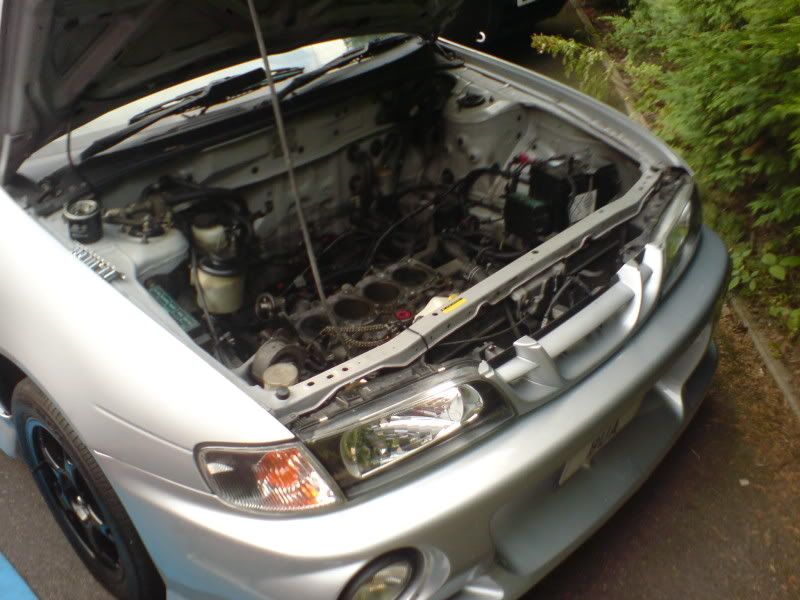 The Replacment Cylinder Head - This is a 53J head prepared and stamped by Janspeed. Its has some nice porting work done to it, and has modifications to improve oil flow around the head. Its also has a very heavy skim, netting a combustion chamber volume of 36cc (stock DE is 46.5cc).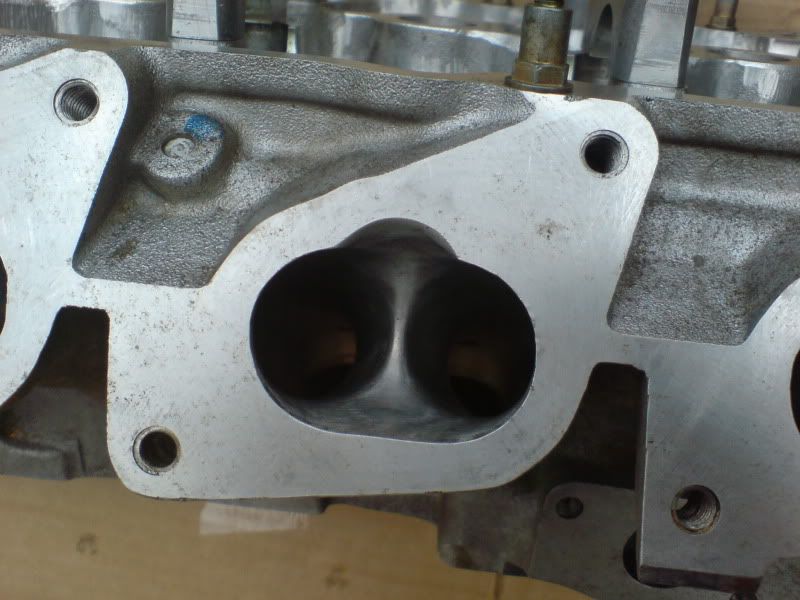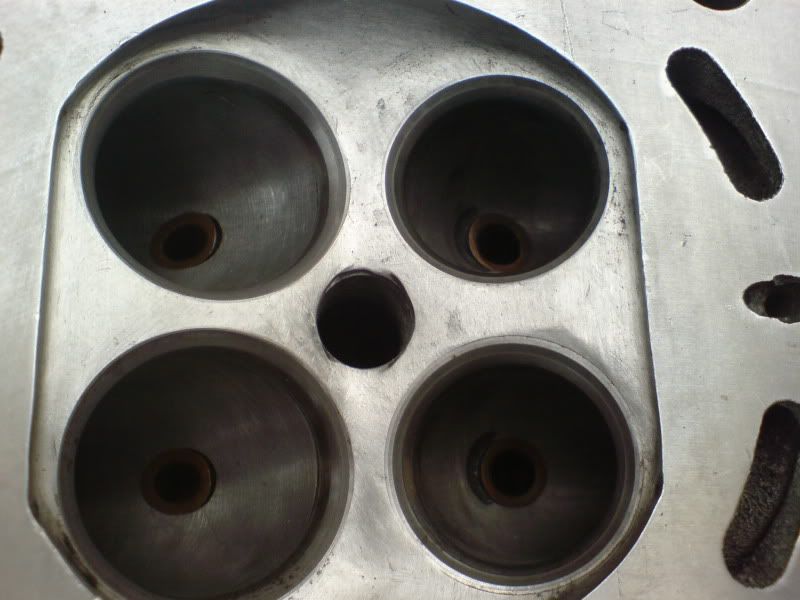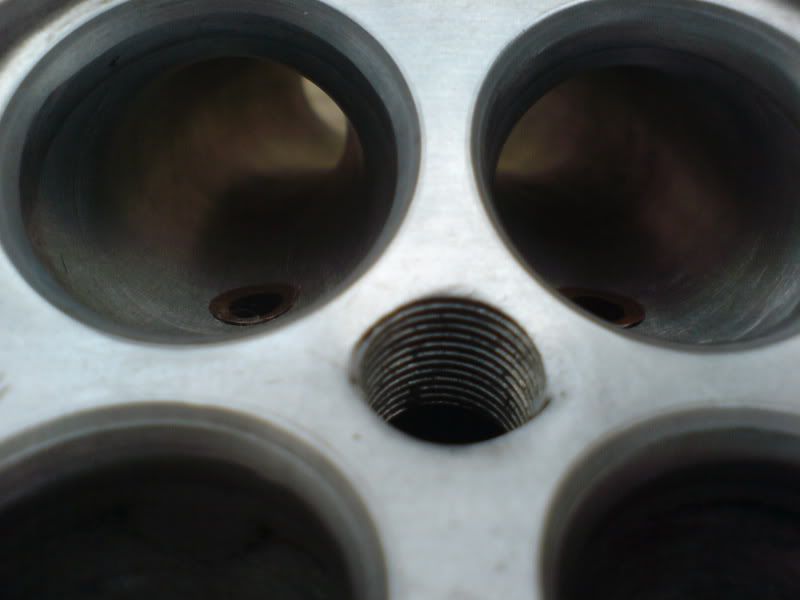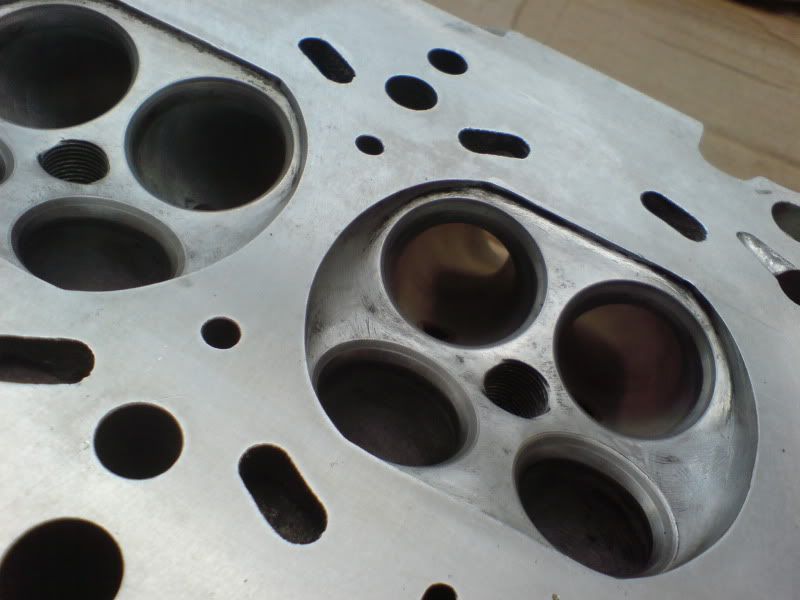 Intake Manifold Clean up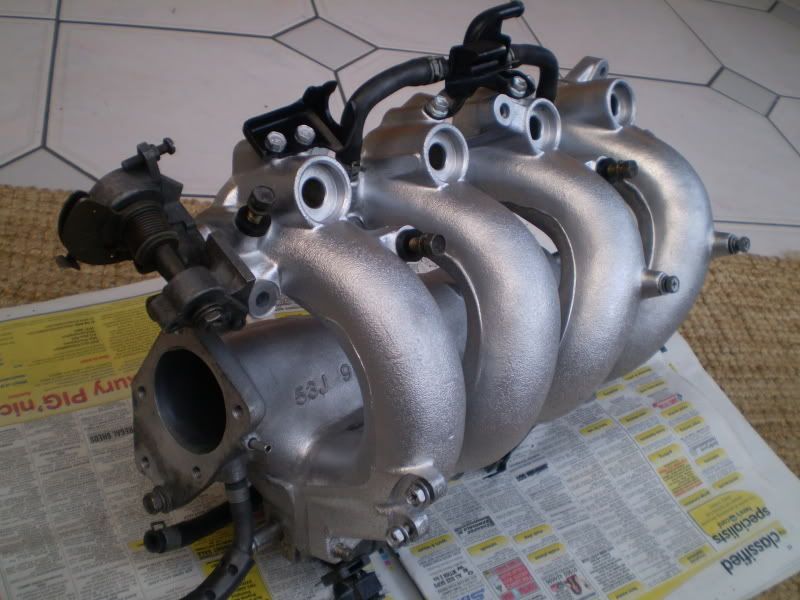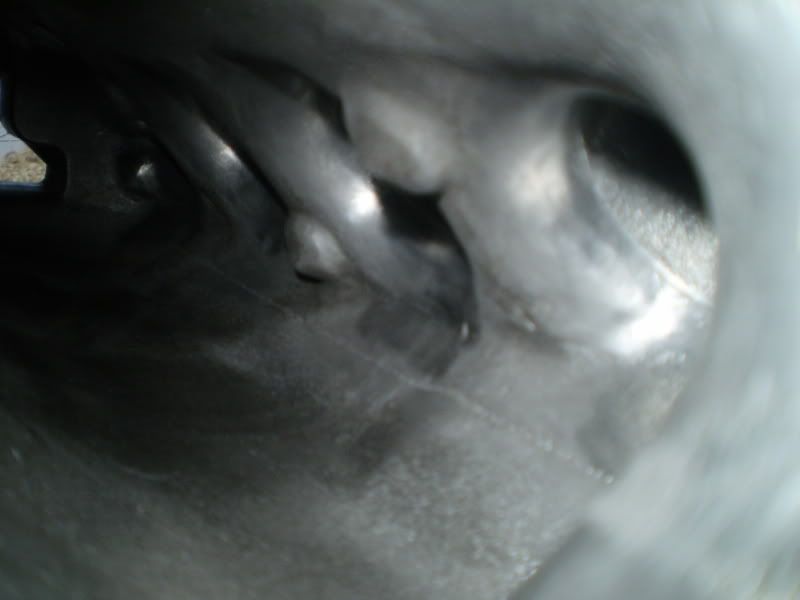 Cylinder Head Refurb and Build up