got BREMBO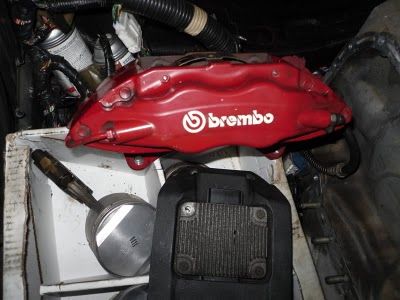 sold my old set of S15 lights an got a new set
tomei and blitz gets the job done..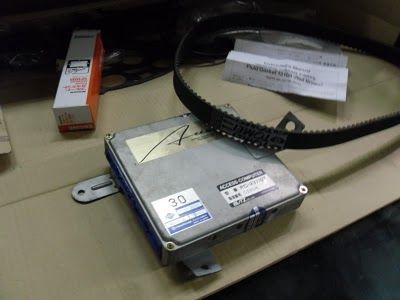 here is the head
back from the machine shop.. i ended sending it back cus they didn't clean it well..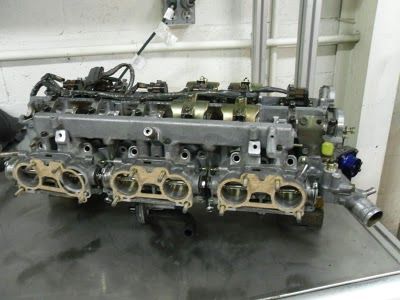 All stock for now head wise. might sell my camshafts to a friend and upgrade..
A few weeks back i got a chance to work on a AUDI RS and i wanted to compare my brakes, guess mines are too little T.T oh well its better than stock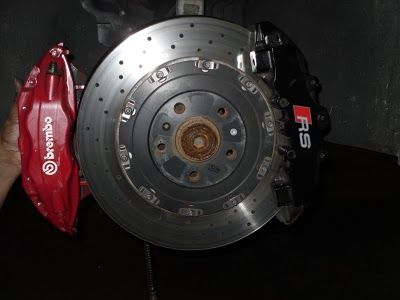 Got a good deal on a R32 tranny for the low so i jumped on it.. a friend of mines sold gave me a Z32 na tranny... i ended up swapping the bell housings. Here is the R32 tranny w/z32 bell keeping it just in case i get a gtr on day keeping my fingers crossed..
I manage to get my hands on a set of OEM S15 metal fenders today yay!! good deal too..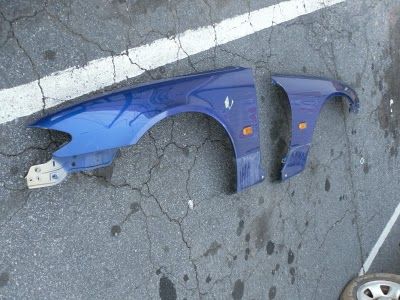 Time to cut and weld them so they end up looking like this but w/ the side marker
i got the KOUKI wing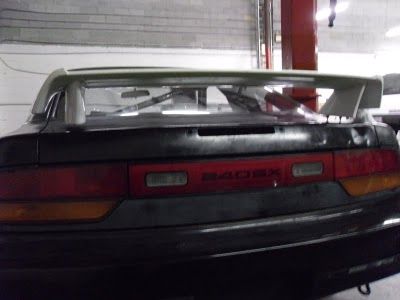 Brand new R34 GTR N1 Crankshaft FTW!!!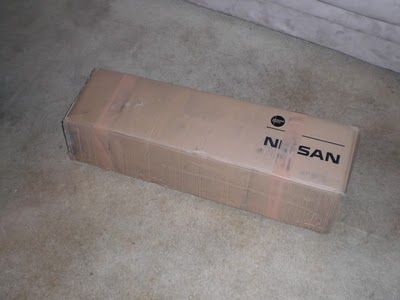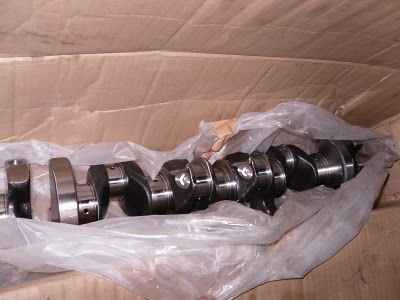 N1 water pump keep that water flowing
Spot welds here an there.. im learning to weld...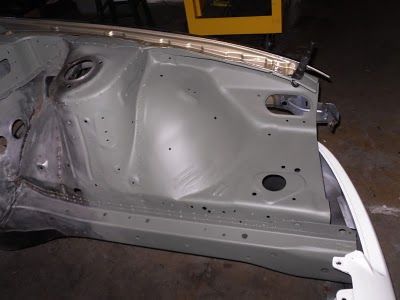 R33 cross member w/ modded tranny mount that is not pictured.. i need to clean it up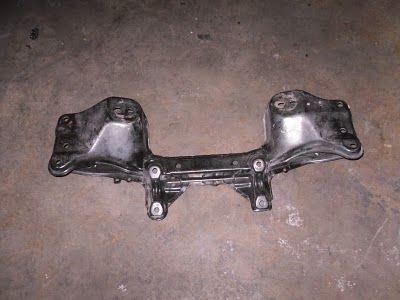 RB/Z32 tranny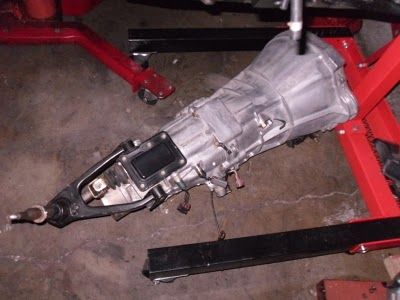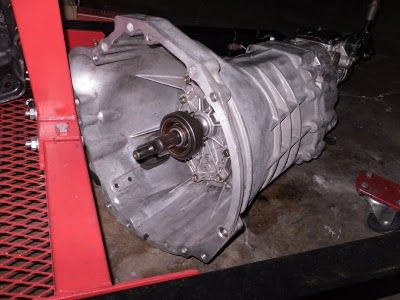 My next move on the tranny would be a xcessive manufacturing VG 5 Speed Transmission Shifter bracket.. and a short shifter... SOON..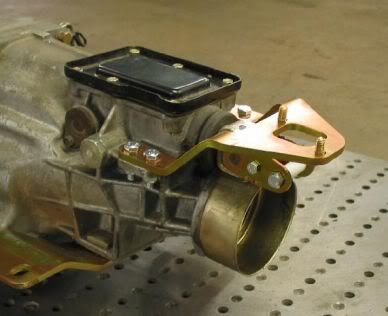 Here is the heart of my baby.. yes its been decked, honed, and cleaned... just missing main/rod bearings in order to get the crank in.. cant wait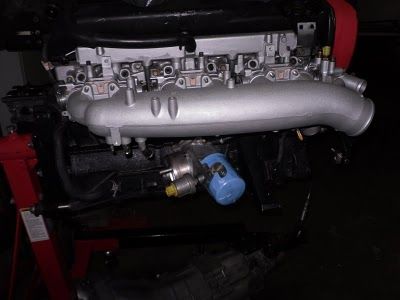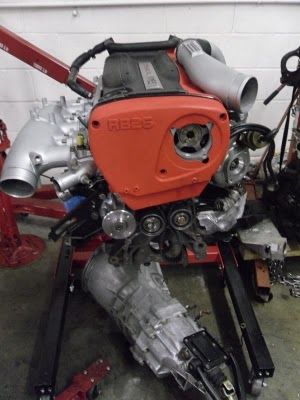 sold my camshafts to a buddy of mines..
TOMEI FTW!! new timing belt ten, idler pulley, and spring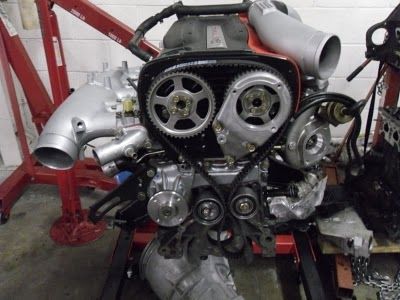 I took the diff from the oil pan to weld up the holes.. had a guy weld this up.. i dont have aluminum welder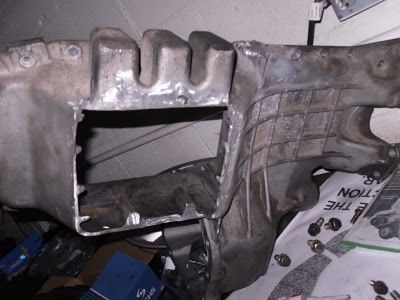 Got the rings in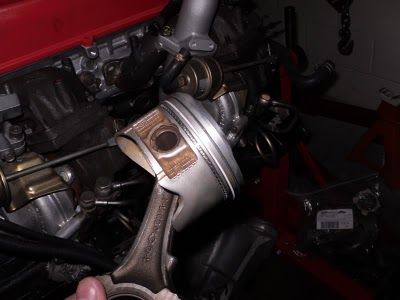 I got a JIC 3in titanium cat back test pipe and down pipe is next...
I managed to cut off the diff housing and sent it off to get shaved...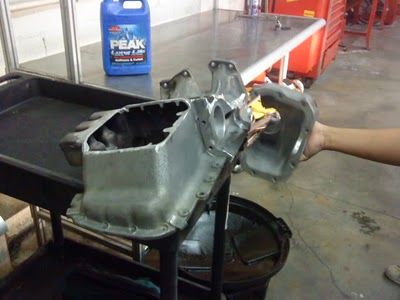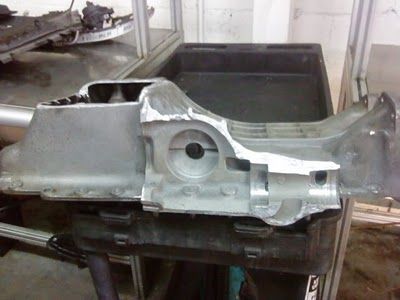 So here is the latest on my car...
my bro Z wheels for rollers..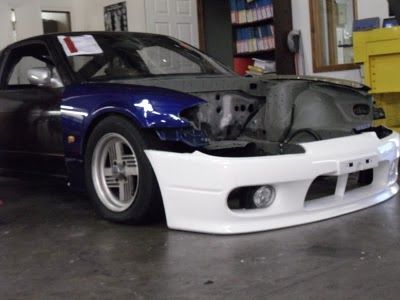 Im getting the engine bay ready for more touch ups..
still deciding whether to go w/ skyline cross or 240 + after market mounts..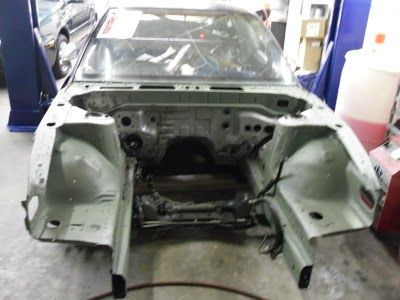 JDM safety is a must..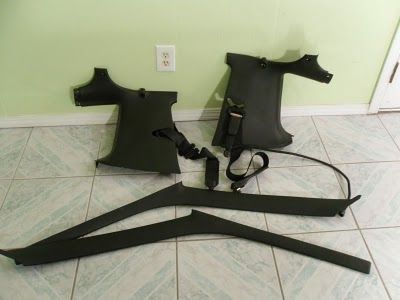 SOLD my kouki wing and got the whole trunk w/ wing.. and some Kouki side skirts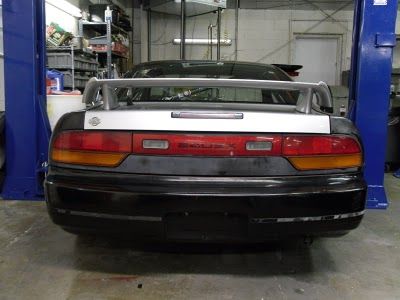 Cant go without some 180SX rear quarter windows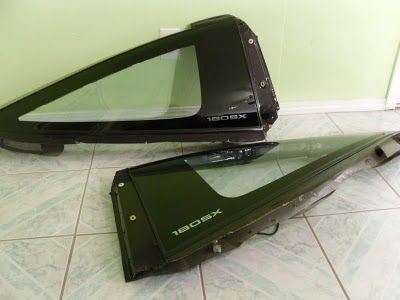 Got some Acl main/rod bearings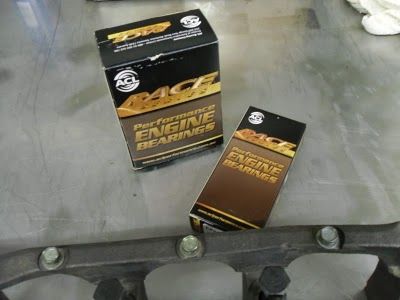 Bare block ready for a new N1 crank..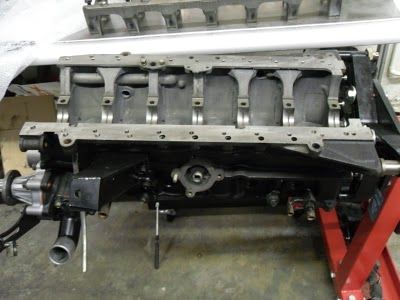 Cranks is in with fresh new piston rings..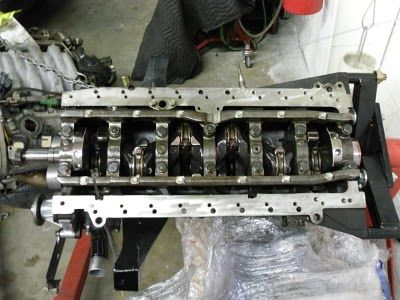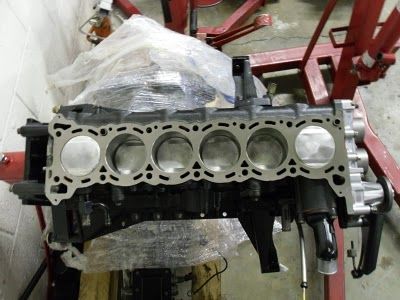 Got a manifold but might change my mind.. lol.. my mind changes to much..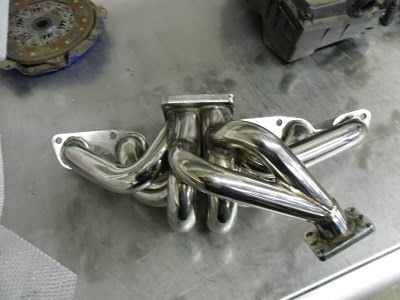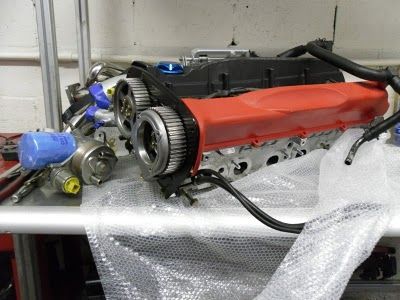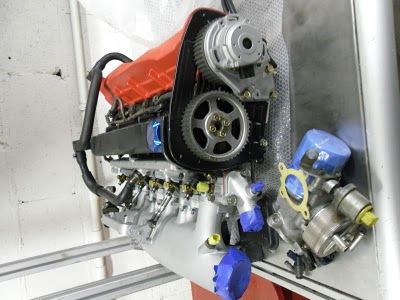 N1 oil pump..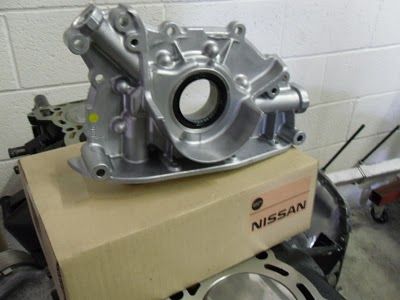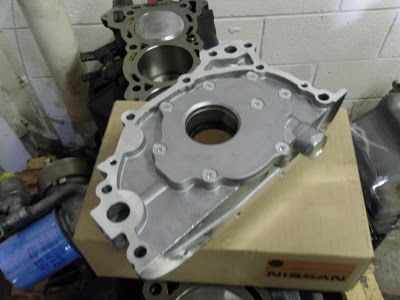 And some S15 hood hinges
Aem wide band ftw!!
friend of mines gave me this circuit sports 4 Free