some new pics of some stuff ive done to my 40 since ive gotten it.
hks ssqv 1st gen with purple fin
megan racing track coilovers
silvia conversion
s14 seats
Koyo Radiator with slim fans as pushers
smoked tails
enough with the blabbin on with the pics...
this is how it started
coupe love
RB25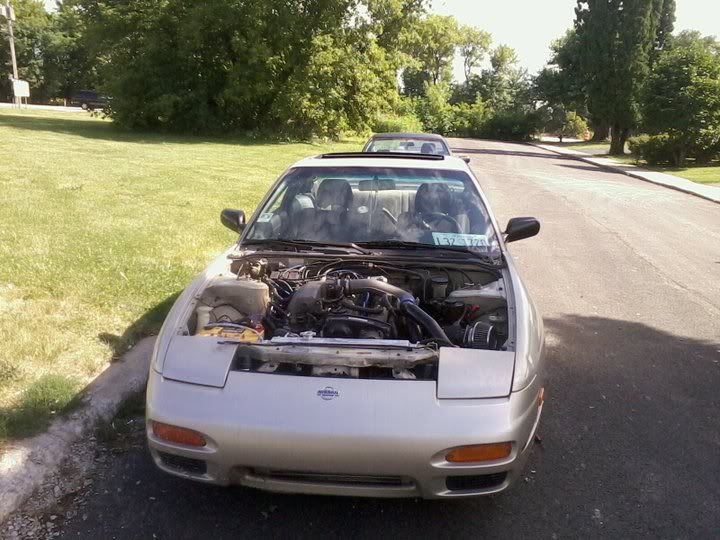 cooler
waaalaaaaa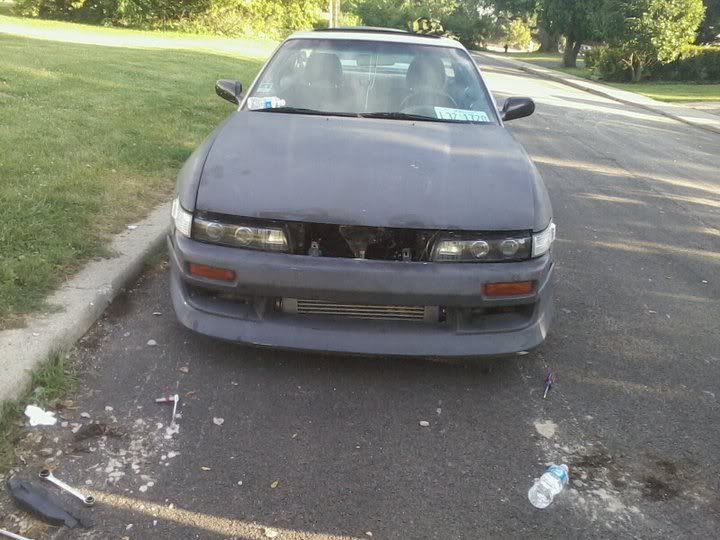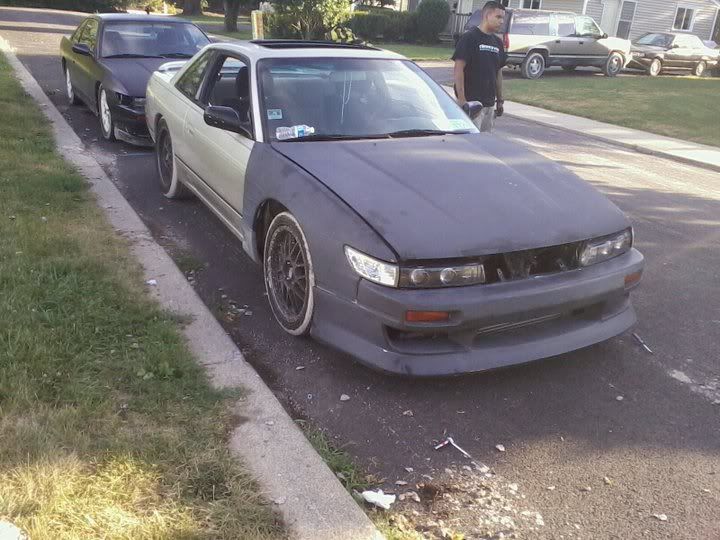 not finished yet working on getting oem silvia fenders and silvia bumper support. and paint coming soon.