ser kyle's b14
bought this thing bone stock about a year ago for $1500. Two previous owners, both girls.
A little after I bought it I had the bay looking like this.
alot has changed since then.
tein basics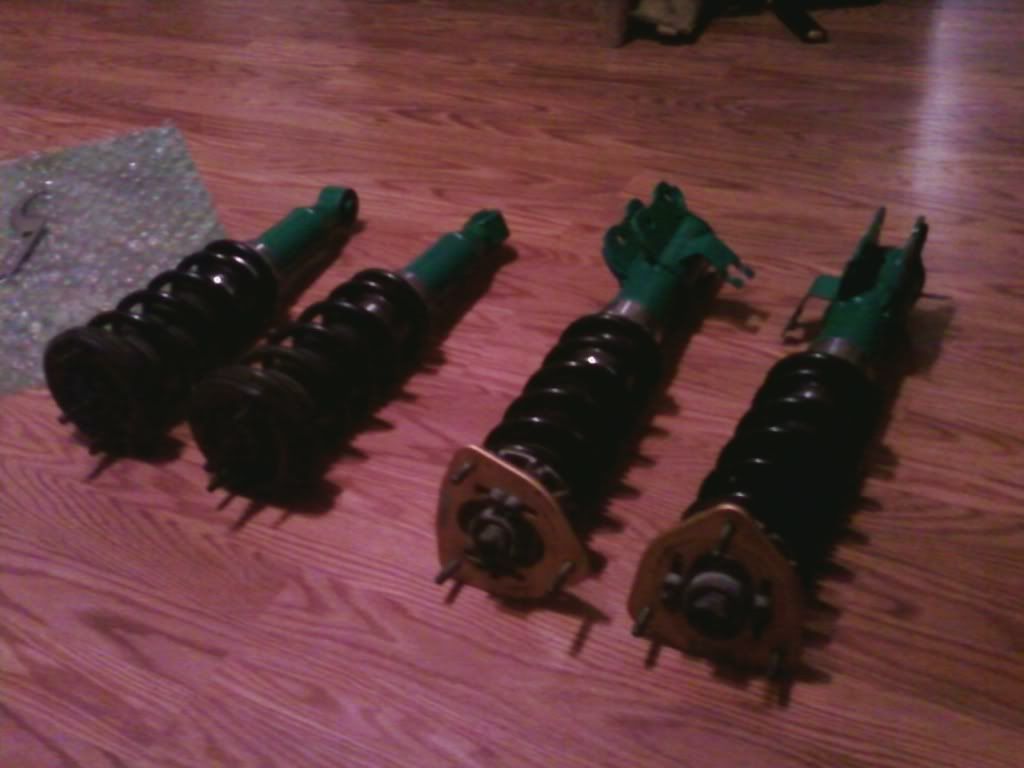 legit b&m short throw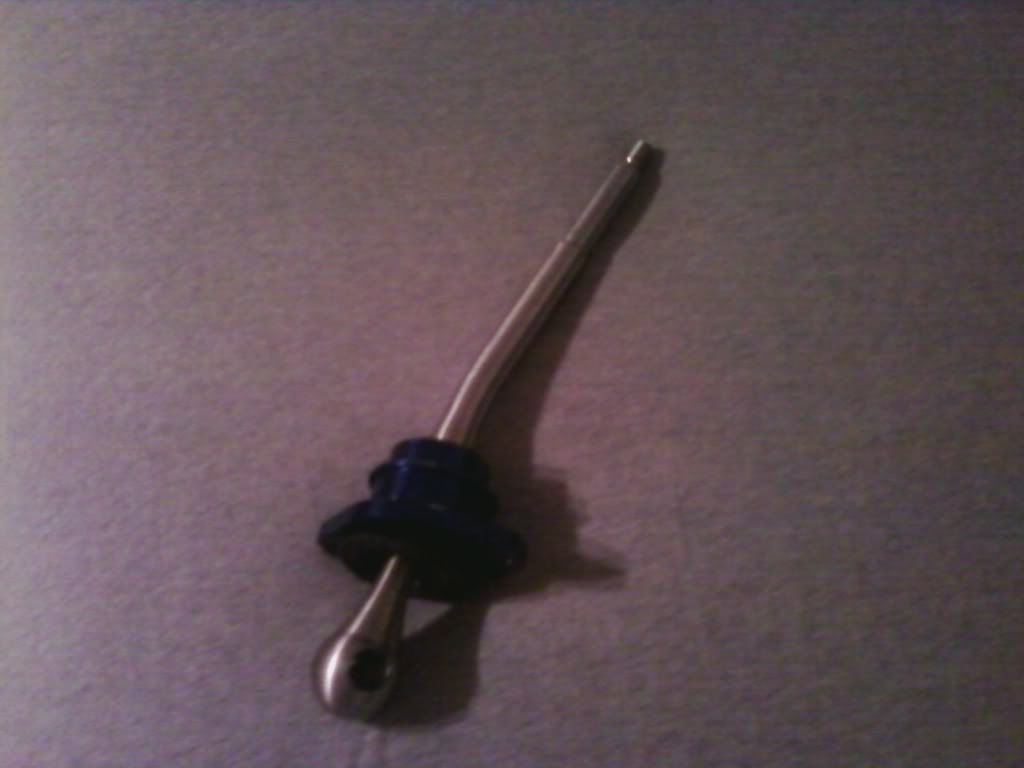 mint ve w. oem short ram, stillen pop charger and sr16 cams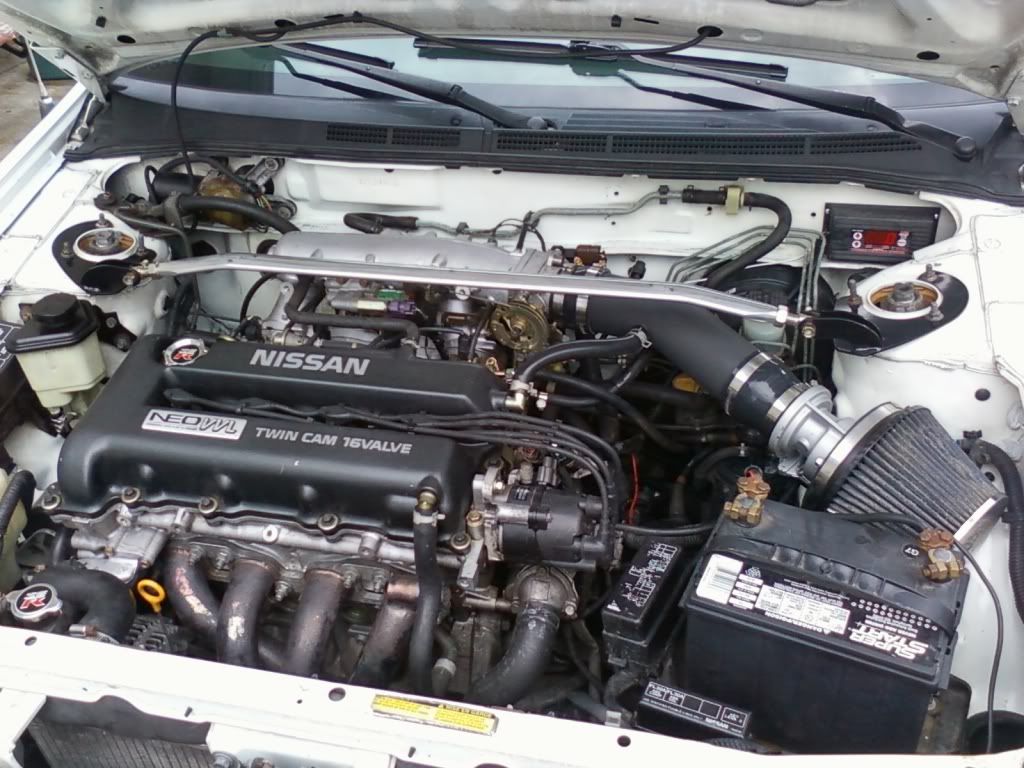 black prothane kit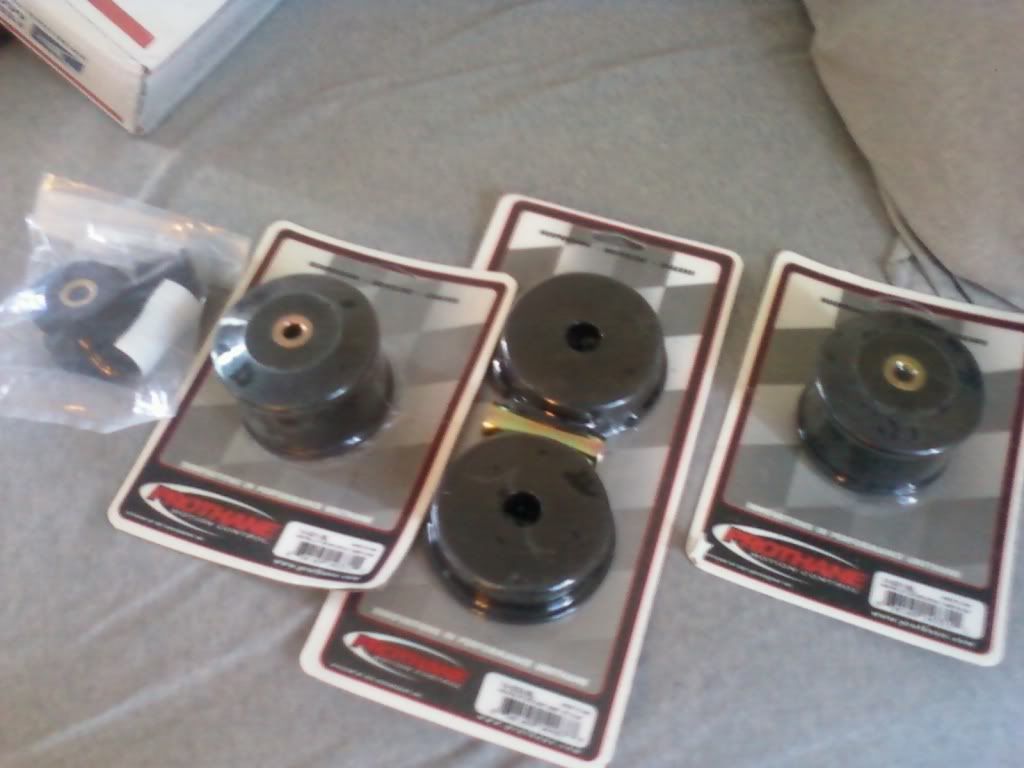 ACT 6 puck sprung disc and HD PP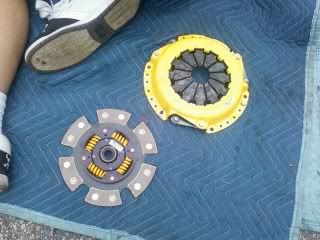 cloth manual 350z seats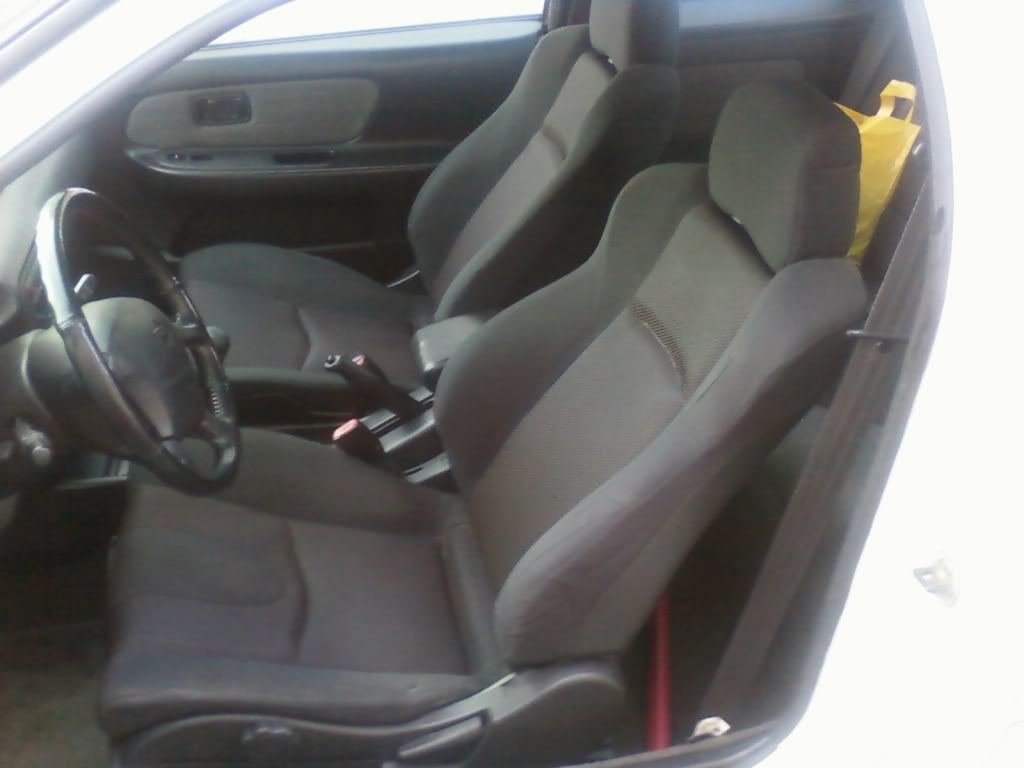 wink mirror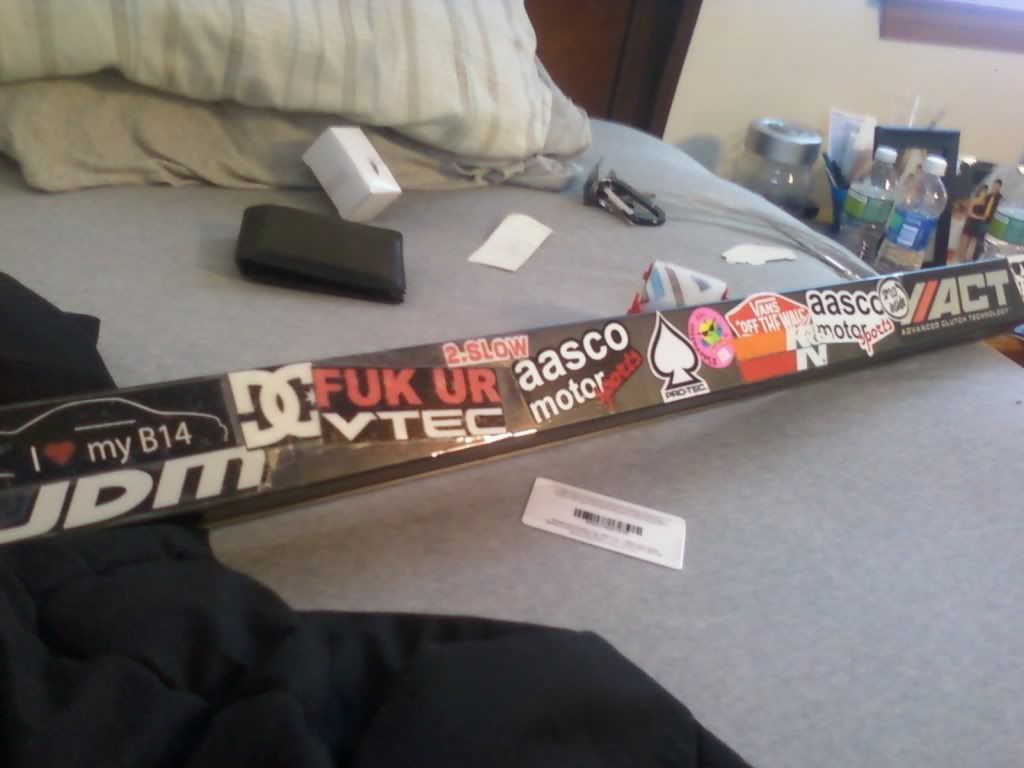 thats about it I'll have to take more pictures of the car when I get a chance.