VE Oil Leak - Need Suggestions..
I recently have acquired sr20ve and found this: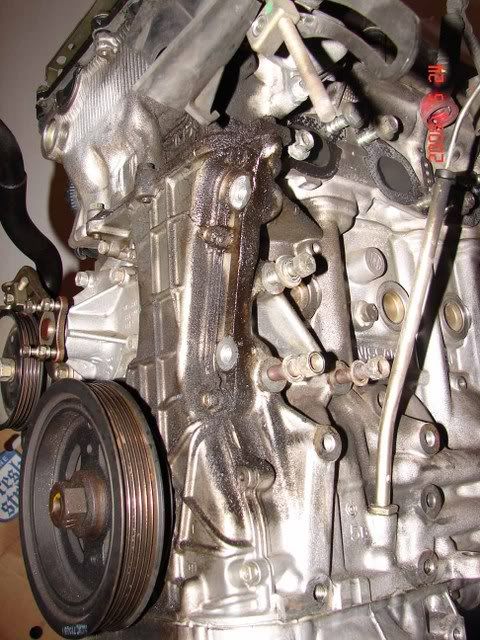 It looks like it is coming from the oil pump (rather than head gasket), what do you suggest I do?
Should I remove the crank pulley, get the oil pump out and clean and reapply sealant to seal the edges properly or is there a pump gasket that I can buy.
Any suggestions would be welcomed.
Thanks.