VE+B15 Tranny problems
so the problem here is really about the tranny but since its attached to my VE i thought i would post it here
. anyway....
so about a month ago i noticed my tranny leaking my tranny fluid from the driver side axle. eventually it started to leave a mess in my engine bay. so i finally decided to remove the axle and replace the seal. i took a pic of the axle before i replaced the seal just for reference. here is what it looked like....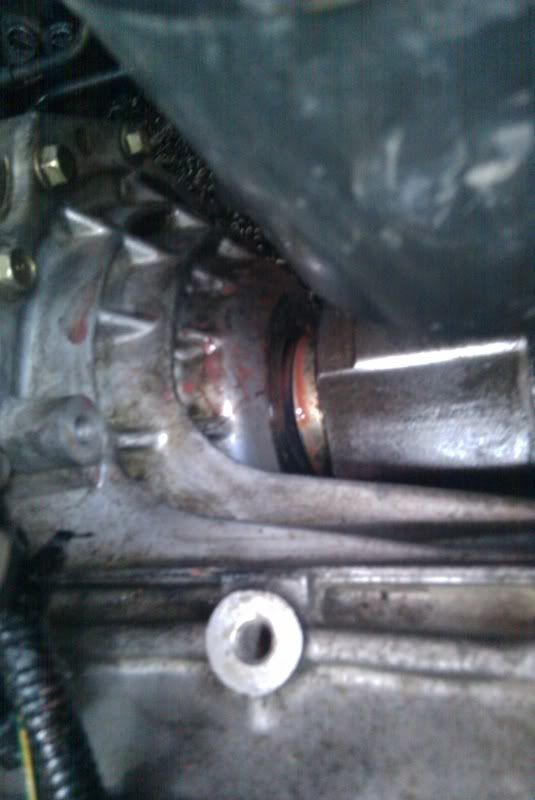 so when i take the seal out i thought i might find it all torn up but it looked as new as it did when i replaced it about 1 month or 2 ago because i tore the old when installed my VE. so here is what it looked like after i replaced the seal anyway and installed a new axle since just incase...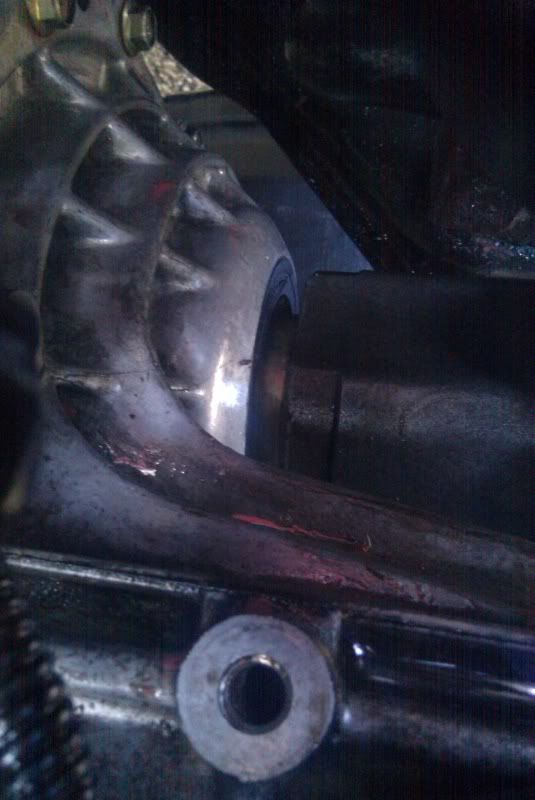 now when comparing the pictures i clearly notice the axle was not in all the way in the first two pictures. so i thought "so that was the f'ing problem". so as happy as i could possibly that i solved the problem i drive off to my girlfriends house 6 miles away. i pop the hood open just to make sure all was well and
BAM
there is a mess in my engine bay again and my axle is in the same position it was in the first couple of pics i posted. there is about a quarter inch gap between the tranny and the axle and yes, the seal is perfectly flush with the tranny, i made sure of it. i also made sure i got the right axle about 10 times now and its the correct axle.
so my question to you my SR20 brethren is "how far does your axle go in?"
. am i doing something completely wrong or is my tranny a B I T C H and not want to take my axle in all the way
.
i found a thread on the old forum of the similar 1/4 gap problem but no solution.