so far for the new year
My battery died out, My Boy @ advancedauto Hooked me up with a gold series battery.I had issues with the optima batteries several times so I'll give this a shot.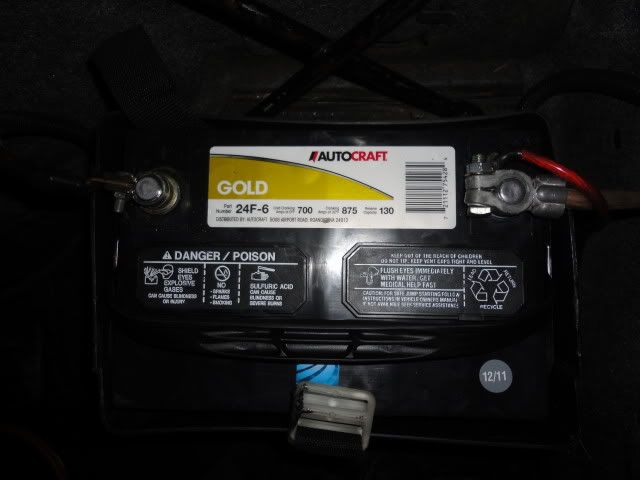 installed the greddy T.V.V.C manual Boost Controller in the glove box next to the 8969 SW. Low Key Daily Sleeper Style
new spot for the radio and added the gauges in its place,its not finished, there will be a dissapearing act coming soon.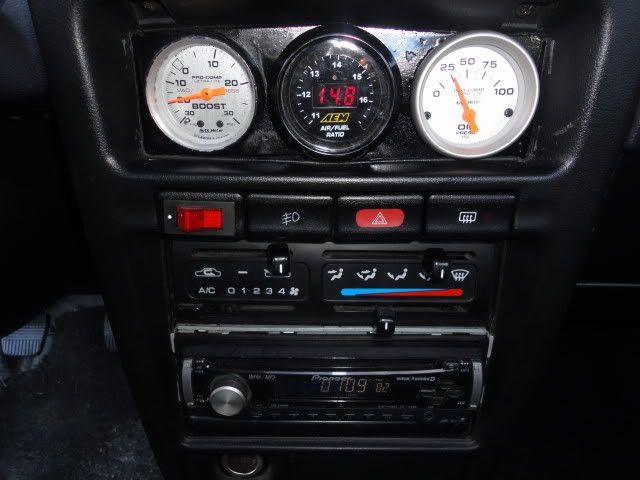 ordered some Nitto Neo Gen tires for the daily,I should have them on by thursday.