Originally Posted by
Joekuh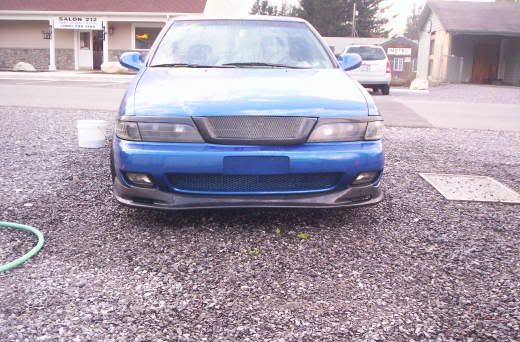 -borrowed from the other forum

I THINK that's the Syndicate version. Someone correct me if I'm wrong.
Good fine brother... Thank You!
That is it. Now that grill would look good with the lights. Even tho I think with maybe a 1/2 border accoss the top would set it off for 3 reasons.
1. It would make people that like the above style happy.
2. It would make the people that like the 95/96 grille people happy
3. And mesh options and looks are endless.
I say got the the about look. period.