200SX with VVL FS
Hey guys im selling my 200sx SER
Has a VVL in it with about 55k
Odometer reads 135,000 miles but the spedo recently shit out on me.
Mods are
2.5 Catback with Vibrant Highflow cat and Vibrant Res
SSAC Header.
MSD Window Switch
Comp 6 Puck clutch
Custom Short Shifter
Tien lowering springs
G20 ECU
Black housing lighs
HIDs
Car will come with a brand new set of KYB GR2s for the front
The Good, Recent paint job, car looks great.
The Bad, Salvaged title due to small front end crash.
They totaled it over this.
So for me being a body man i replaced all the parts and did all the body work. And it looks like this now!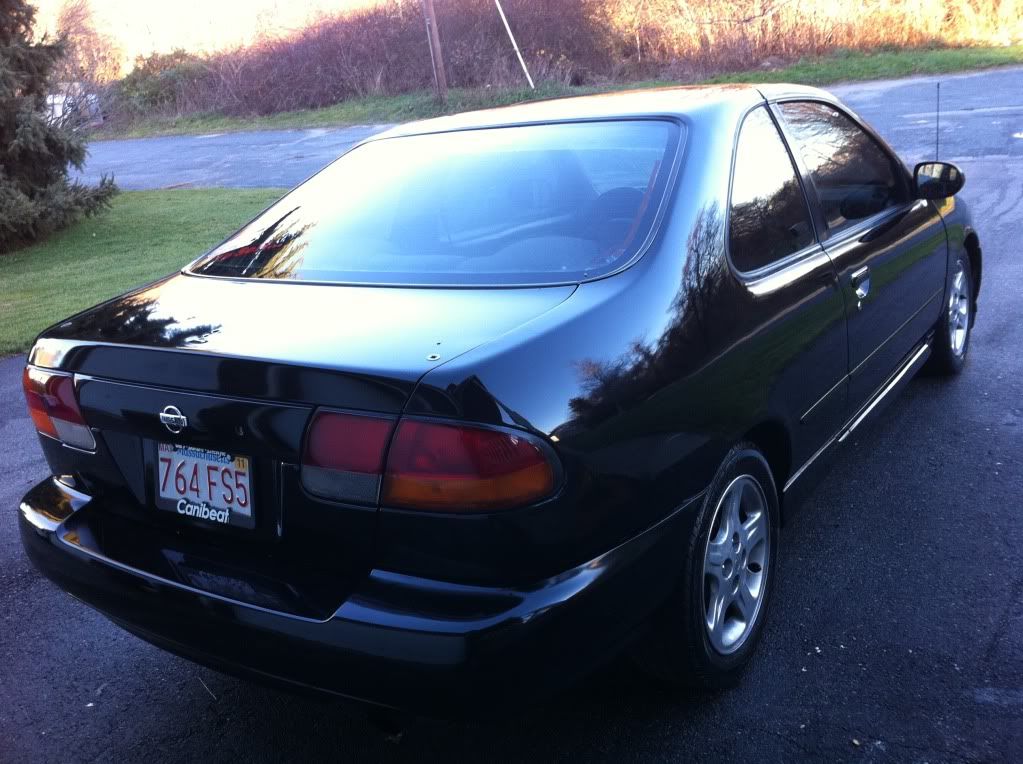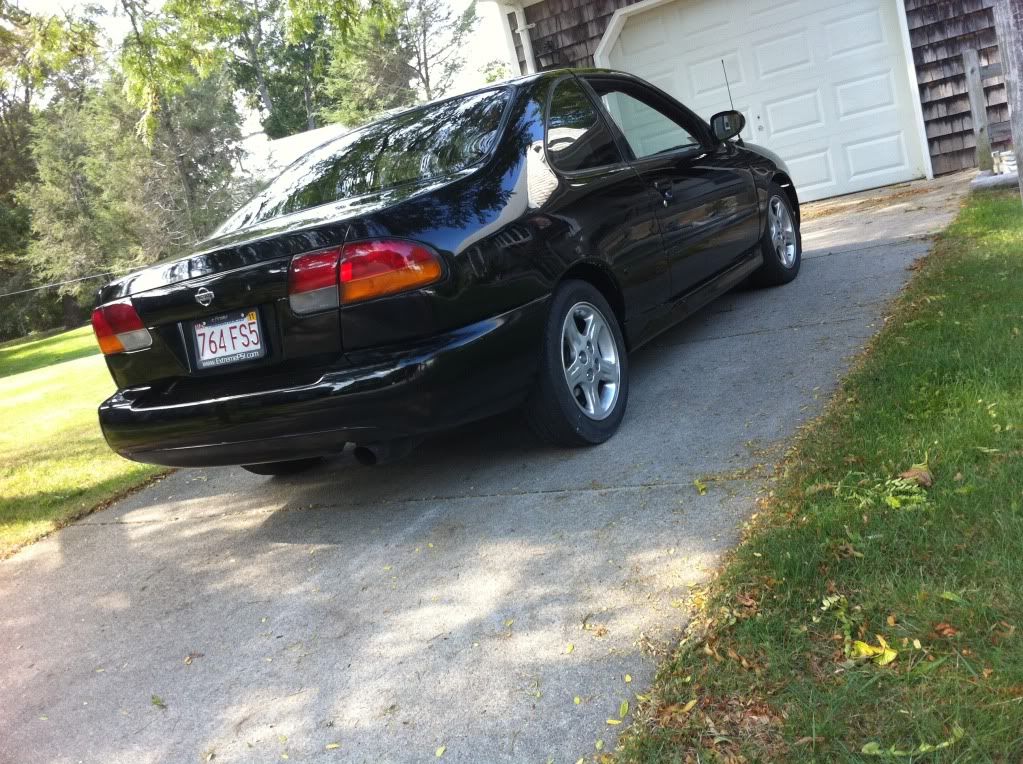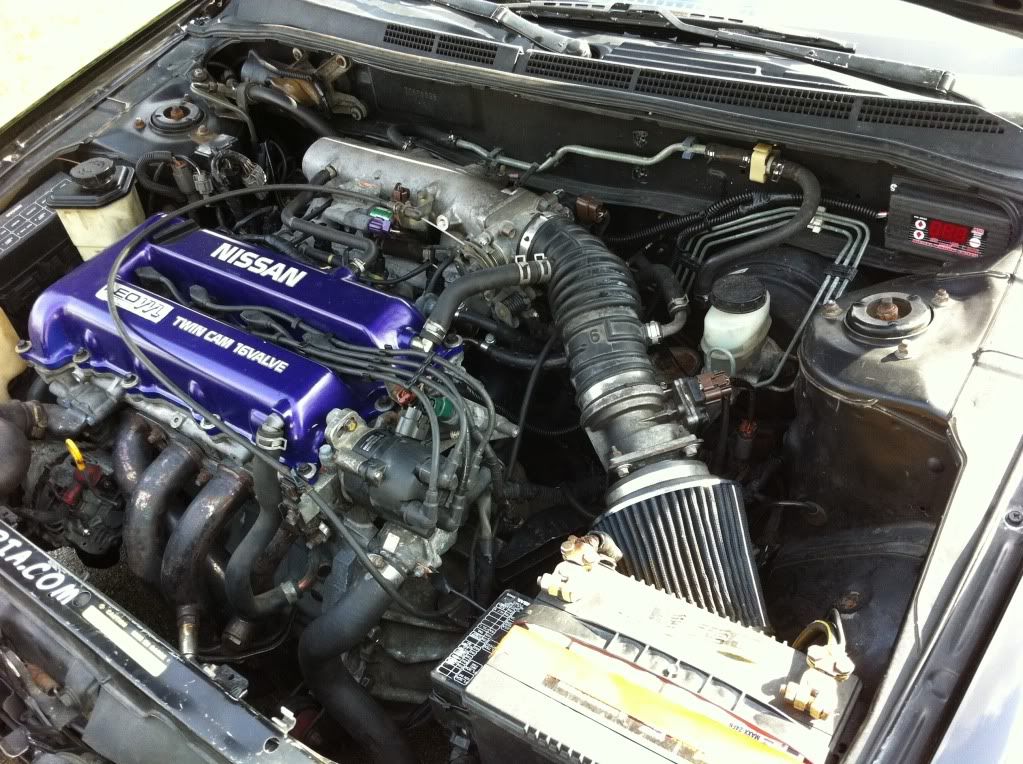 When in was a DE+T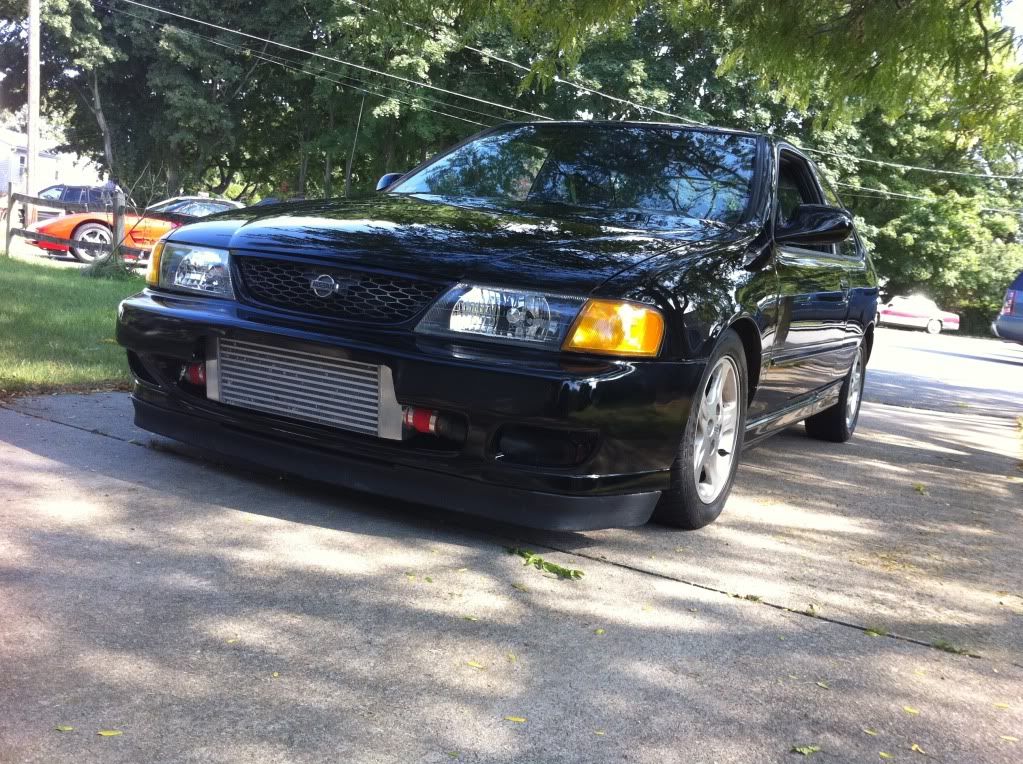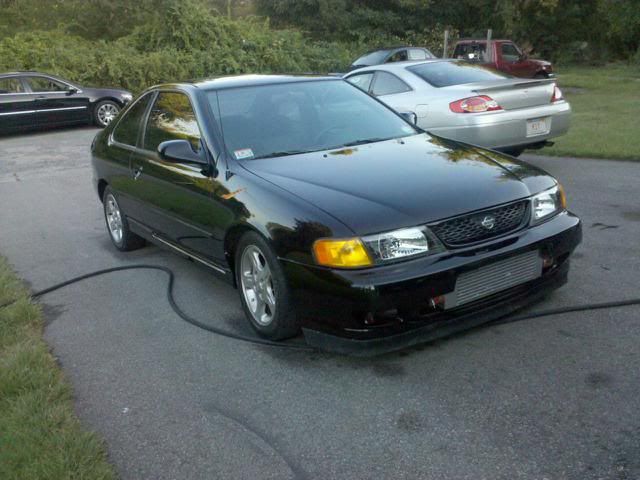 These are all Cell phone pics. The car doesnt give me any issues except a minor cold start issue that i figured out. Just looking to get into something automatic, like a maxima and i feel like im spending to much money on this thing lol. All it needs is a ECU and Flywheel and maybe a set of N1s to be a beast.
looking for 3700.