Garage clean out 845 NY
I've been accumulating a whole bunch of spare parts and its time to get rid of them. This stuff is taking up space and I also need money pretty badly right now too so heres what I got:
b14 wiper motor. Works fine, but on of the mounting tabs broke as you will see in picture, I would imagine you could jb weld it or something if needed. $25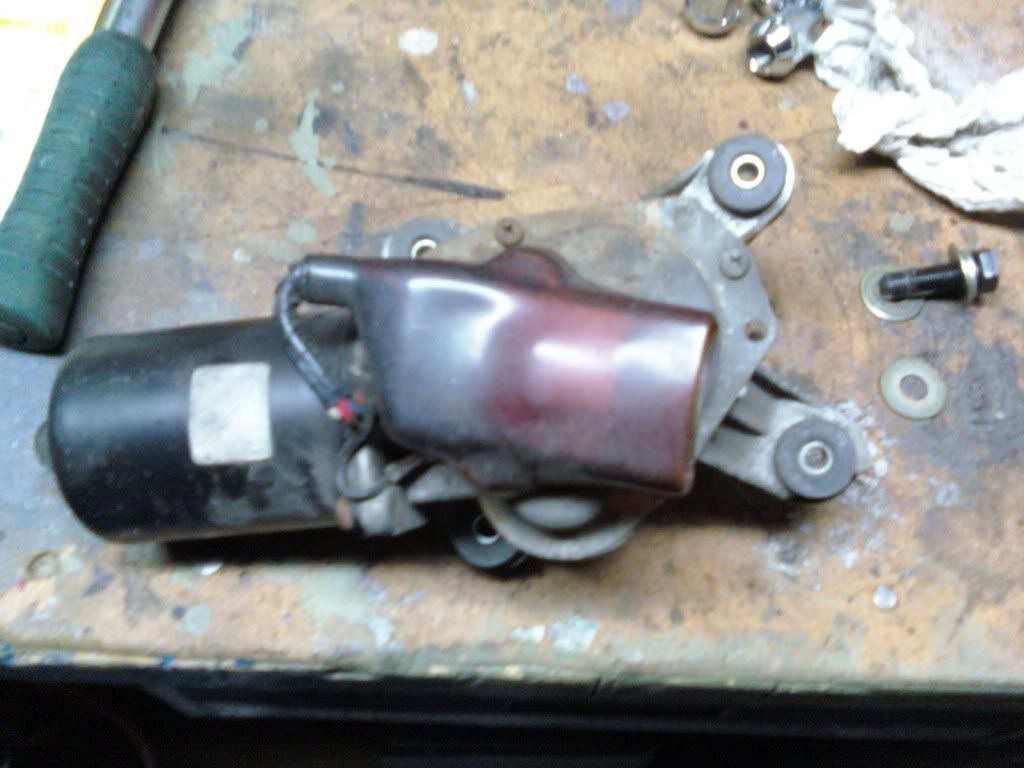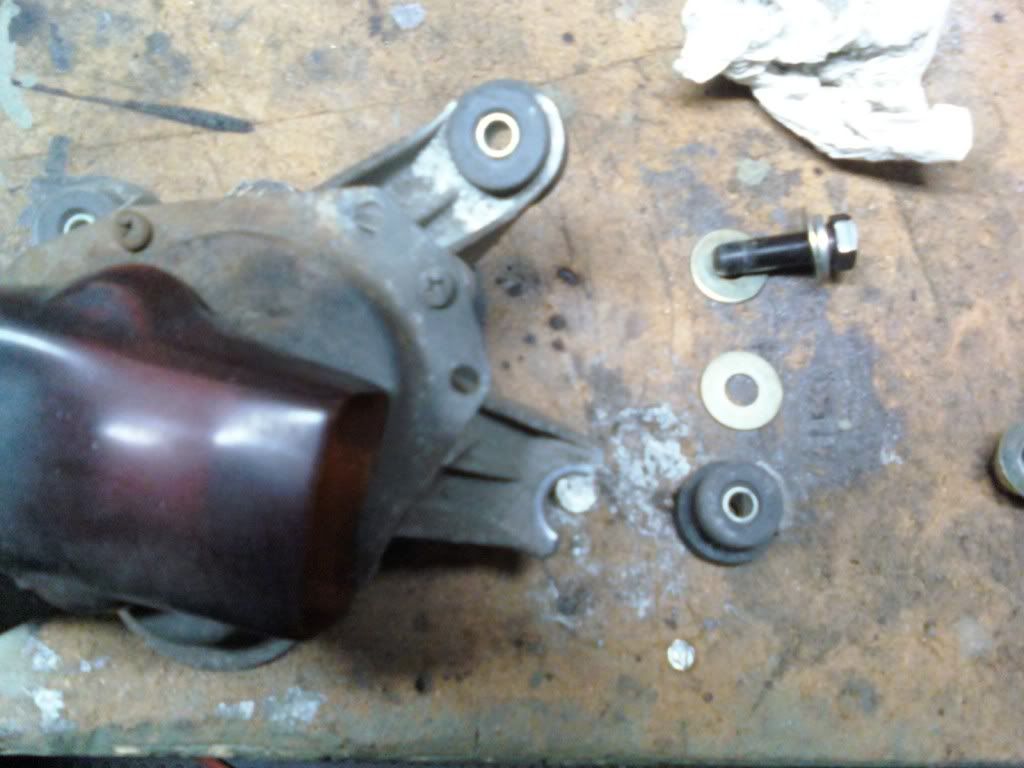 SE-R maf $20
b14 rear 02 sensor sold
2 200sx grilles. One was the original one on my car. It is teal. the other is brand new never used. no emblems $20 each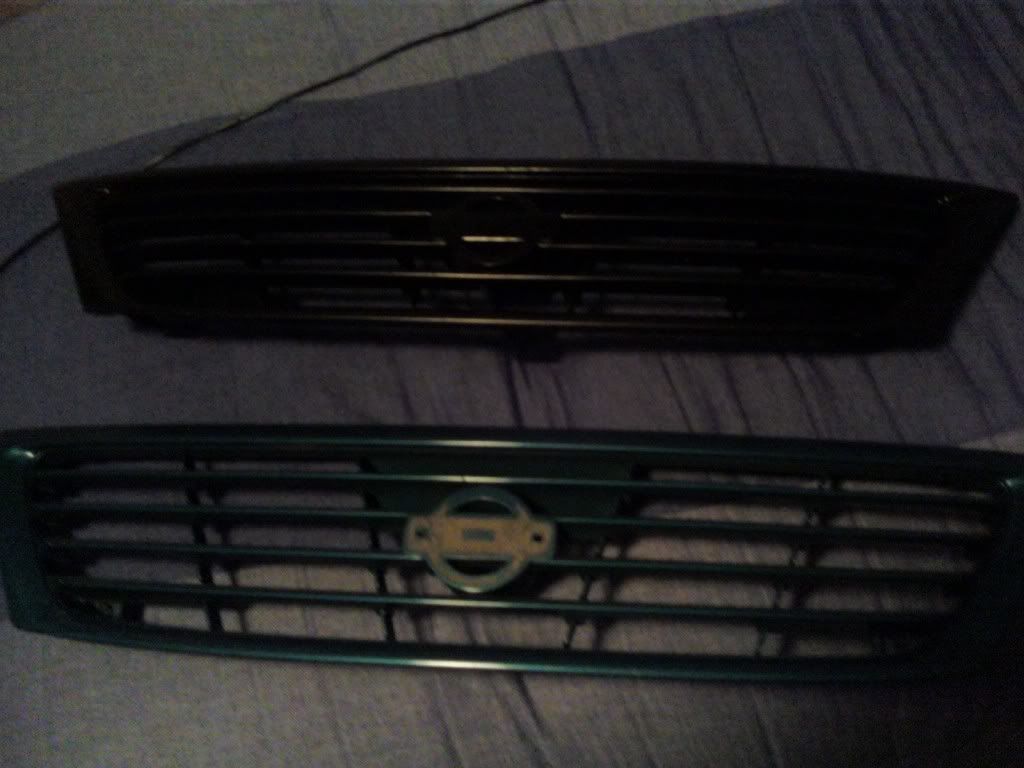 I also have b14 se-r wheels painted bronze. The tires on them have seen better days, but they will get you around for a little while. Wheels are dirty in pic. The last is how they look when they are clean. (Sold)
I also have some other parts laying around such as stock 200sx se-r springs, both side prothane mount inserts brand new, stock catback, stock exhaust manifold, and bluebird t25 heatshields (mani, j pipe, turbo). Also have ebay headers that I'll get rid of for $30 (sold).
I need this stuff gone, I'm sick of looking at it and I need some money to freshen up the bottom end of my motor. All prices exclude shipping. Let me know what you want, and I'll let you know the shipping price as soon as I can. Thanks, Tom.