New member coming from Delaware
Like the title says, I'm a new member from the small state of Delaware. Im 22yrs old. Just here to show off my car and get tips and advice. I have a 98 nissan sentra gxe ga16. I havent really put much upgrades on it due to the body condition and milage (over 220xxx). It has a huge rust spot on the body inside the passenger door.
As she sits now the upgrades are;
gold line racing springs/ 2' drop
plasti dipped tail light
14' bmw/bbs rims they're plasti dipped black (crappy job from previous owner)
has a subwoofer in the trunk came with the car when i bought it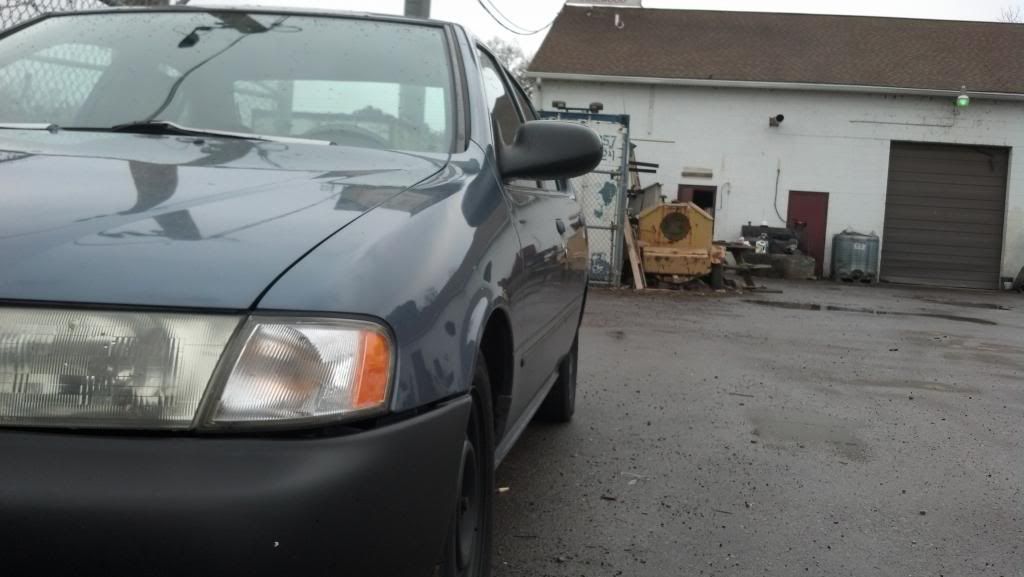 these are the bbs rims as i bought them. as you can see the plastidip is coming off the lip. I guess he decided to peel it off and never finished it.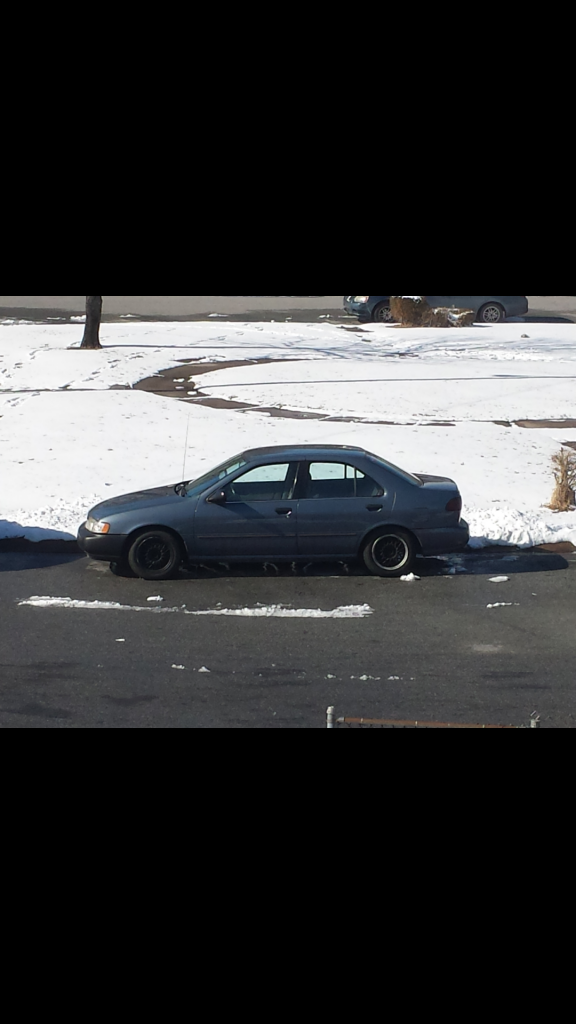 i decided to test it out and just take the plastidip off the lip just to see how it looks on my car and i think ima just take it off on all four wheels soon. after i fix the vapor vent solenoid.
tell me what you guys think