New Polk/Elemental Design setup in a B13.
I've been lazy about posting this for a while now. After reading lots of stuff about how good Polks are supposed to be I decided to buy some of their components to update what was in the car. Then Sentrixx reminded me of the 6.5" sub from ED. Well I managed to get a pretty sweet deal on both of them and couldn't resist getting rid of my sub and having a nice setup. Then right around christmas my presents to myself showed up.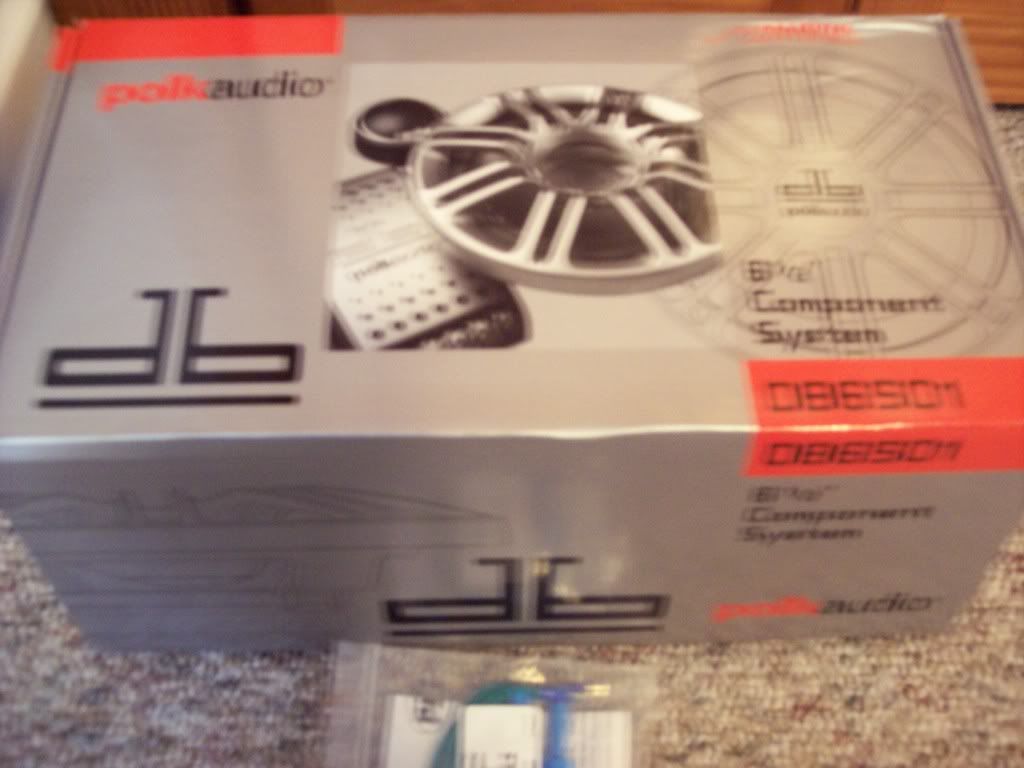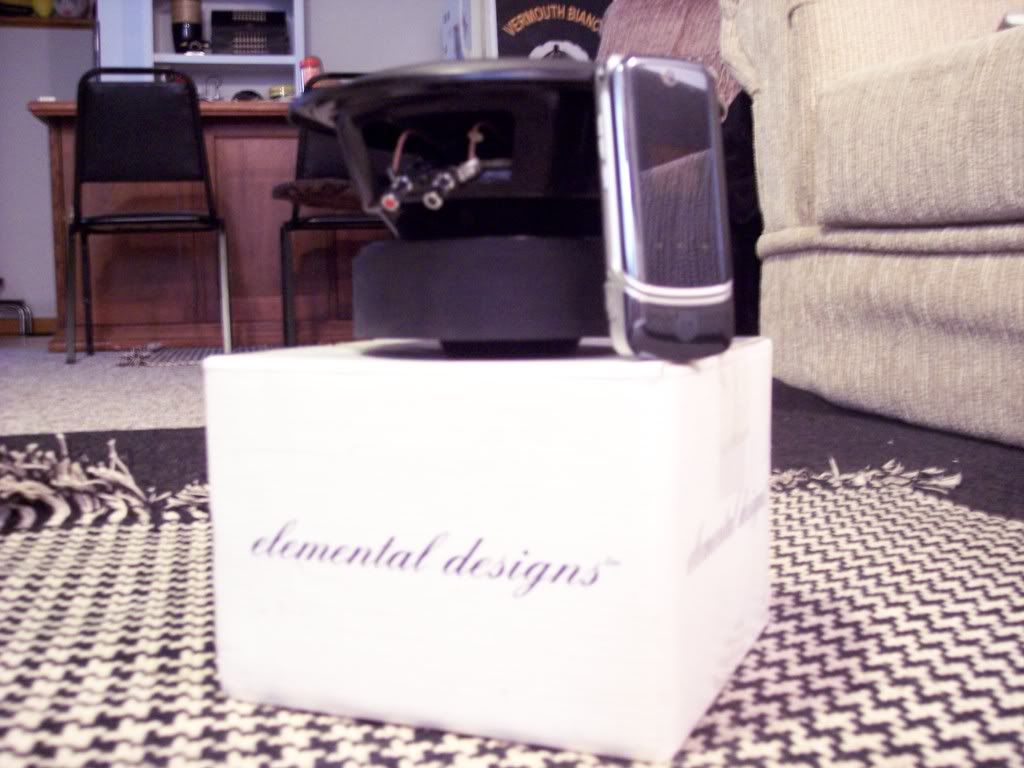 After this I went to the car looking at what I would be undertaking since I've never really gone about doing an install like this before. And I discovered my hatred of the adhesive use for the plastic covering of the door. I also found out that the people before me had someone install and it was done really bad, so I had my own challenge for this.
Here is a comparison of the Polks vs. ED sub.
finally making progress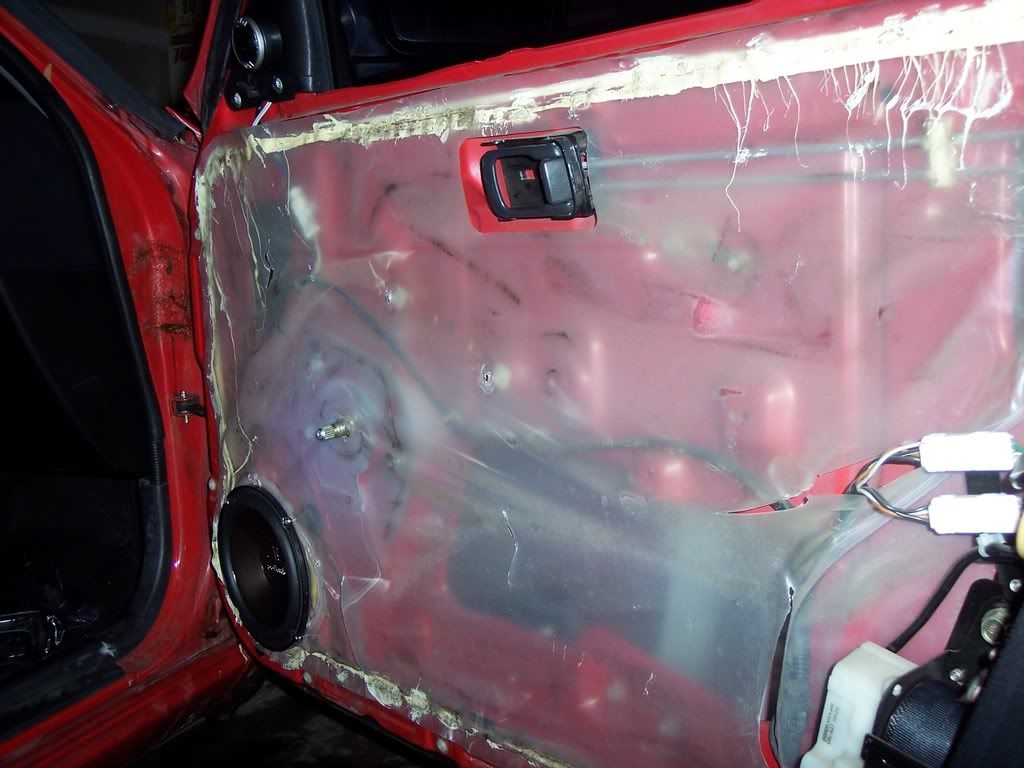 Trying to screw down these subs is fun. With a B13 you don't have too much room to get a screw driver in there.
And the front all buttoned up.
Lastly here is my setup in the back, with a little surprise since the magnets didn't clear some parts back there.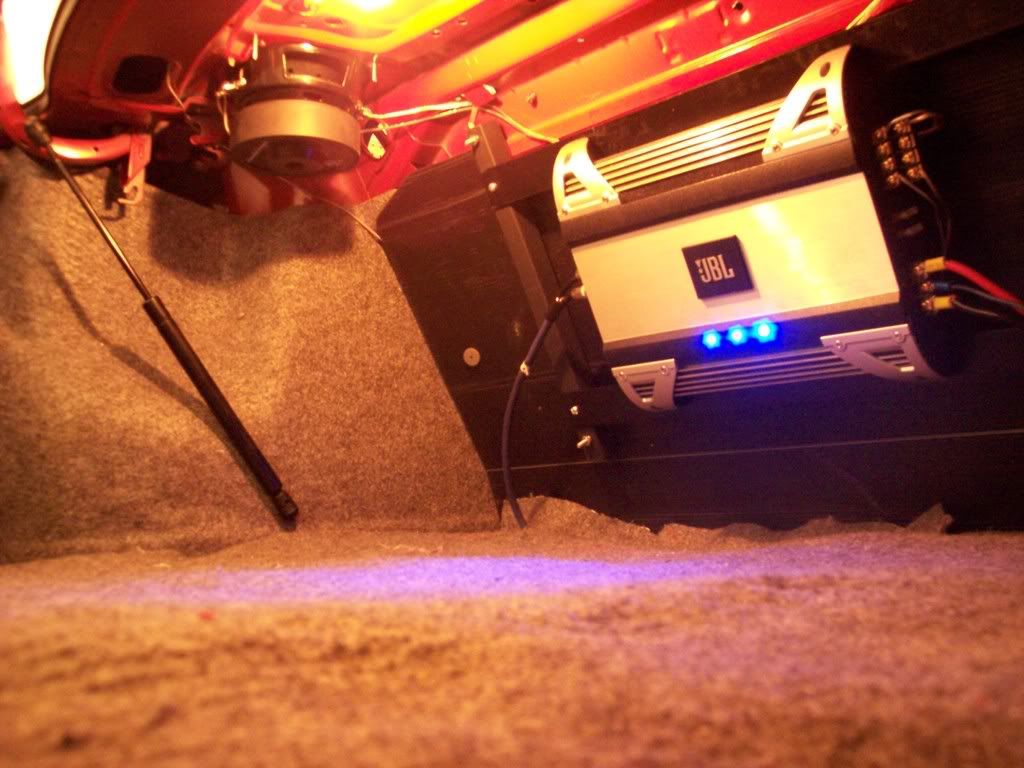 Please ignore the dirt.. can't do much about it when you live in Minnesota.
Hope you enjoyed the pics. And I have to say this setup blows my old one out of the water and all for about $250.
Adam