Dang I f'd up my lower ball joint, what now?
I saw this ball joint tool and "
not hindered by any kind of knowledge
" bought it and put it on my b13.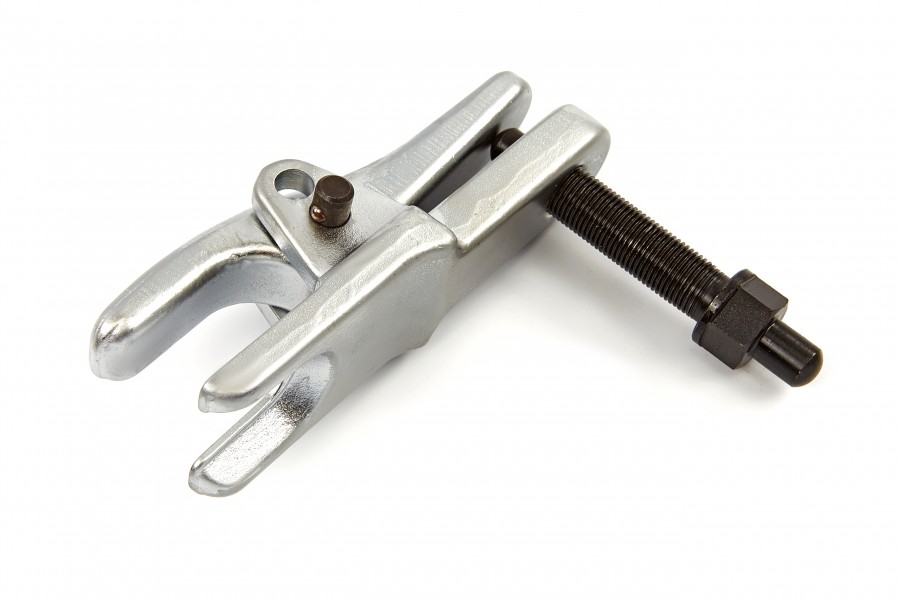 After destroying the lower ball joint boot with that, I learned that I should have used this type of tool.
Now I assume that just replacing the lower ball joint boot is not an option?
Can you point me to a tool to depress and press a lower ball joint? Those joints lower ball joints are like $5 but hammering the old one out did nothing.