acuator confusion
im in the final stages of getting my turbo kit together and im having some issues with my acuator fitment. im hoping someone that has used this set up before can chime in and help me out.
im running a gt2871r with the .86 a/r turbine on a sr20ve with a gtir placement manifold. i am going to clock the turbo up (gtir style)
when i ordered the turbo it came with a acuator and bracket. this hits the block where the two allen headed bolts stick out on the driver side of the engine (just a little to the left of the block code and notching does not look like it would be an option for this)
this is the stock wastegate and bracket
Wastegate Bracket T04B (standard on GT28 frame comp housing) : atpturbo.com
Wastegate Actuator 28RS style, 14 PSI : atpturbo.com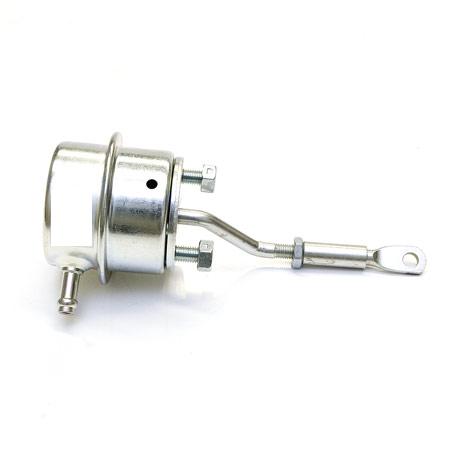 this is another wastegate and bracket that i have
Category_Code=VSR2]Wastegate Actuator 6 PSI : atpturbo.com[/url]
Wastegate Bracket - SR20/GT28RS : atpturbo.com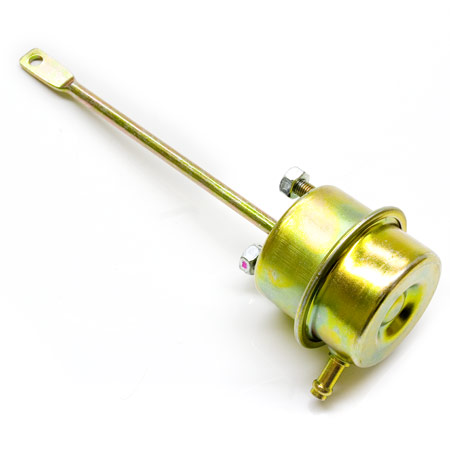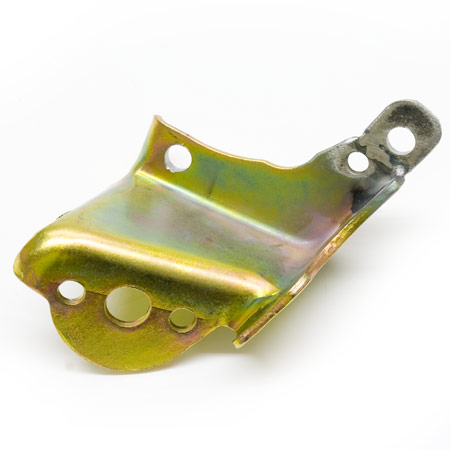 i can not seem to get this actuator and bracket to work or even come close to working. am i just not seeing how this should work? or do i need to order this wastegate?
http://www.atpturbo.com/mm5/merchant.mvc?Screen=PROD&Store_Code=tp&Product_Code=ATP-WGT-028&Category_Code=VSR2