Help with my aveneir swap in my 02 sport.
Picked up my motor recently to install in my 02 sport G20 om swapping in a 99 g20 harness.
I was looking at my motor and saw these hanging there just wondering what they are, they seem to run off vacuum.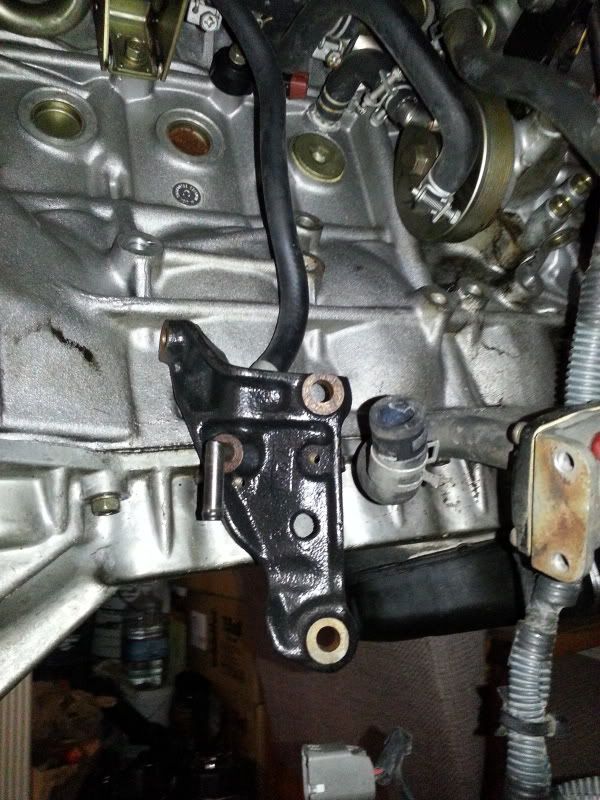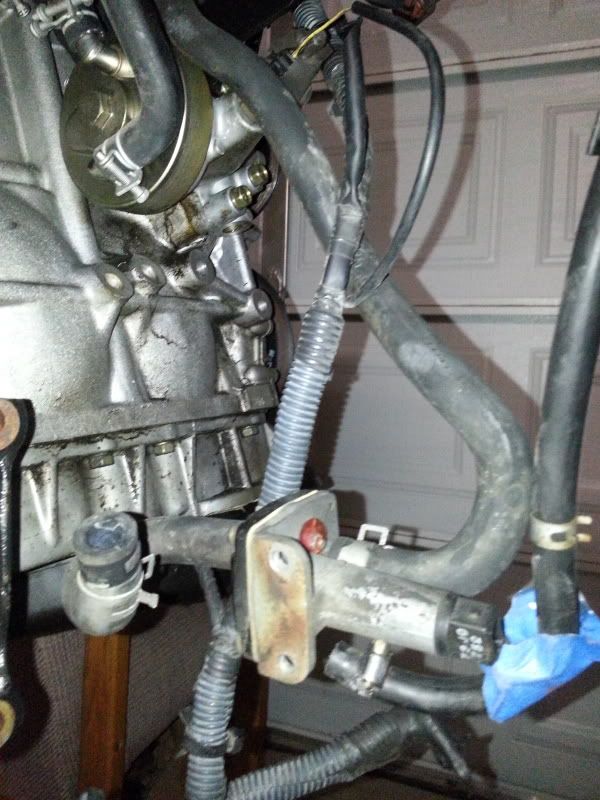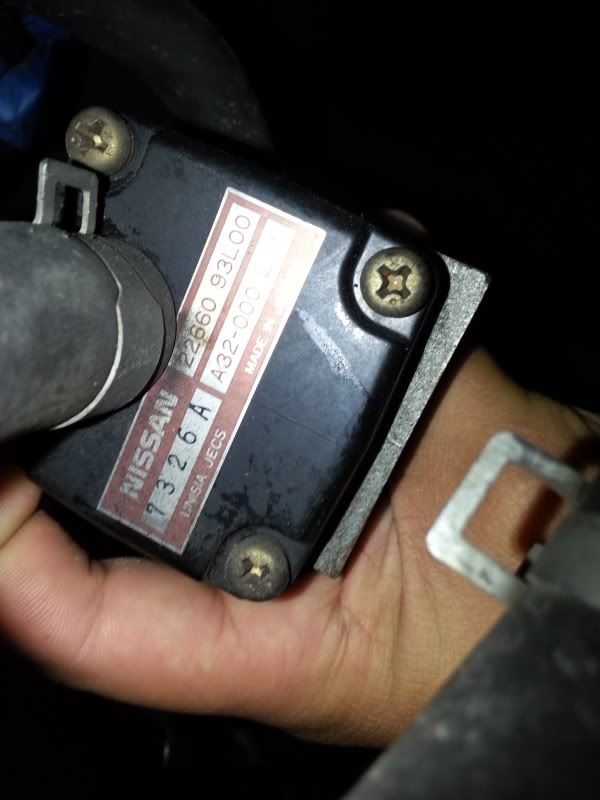 Also I've been going through some threads Byt can't seem to find info about the transmission harness. The ENGINE harness I have Is off of an automatic 99 p11 which has a large clip that would normally connect to the automatic transmission harness. But my 02 harness doesn't have a large plug, it seems to just run through the harness straight to the ecu. Can I hardwire this into the big plus from the 99 harness or am I better off finding a 99 g20 manual transmission harness?
Thanks for your help in advance.