I got tired of the problems and went draw through again, but I didn't want to use that pos restrictive pipe to recirc the bov, so I just left the bov open.
@BenFenner
you might wanna close your eyes for this.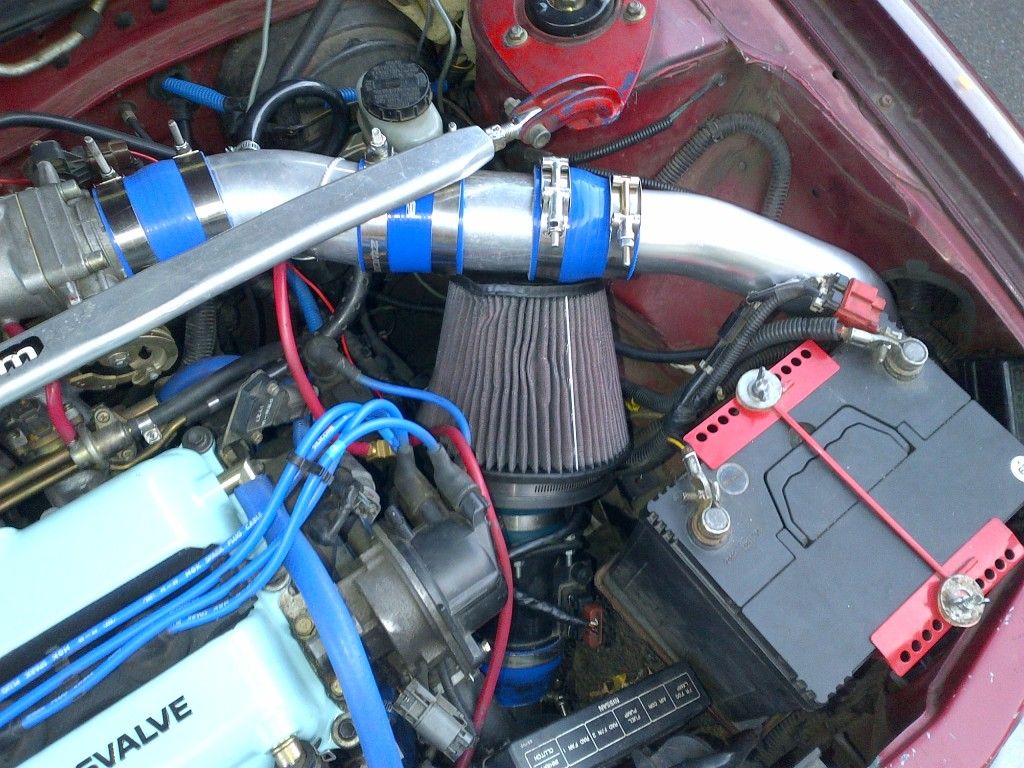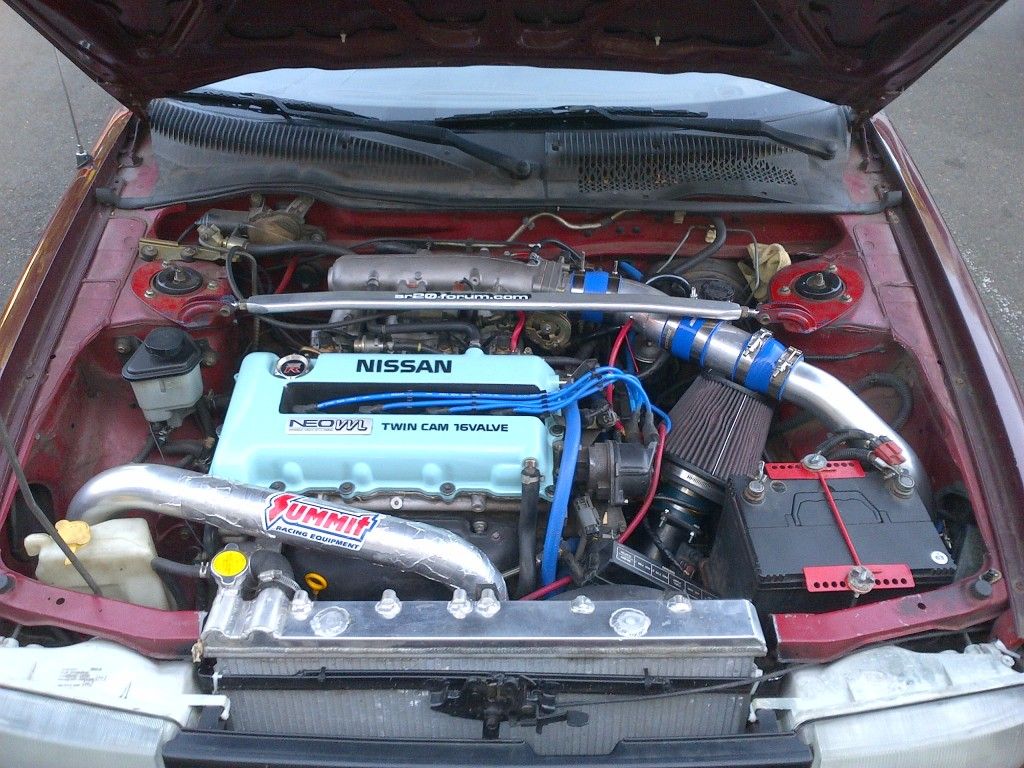 I changed the cold side piping again also, now it doesn't have such a sharp turn out of the fenderwell, but i still kinda had to "rig" it up a bit with a short section of 3" pipe where the maf was.
Car runs great now! just like it was before swapping to blow through, even tho the bov isn't recirculated it still runs the same as before. Blow through can kiss my ass!! I cant wait to get me Nemu stuff and delete the fucking maf all together.
I also think I'm going to not even bother installing the MSD 6AL because with nemu I'll be able to do the same thing and actually have more control. So that's going to be up for sale!