I checked my mail today an found I got a few things yesterday while I was gone.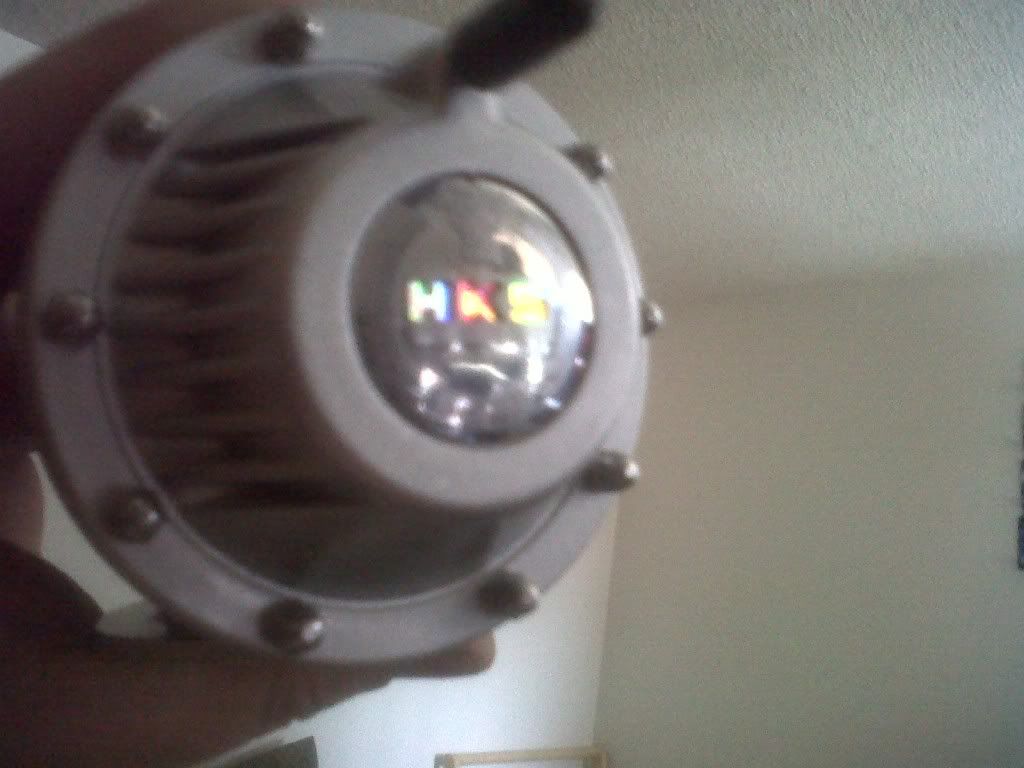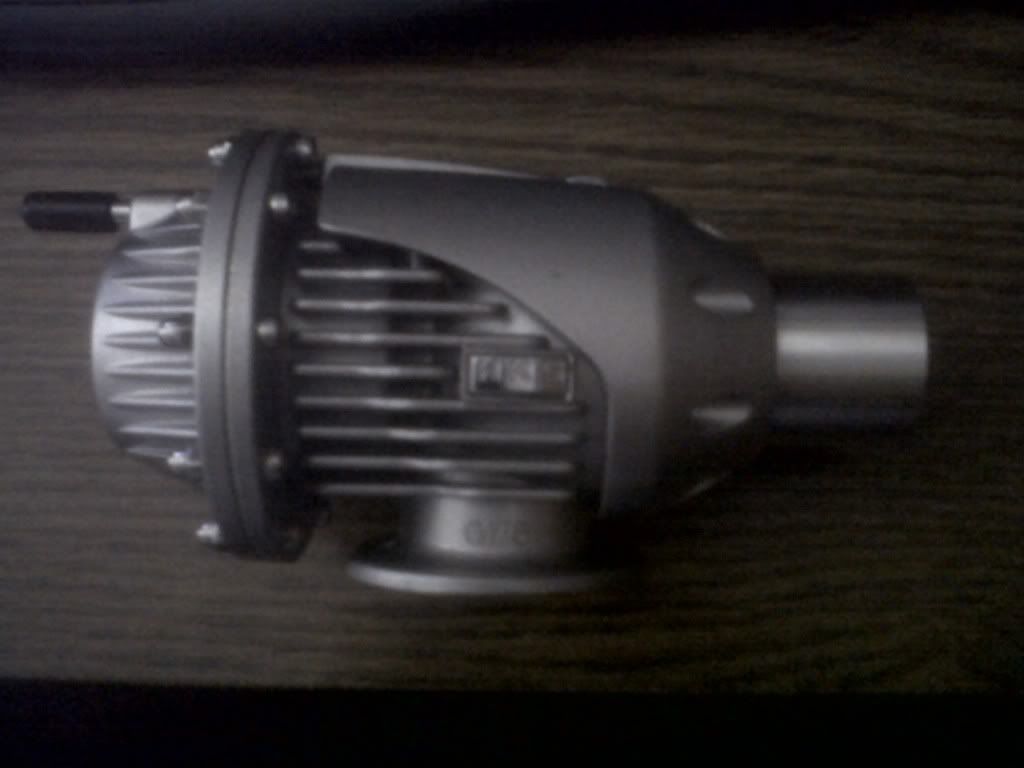 Kinda have a feeling its a fake, but a very close fake. I googled my ass off to find out about hks bov fakes and from what i can tell the bov's real, the box is real and the directions are real (not photo copied) however the foam wrap didn't match, instead I got bubble wrap and it came with the flange adapter that's suppose to be bought seperate. Oh and the C clip isn't beveled. Other then that its got the copy-write logo on the emblems and the position of the vac port is correct.
So maybe its fake and I over paid (not by much) or i have a really close copy.
The recirc fitting I bought separate.