** New SWAP SR20deTon my b13 , questions ?
Ey whats up brothers !!!
really need your help, yesterday after a huge scare that my engine is warmed up, buy a SR20DET, brings the manifold, distributor, Exedy clutch, turbo, down pipe!
I think I need to put it another compu, in addition to the intercooler and piping?
Well, that's the main thing that I need to put the sr20det?
I have everything you see in the pictures!
I would appreciate your help!
I would like to make it as soon as I can possible!
recommend do something to the engine before putting it?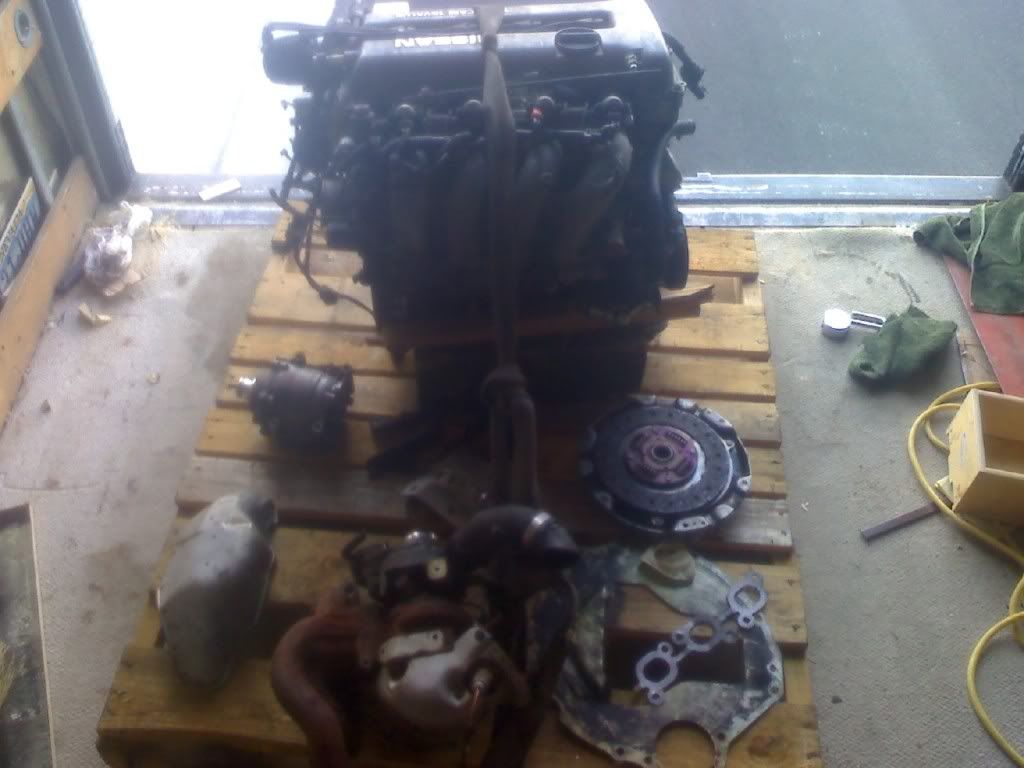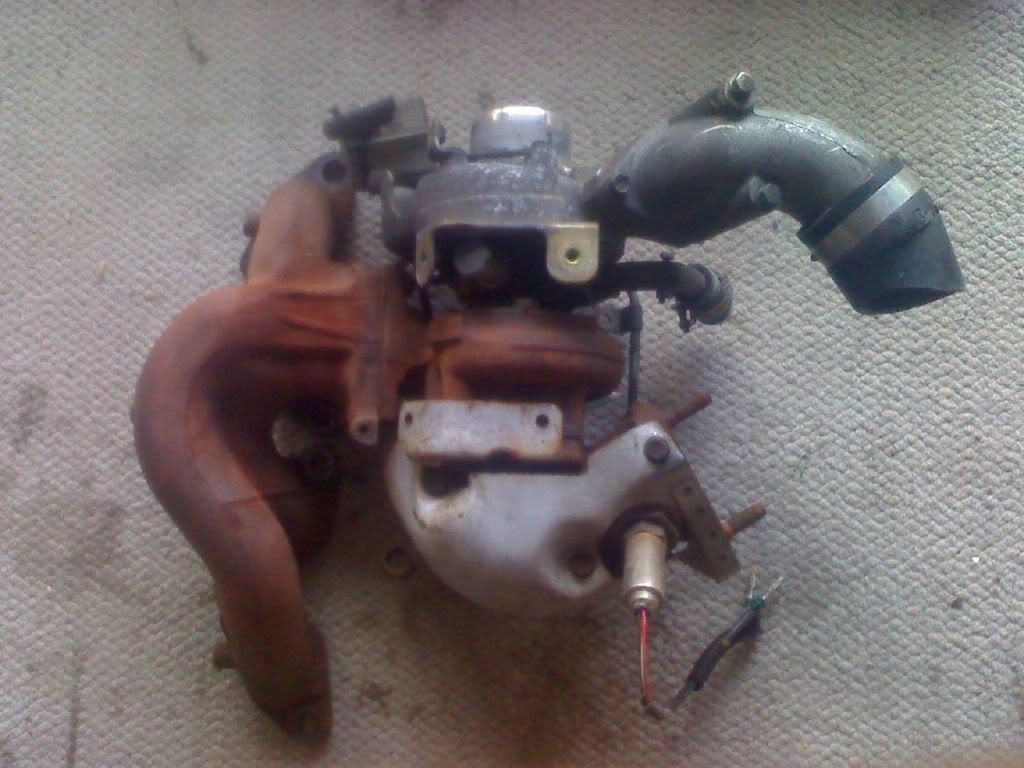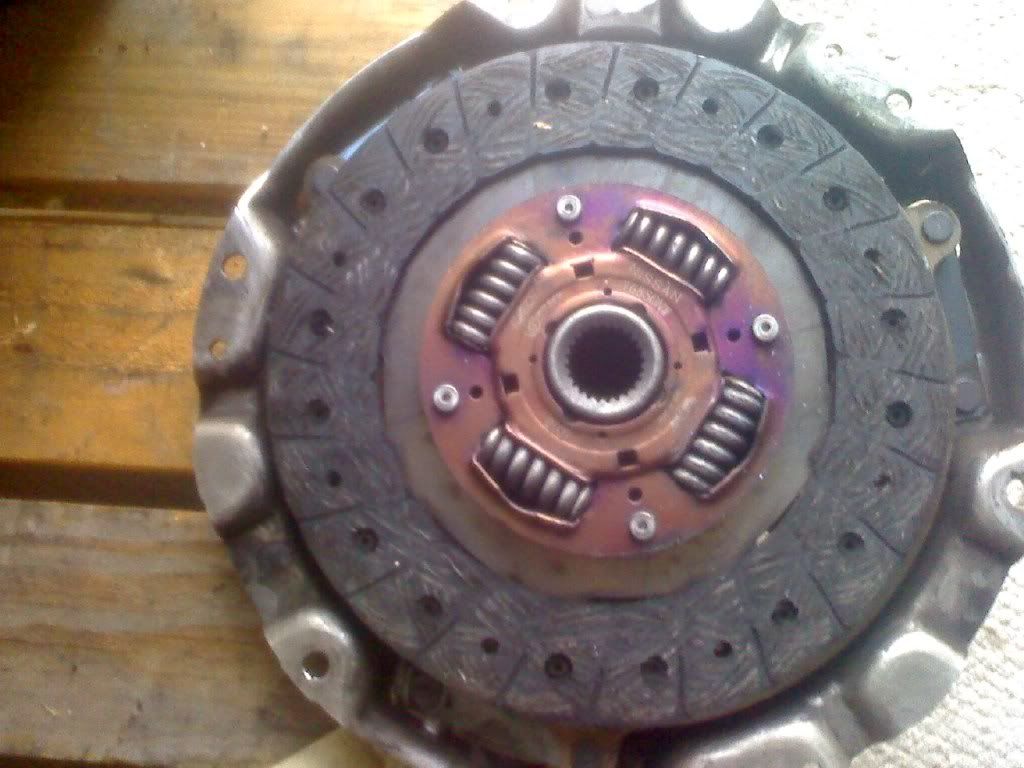 Thanks 4 watching !!