FS: 98 Sentra SE - SOLD
For sale is my 98 Sentra SE, its the Sierra Pine Green (98 only color). Its got 148k on the clock, 99 SE-L tail lights and trunk garnish, and 99 bumper, grille and headlights (blacked out housings), with OEM HIDs.
Mods:
SSAC header
KYB AGXs all around
ES endlink bushings
ES rack bushings
ES shifter bushing
ES front control arm bushings
NX2000 front brakes
Optional Mods
Currently the car has a Koyo radiator and Hose Techniques radiator hoses. This will be another $200, so total price with these items will be $3000
The good:
Car is pretty quick for what it is
A/C blows cold
High port head w/DET intake manifold (no EGR)
Newer lower ball joints
B13 SE-R head rests
The bad:
There is almost no clearcoat left on the hood, but I do have a pint of Sierra Pine Green I'll include with the car.
Common door jamb rust on passenger side front jamb
Inner tie rods need to be replaced. I got one new one, but never got to putting it on.
Check engine light comes on due to high port head with no EGR. Doesn't affect how the car drives.
I'd like to get $2800 with stock radiator and hoses, or $3000 for it with the Koyo and silicone hoses.
Here are some pictures as of
4/17/11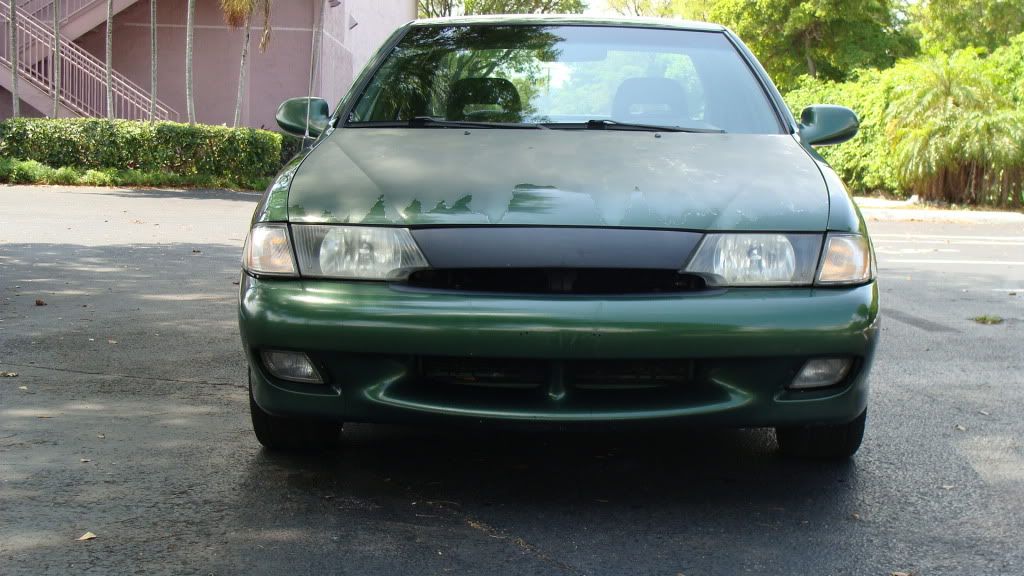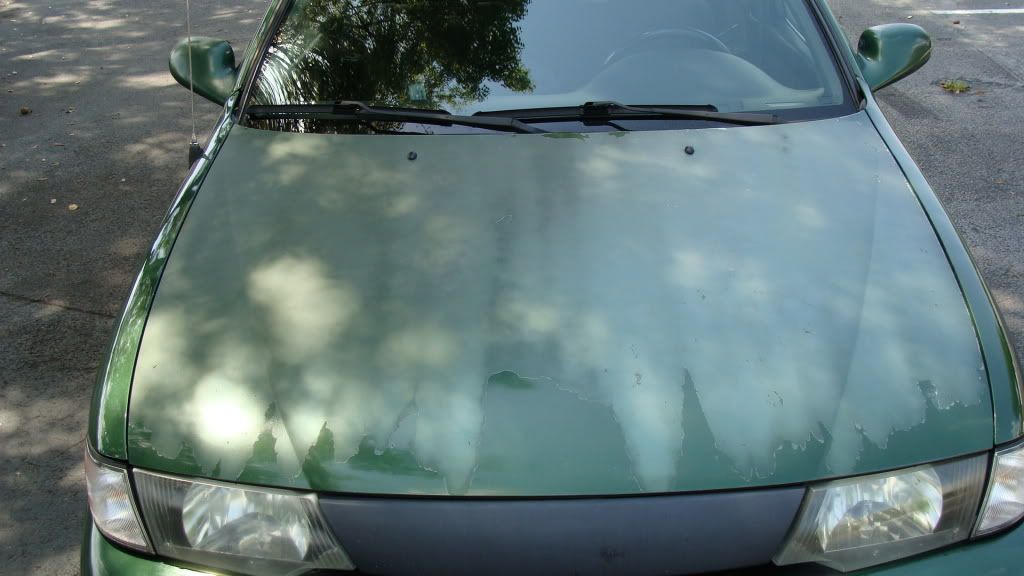 Clear coat situation on the hood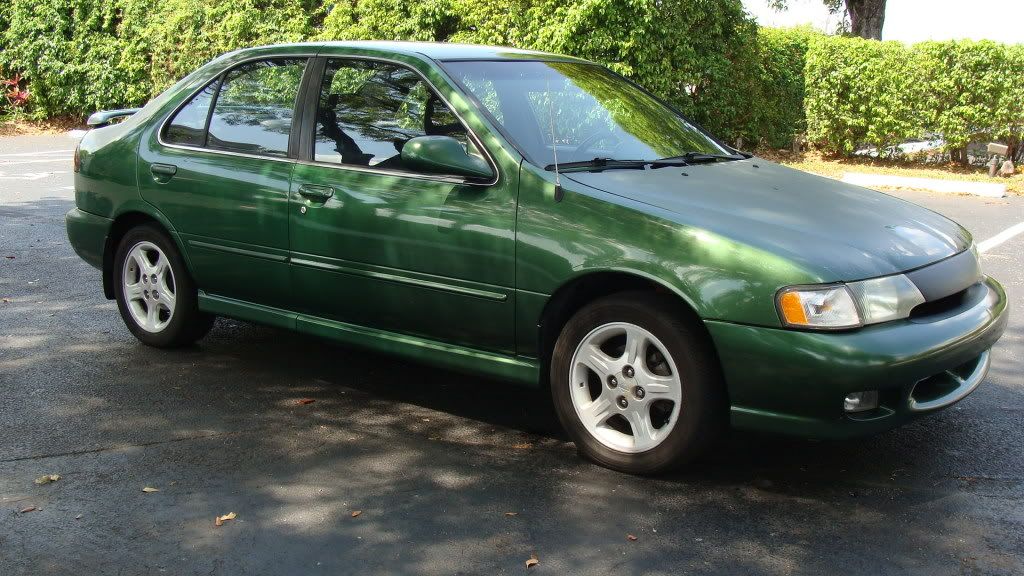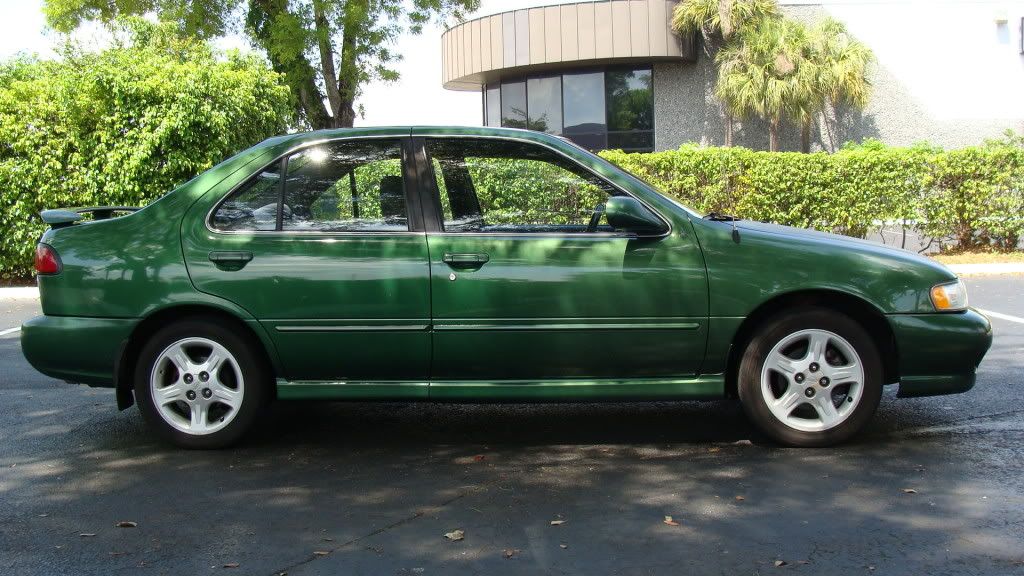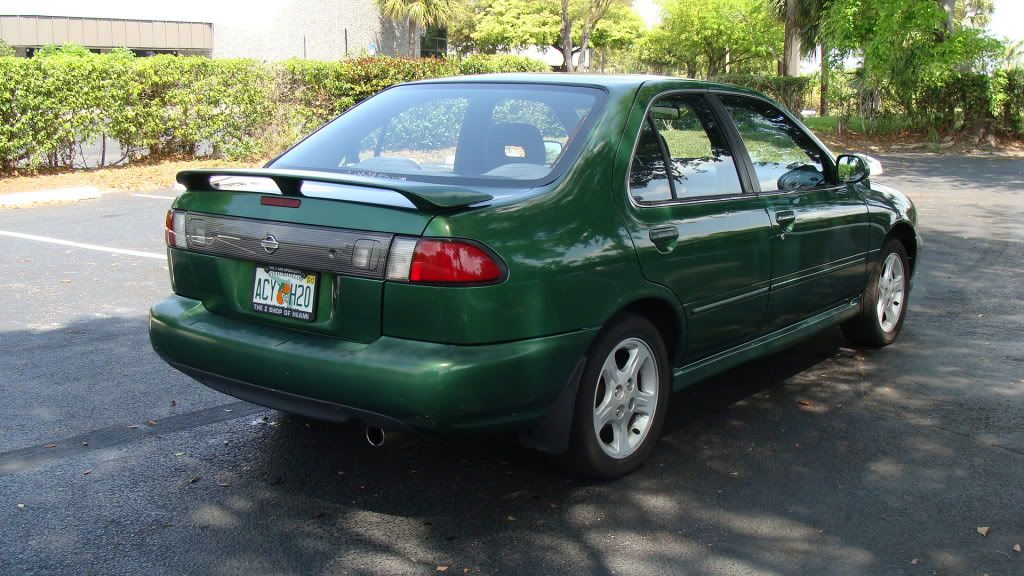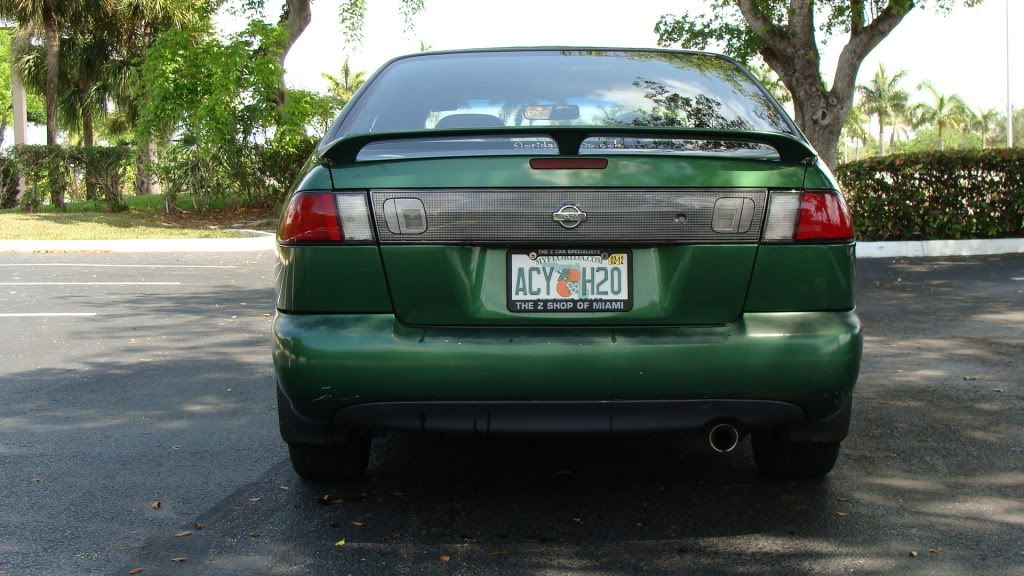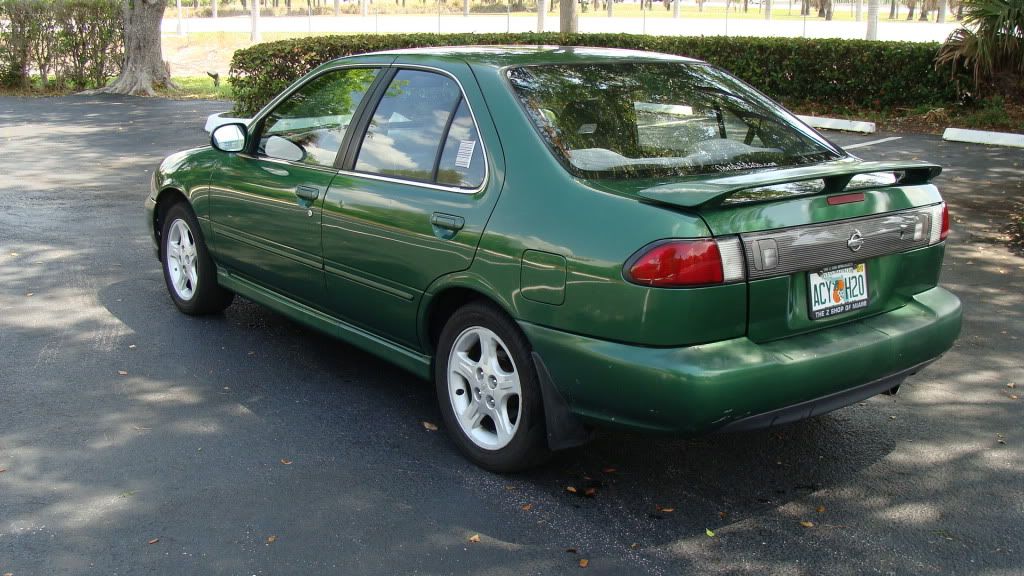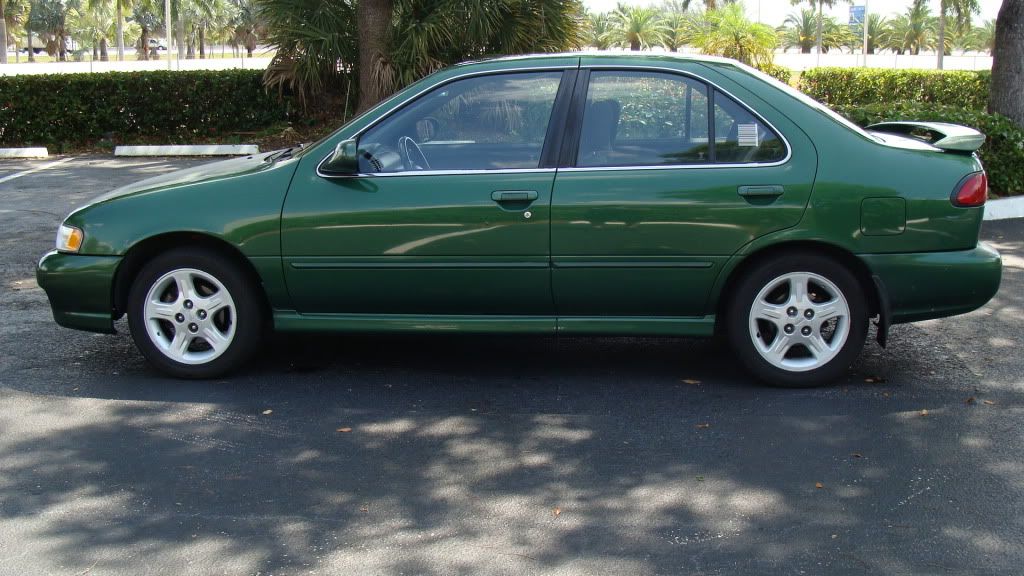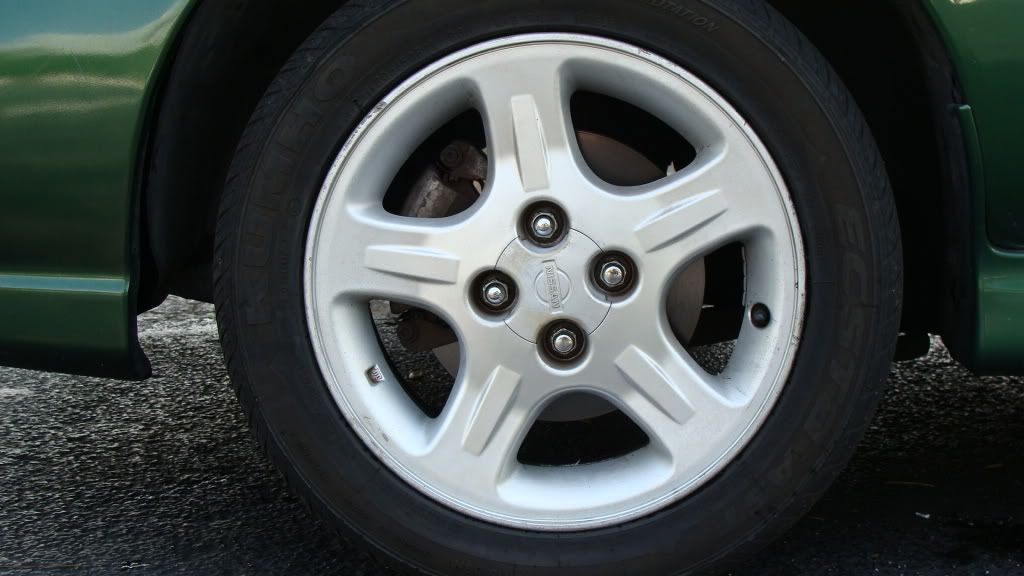 NX2000 front brakes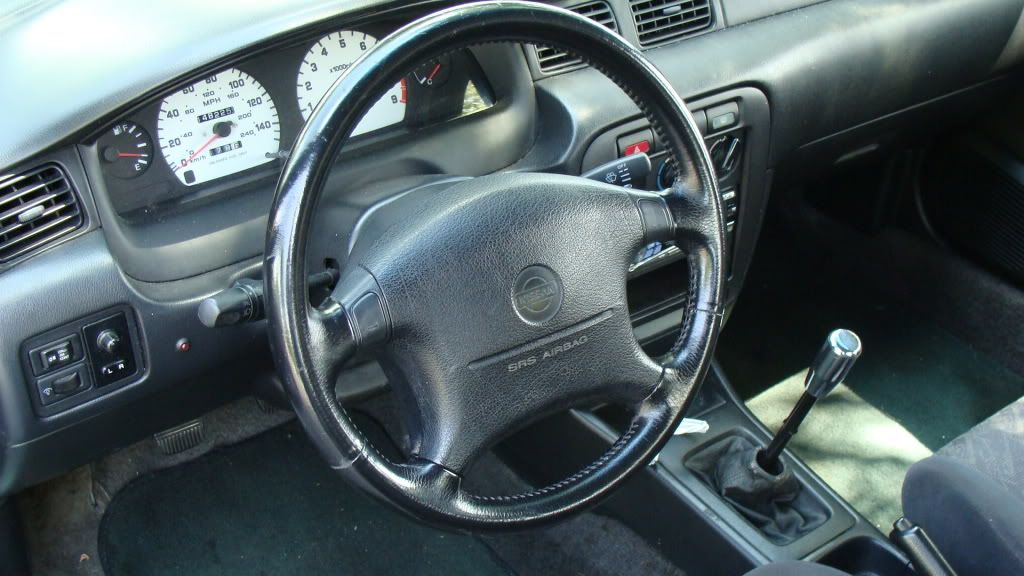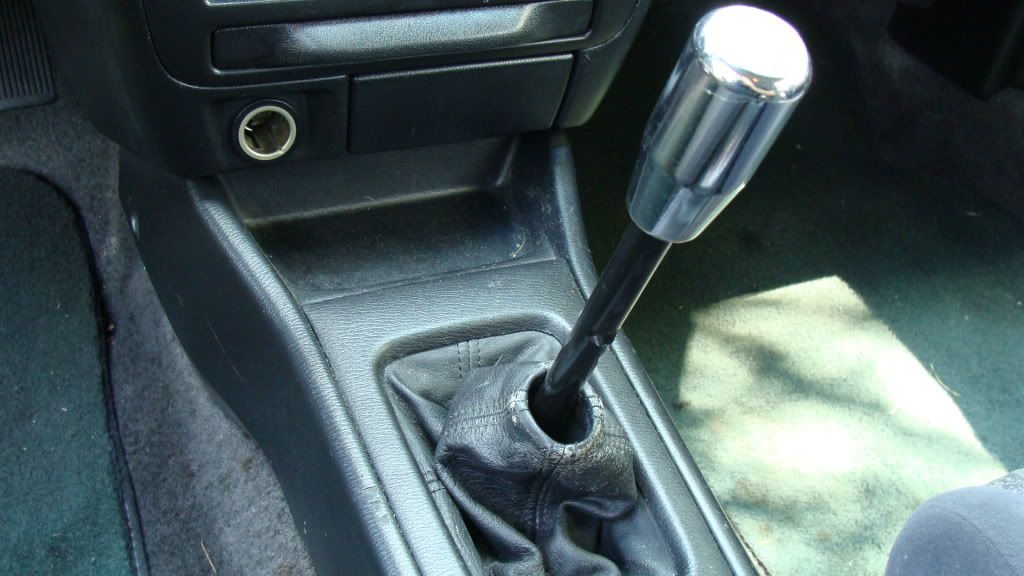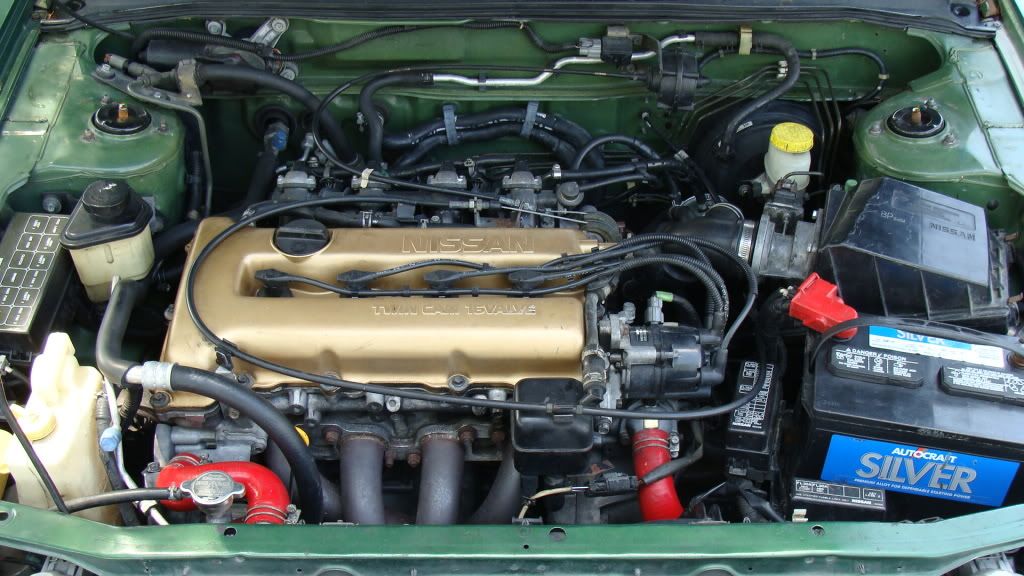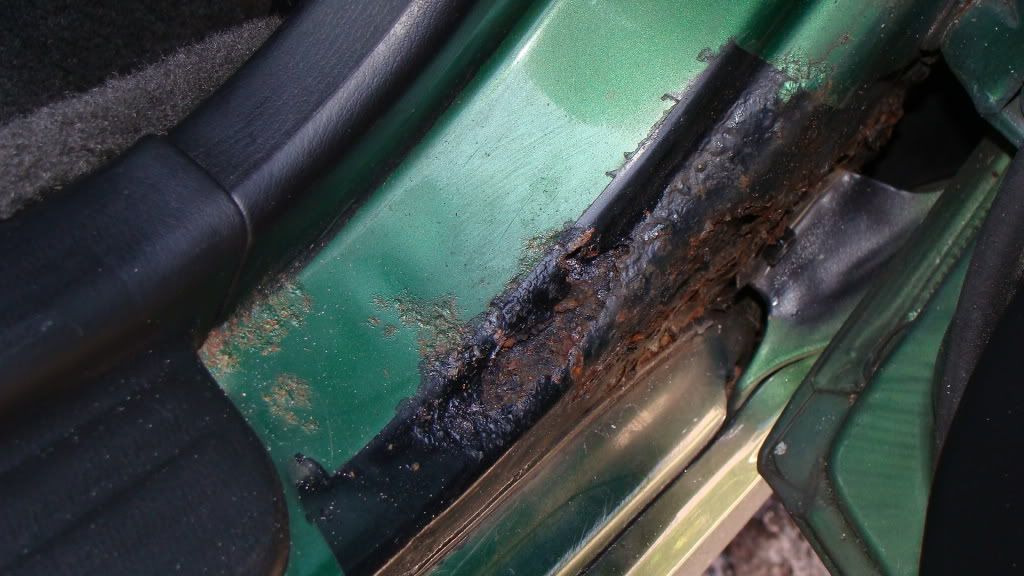 Rust on right front door jamb.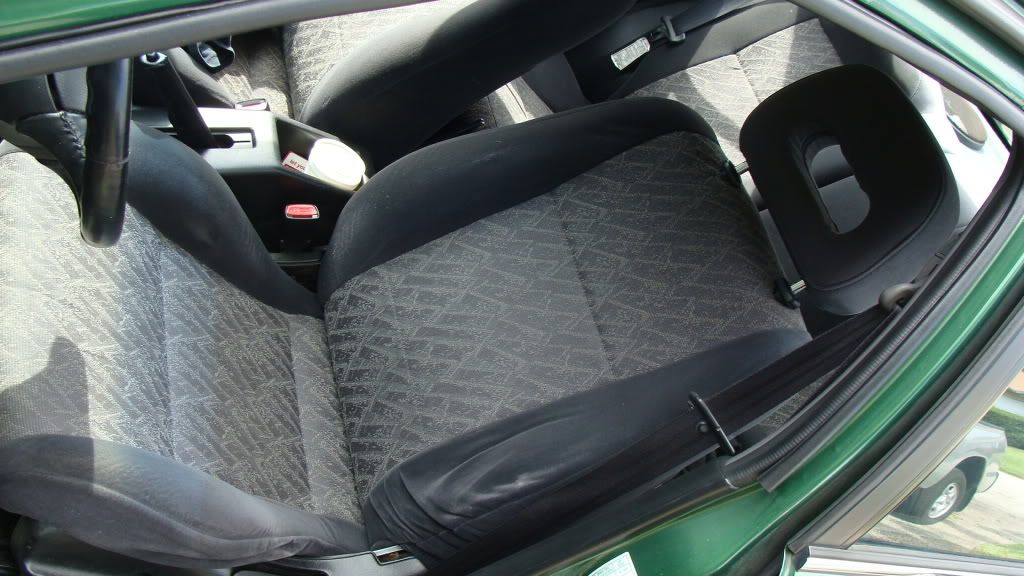 B13 SE-R headrest on B14 seat.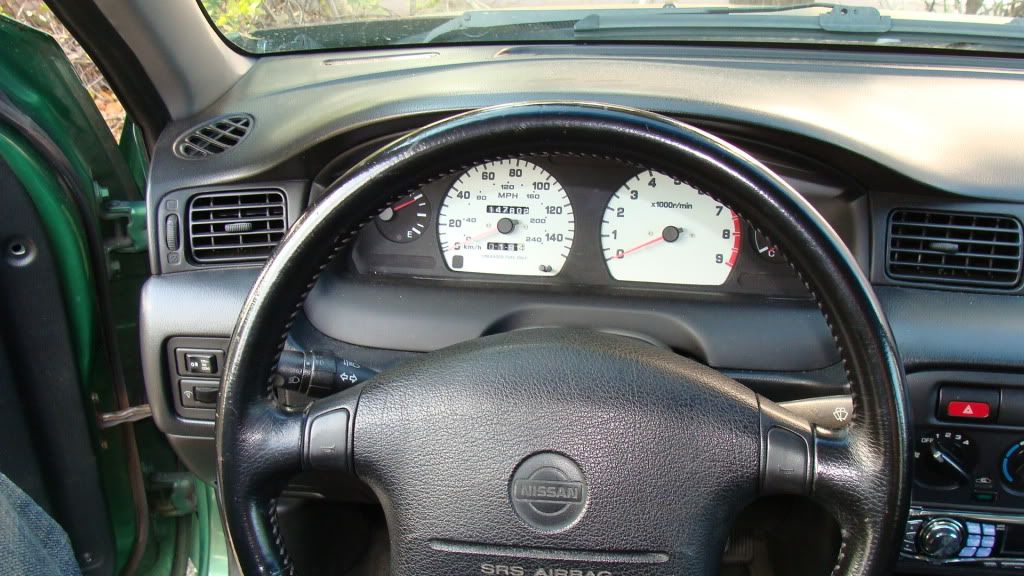 Car has a G20 leather wheel with NO rips. Cruise control switch had to be removed though.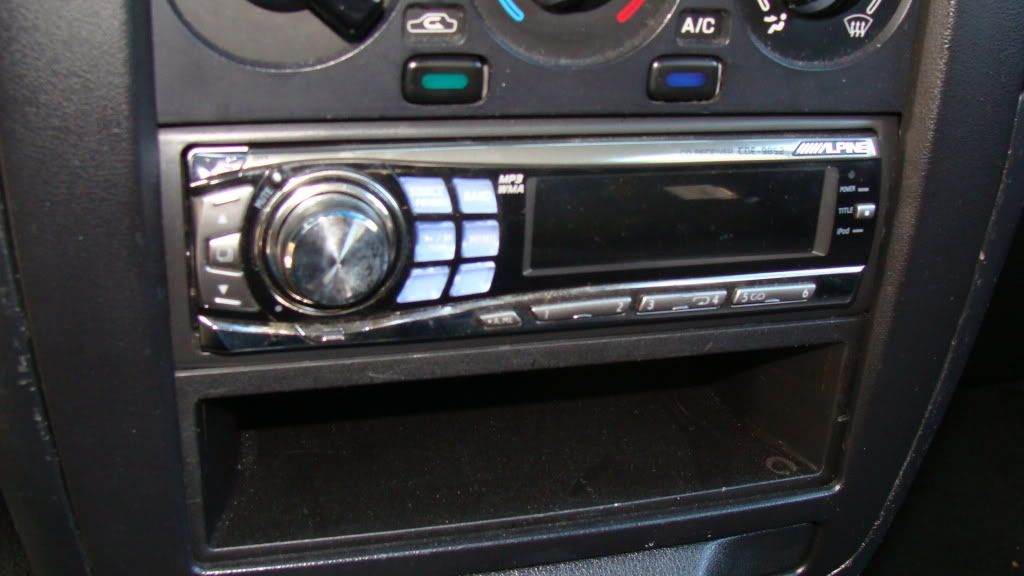 Car will come with Alpine headunit. Ipod cable included.