DE head package - on a budget - infotainement
Hi,
As I have noticed, my stock SR20DE will come out in winter. It needs a little rebuild, as the stock DE oilpump starts to go weak.
In my opinion this is the right moment to think about a 'little power package'. I am not willing to spend big money on a build, neither on a VE swap. I just need to rebuild my engine, and this is the right moment to 'reengineer' a few things.
During the reengineering I focus mainly on the head - and I want to make this knowhow and work available to the community.
Figure in WHP.
The guy working on my head - and helping me developing a 'reasonable' package is Dan. Dan is a very knowledgable guy! He did quite heads, mainly 4a-ge. In fact, he did a few years ago on for me. As Dan and I had no clue about the SR20DE, he aimed for a used and abused head to start doing some research.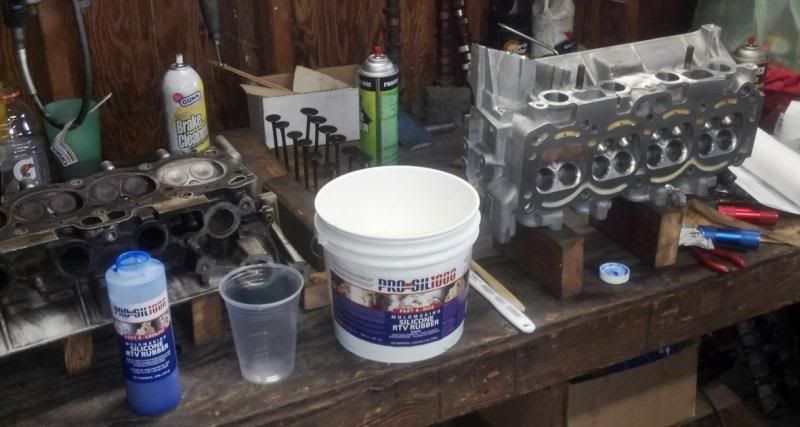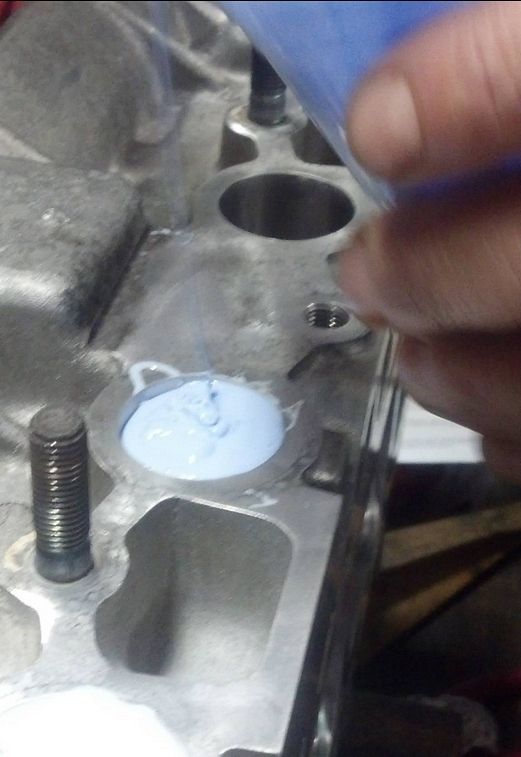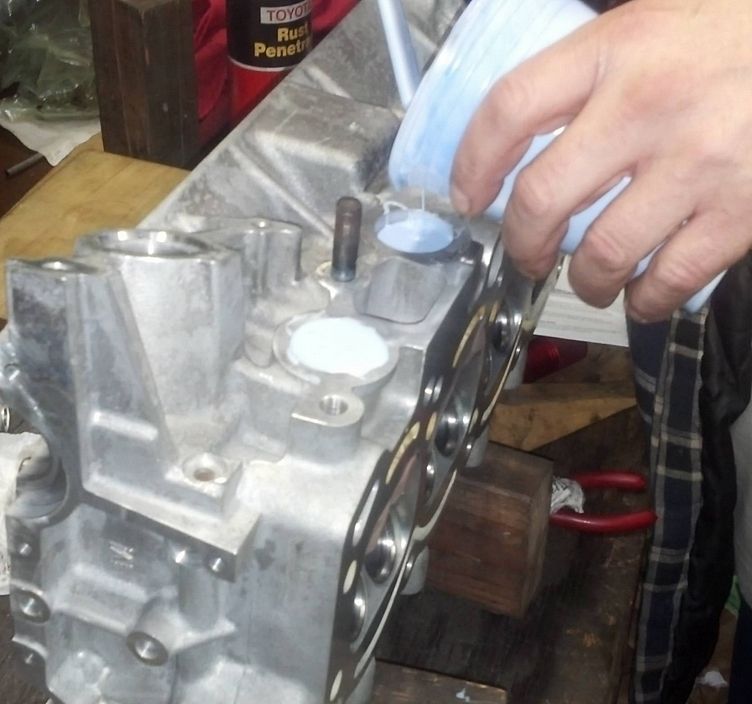 And this is where the story starts!
Cheers!
Martin