Originally Posted by
LOUROK
@hammerin hank

@Wheelz would like to know if these seats are still available?


Originally Posted by
hammerin
I have P10 black leather seats (converted to use in B13/14). The driver's side is on NX rails that have been further modded to an even lower stance. They sit the same height as a stock B14 SE-L seat. I also have the P10 60/40 split bench for rear. The rears are stock P10.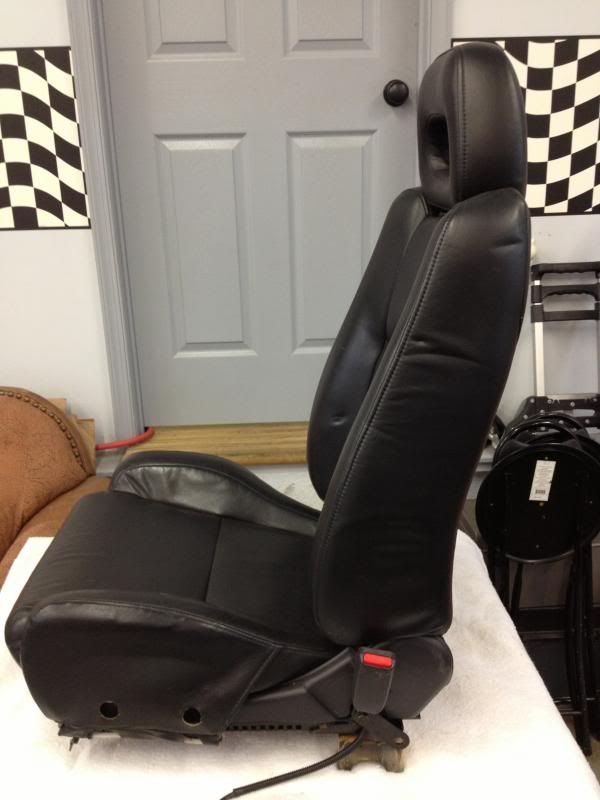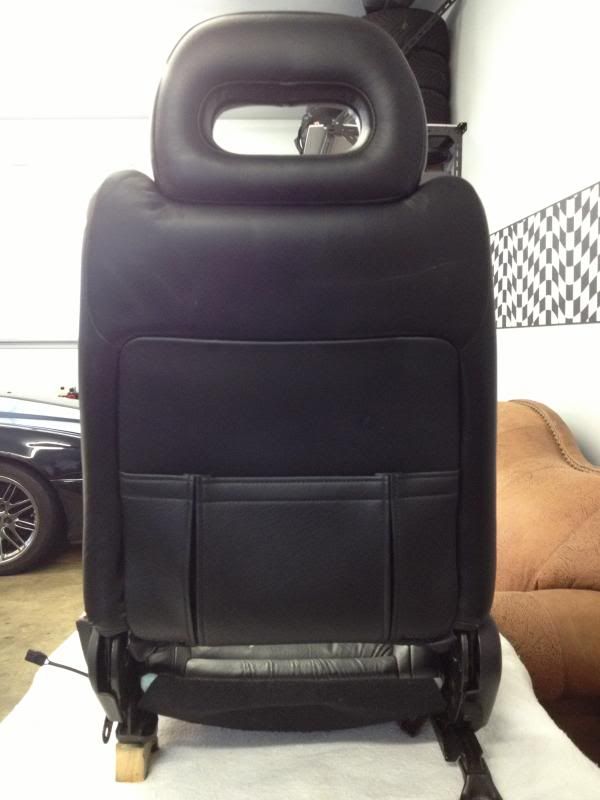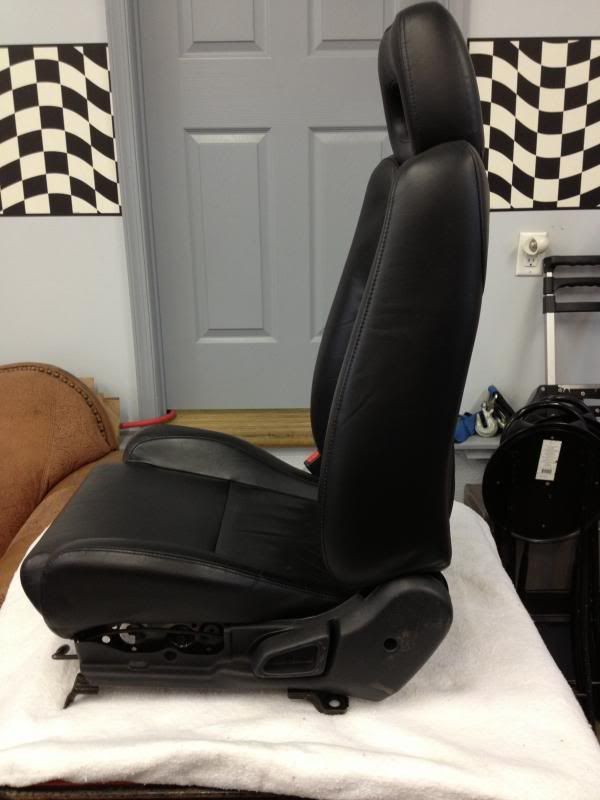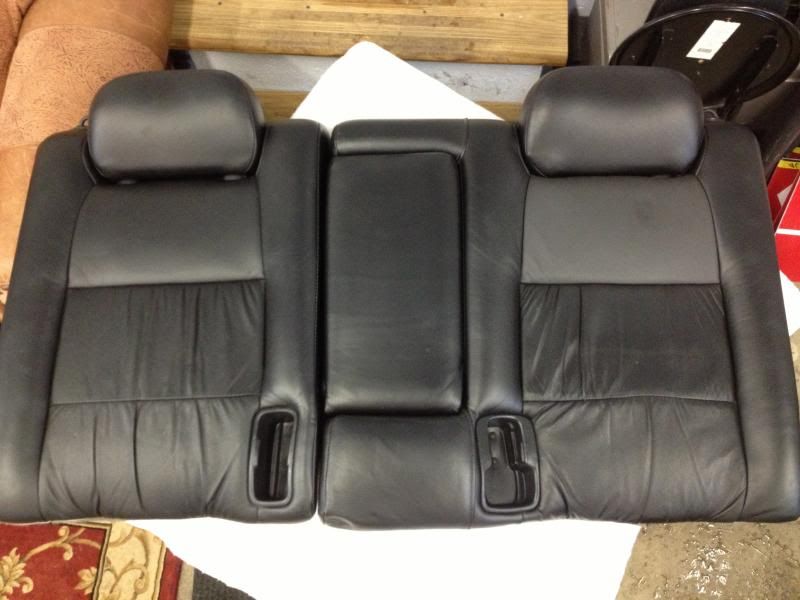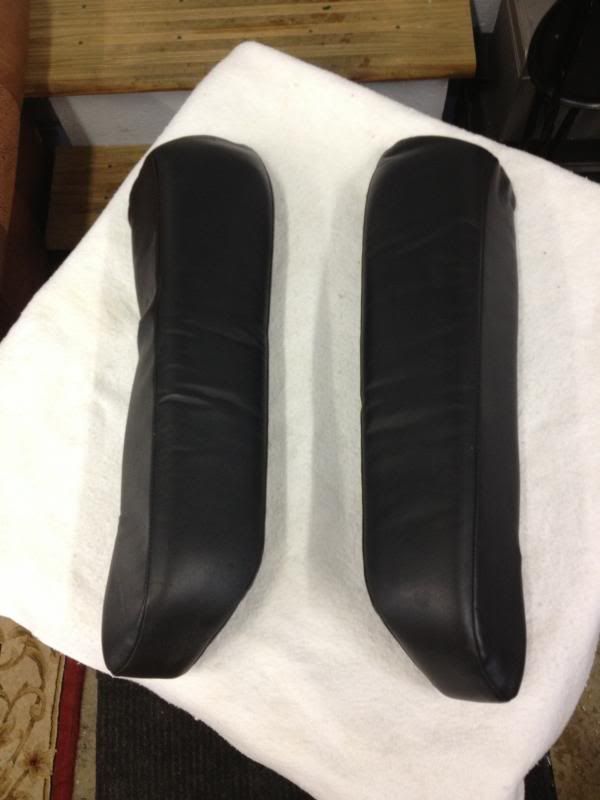 Let me know if you're interested and I pack them up.
They are not, they are with the new owner. At the ride home of 2014 Convention, I believe the exchange was made.
@speedricer