My view for about 1500 miles.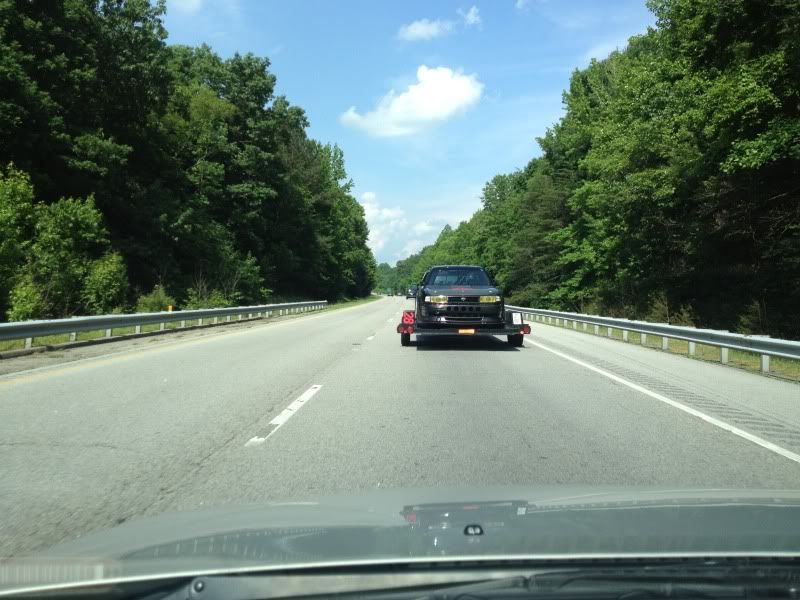 My car ungoing surgery.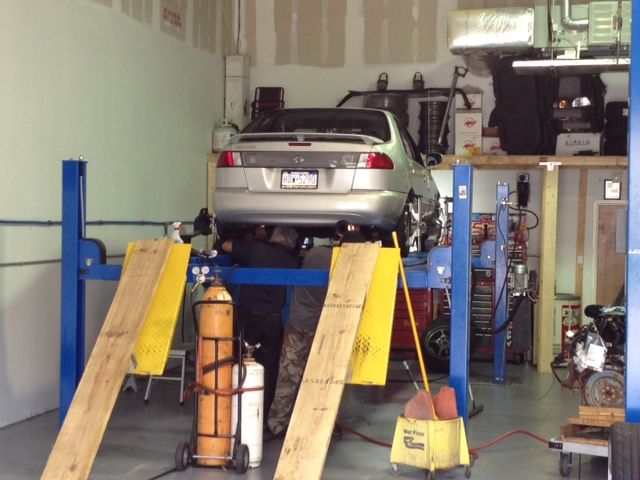 Shameless plug for 2JRacing. I'm very happy with Joe and Casper's work. They transformed the car.
[/URL]
Funny decal. Those QR boys have a sense of humor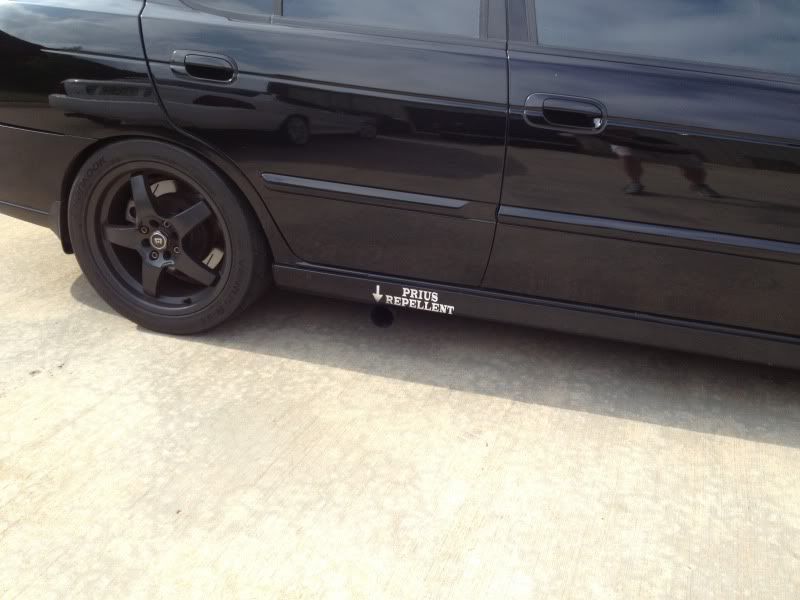 Friday wrench fest.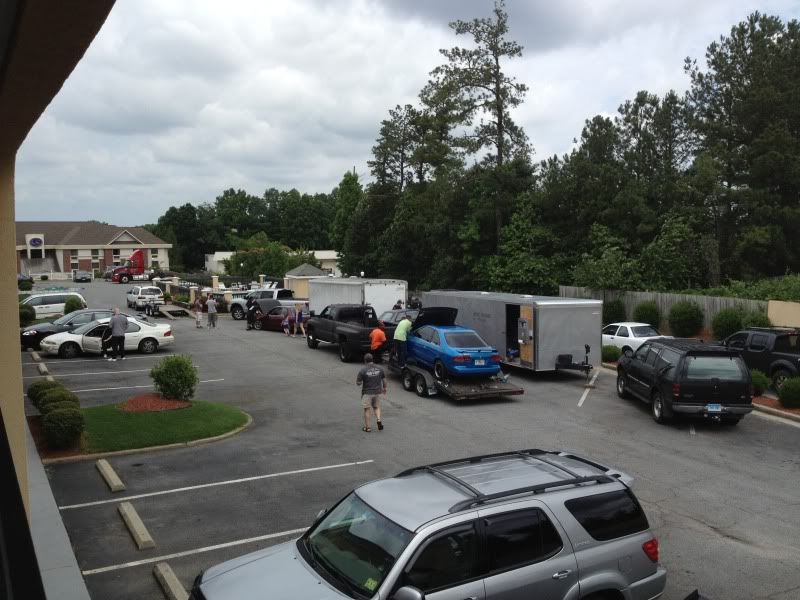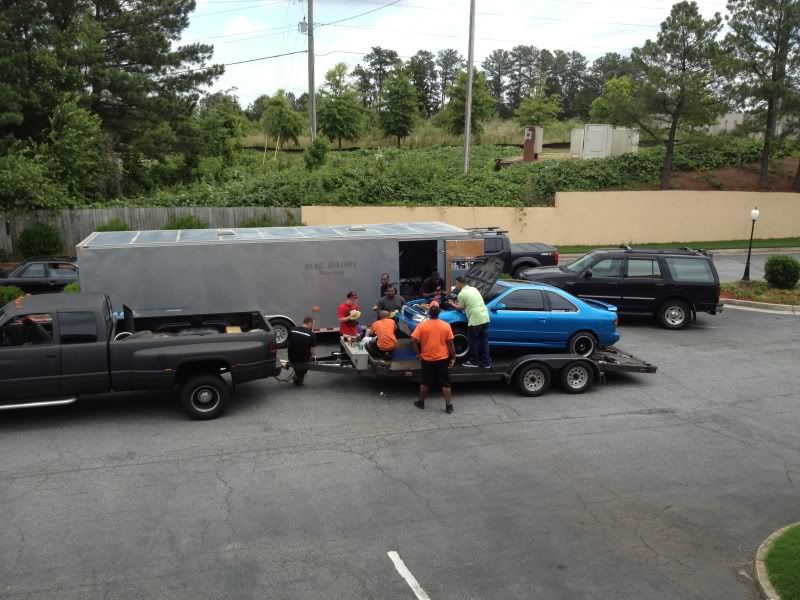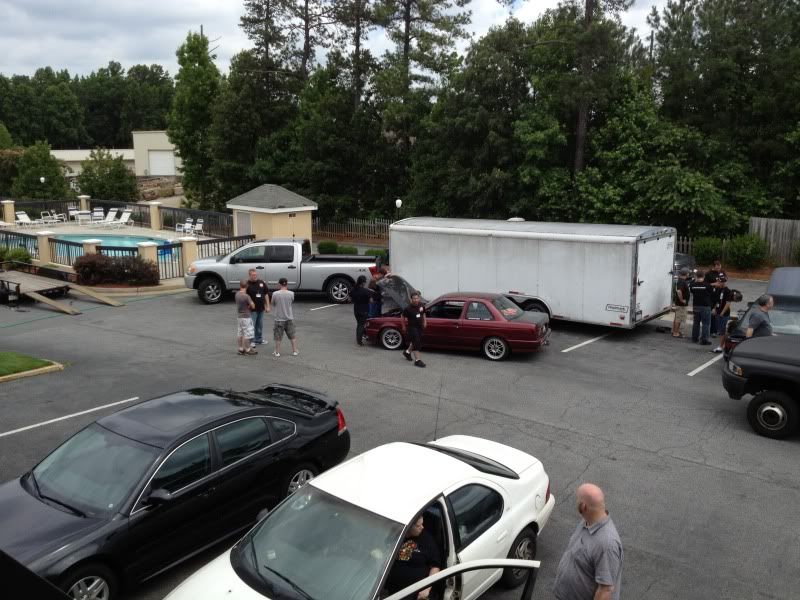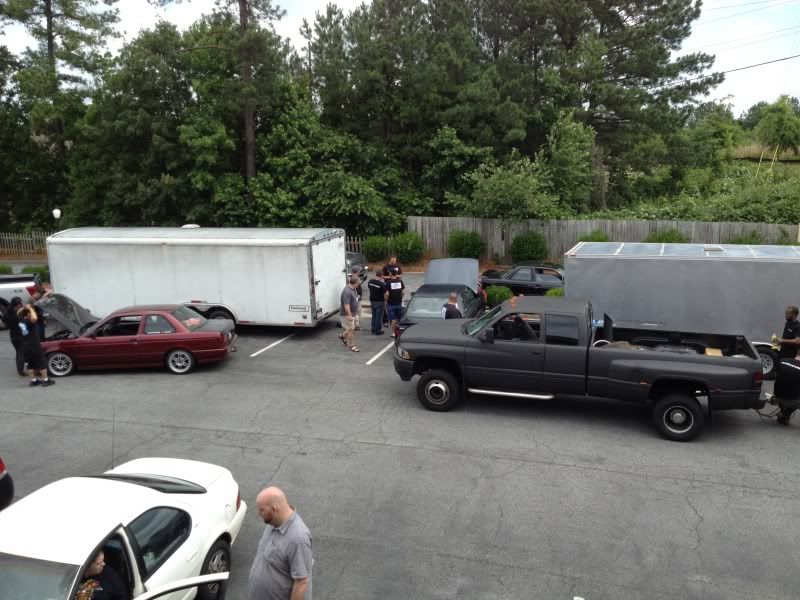 Jamie and Mark discussing the fine art of clutch replacement.
Emily's not so intact clutch. DEEP to the rescue!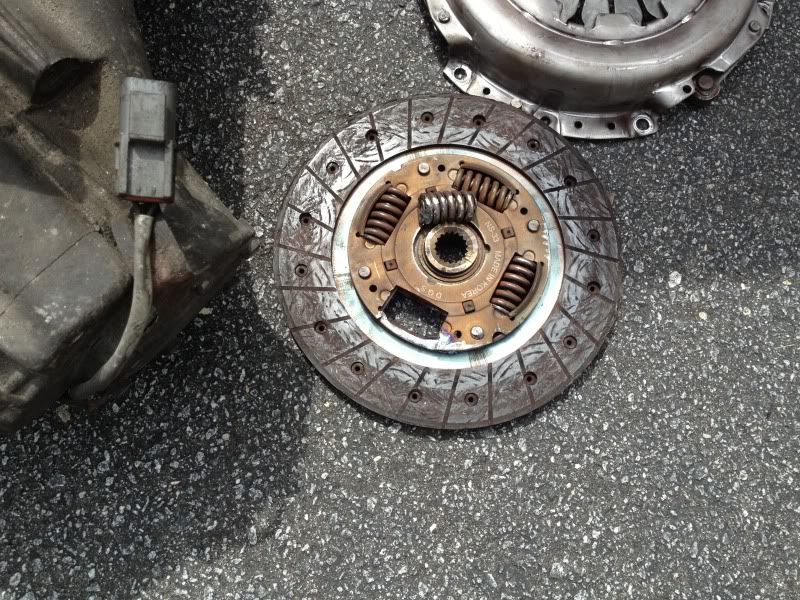 Random picnic shots.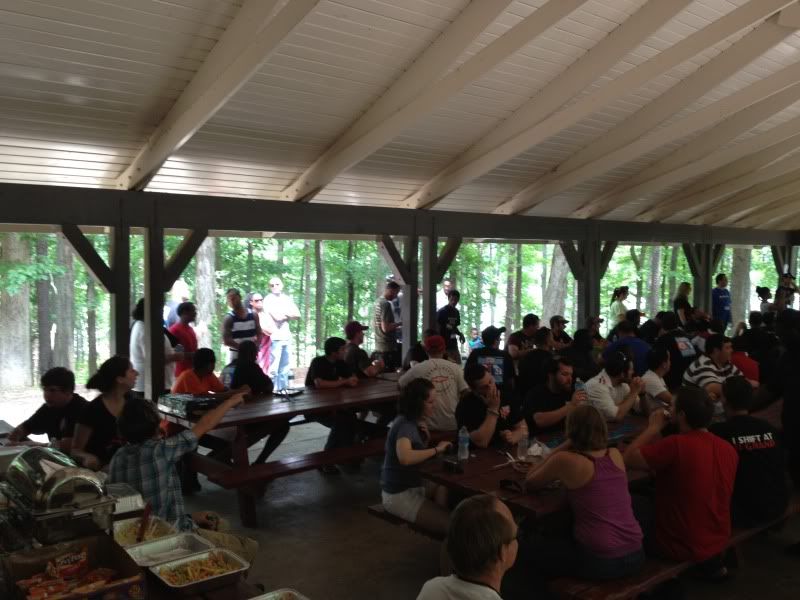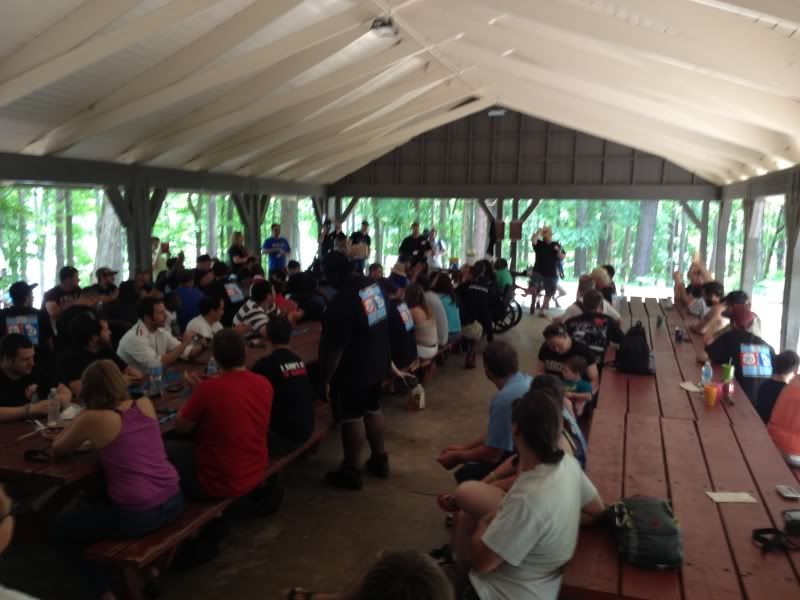 The closest thing we have to a group shot.