Picked up my 12th SE-R
LOL. These cars are a disease, but a good one.
What a deal. My 12th SR20 powered vehicle since the year 2000. It's a 1997 200sx SE-R, overall decent shape for age and mileage. Paint isn't great and some spots of rust. 200k miles, intake, eBay header, JWT S3 cams, Stromung 2.5" cat-back, high flow cat, B&M short throw, new 16" Konig wheels w/ new tires. The price was extremely good.
Pics (next to my other 98):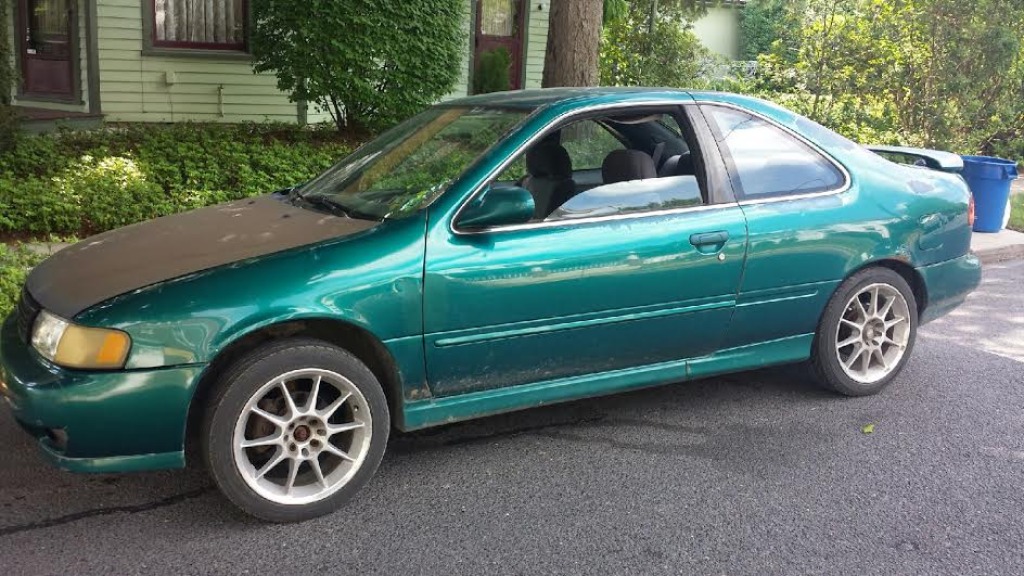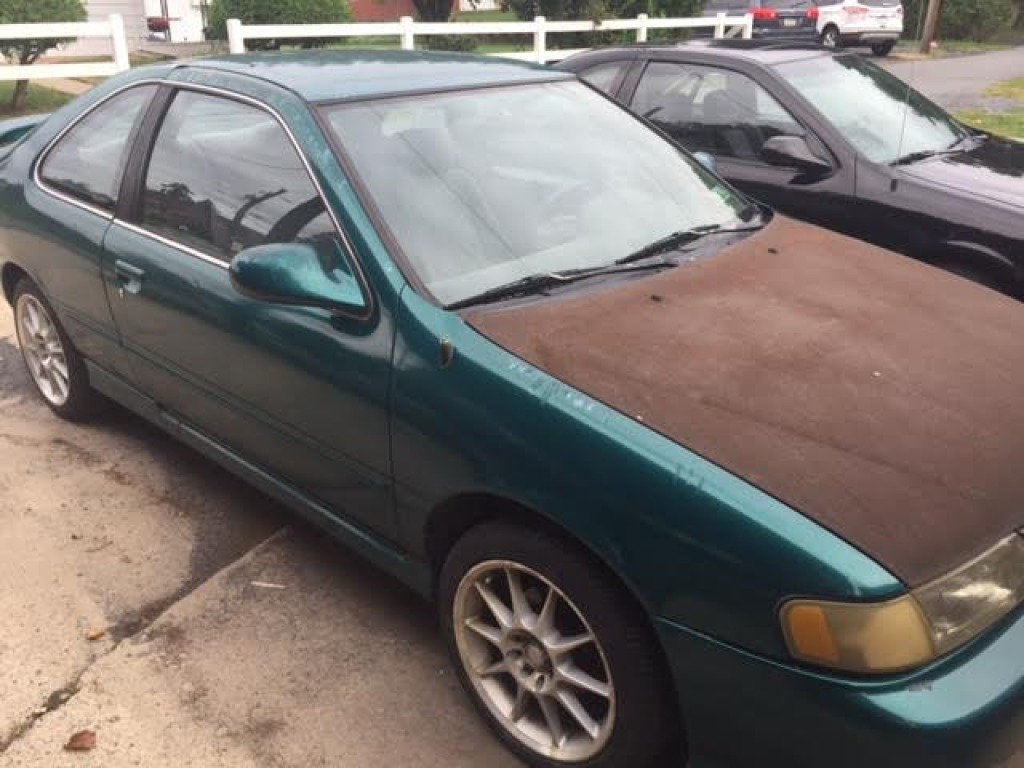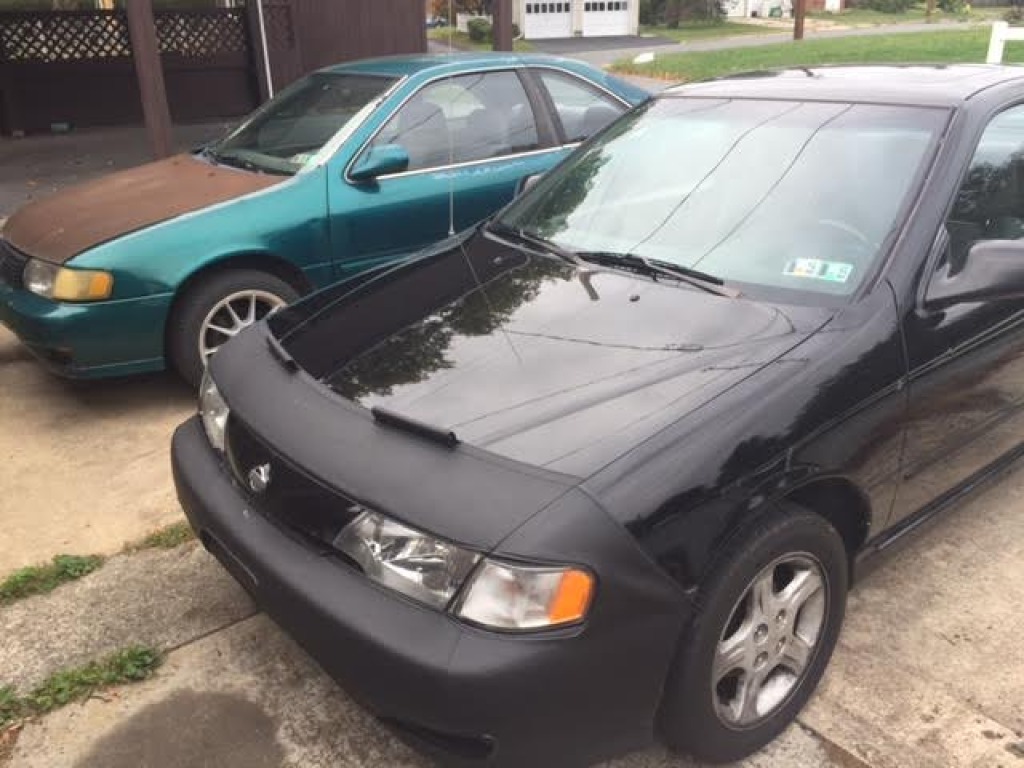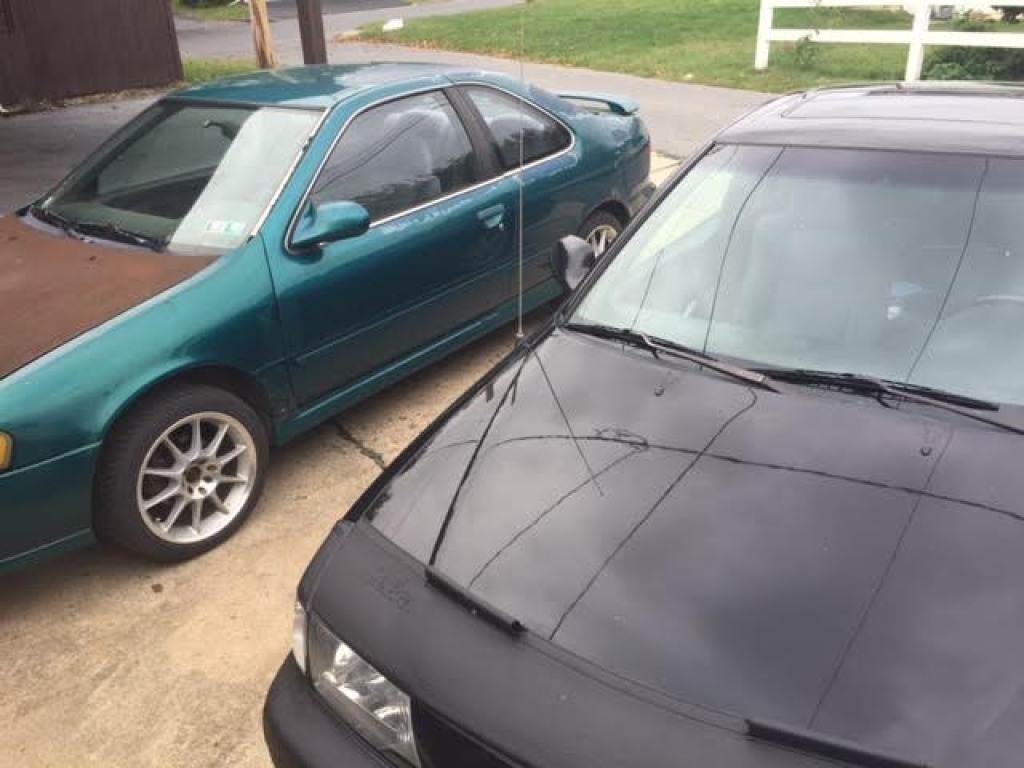 Not sure what my plans are for this one just yet, but just wanted to share.