Originally Posted by
danfiveten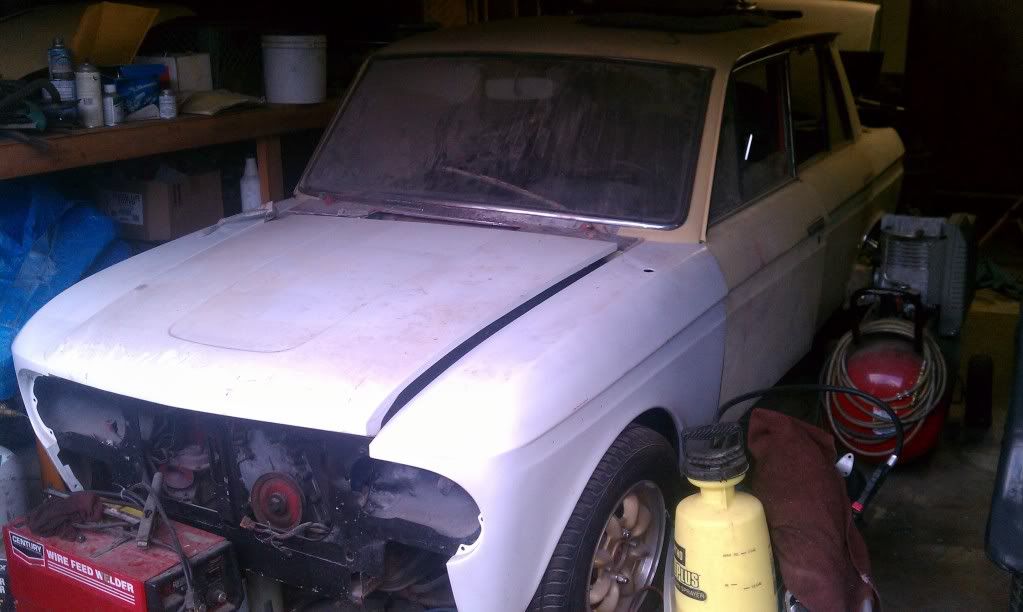 Heres the color purple the 411 and my 510 will be painted. Challenger

purple. Its not to stand outish, and yet it looks good. Would love to do

the b14 in this color as well but i like it black.



And heres my 510, i planned on painting it the same charger purple. Both

cars have the same wheelsl, 411 is going to be the wifes, and 510 as usual

is mine. So figured look cool to roll in in matching datsuns.



I just had to share
And yes i am a post whore. Im just excited
Someone wants to be like barney